Jagran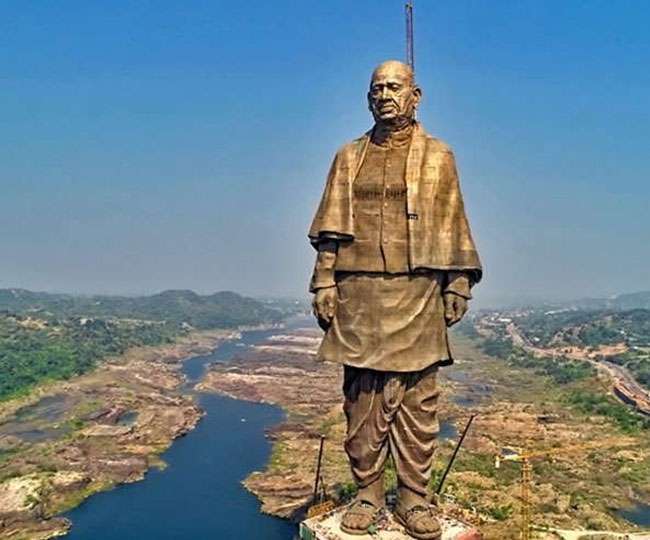 National Unity Day 2021: 
October 31 is the birth anniversary of Sardar Vallabhbhai Patel, the first Deputy Prime Minister and Home Minister of India. Every year this day is celebrated as National Unity Day or National Unity Day. This year is the 145th birth anniversary of Sardar Vallabhbhai Patel. In fact, Sardar Vallabhbhai Patel played an important role in integrating 560 princely states into the Union of India. National Unity Day is celebrated to acknowledge the efforts made by Sardar Patel to unite the nation. 
His efforts towards national integration has led to Sardar Vallabhbhai Patel being referred to as the 'Iron Man of India'. Events are organized every year on 31 October to honor the contribution of Vallabhbhai Patel. In 2014, the Modi government at the Center had decided to celebrate Sardar Patel's birth anniversary as National Unity Day on 31 October.
Why is national unity day celebrated?
India is a land of diversities – religions, cultures, traditions and languages. Therefore, it is important to maintain the unity of the nation. The day aims to spread awareness about Patel's contribution to Indian history.
Importance of National Unity Day
India's Ministry of Home Affairs, in an official statement for National Unity Day, said that National Unity Day "an opportunity to reconnect to the inherent strength and resilience of our country, to confront the real and potential threats to the unity and integrity of our country and of our country".