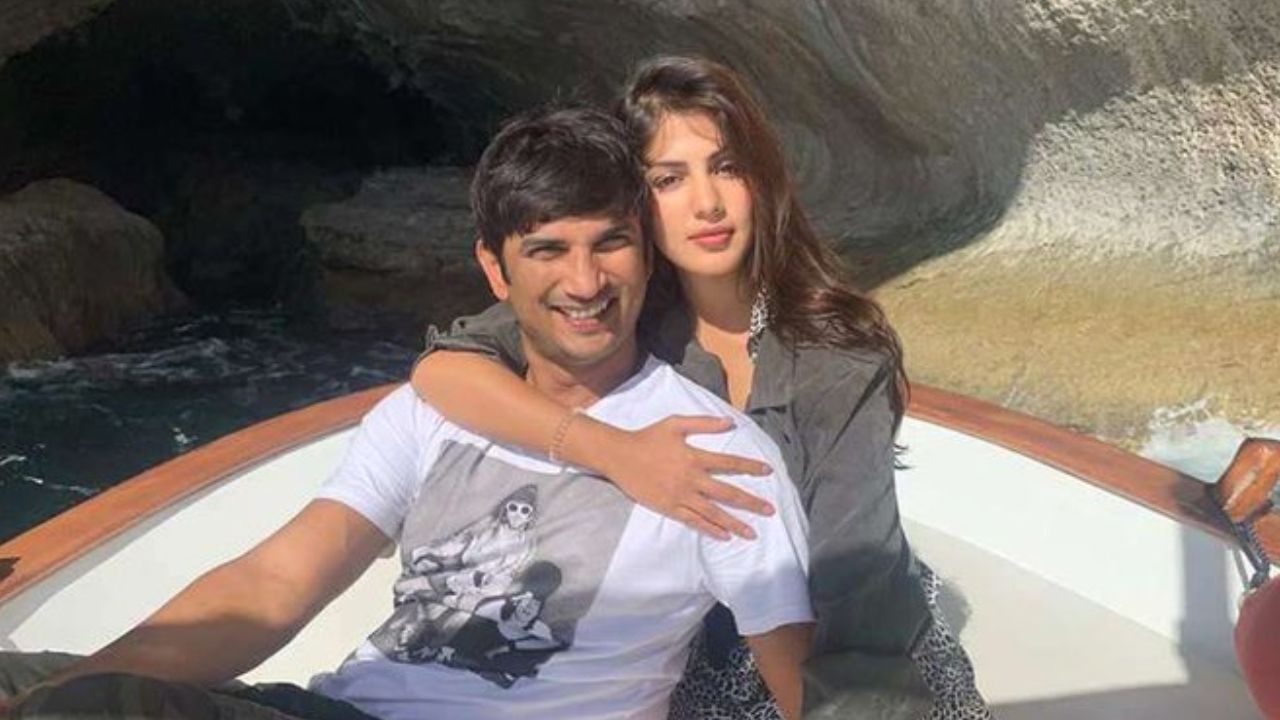 On June 14, 2020, Sushant Singh Rajput, a successful Bollywood actor, was discovered hanging in his Mumbai apartment. Ever since, a controversy has erupted in Bollywood, calling into question a number of well-known figures in the industry. It seems that Sushant had a significant fan base who never stopped fighting for justice for the late star. A recent development is that the Narcotics Control Bureau (NCB) on Wednesday filed initial charges before a special court against actress Rhea Chakraborty, her brother Showik, and others in connection with a narcotics case connected to Sushant Singh Rajput's death, according to PTI.
Rhea Chakraborty charged by NCB in drugs case
According to sources, the NCB has not dropped its allegations against any of the defendants and has requested the judge to hold Rhea and Showik accountable for both buying drugs for Sushant and consuming it as well. As reported the court was set to file accusations against each defendant, according to special public prosecutor Atul Sarpande. However, it was impossible because some of the accused filed for discharge.
Reportedly Sushant Singh Rajput's lover Rhea Chakraborty who previously was also detained by the Narcotics bureau for the same case along with his brother Showik Chakraborty were present at the court on Wednesday along with other accused. The case is scheduled for hearing on July 12 by special judge V G Raghuwanshi.
Sushant Singh Rajput case development
Many special investigation teams, including the CBI, NCB, ED, and others, got involved when the 34-year-old actor Sushant Singh Rajput passed away inexplicably, in an effort to get to the bottom of the issue. The central agency has been investigating allegations of drug use in the Bollywood and television industries. After being accused of aiding suicide, Rhea was interrogated repeatedly by the investigative agencies. She spent a month or so behind bars with brother Showik Chakraborty in 2020 before the Bombay High Court granted them bail. The case has reopened once again and the judgment will be passed on July 12.