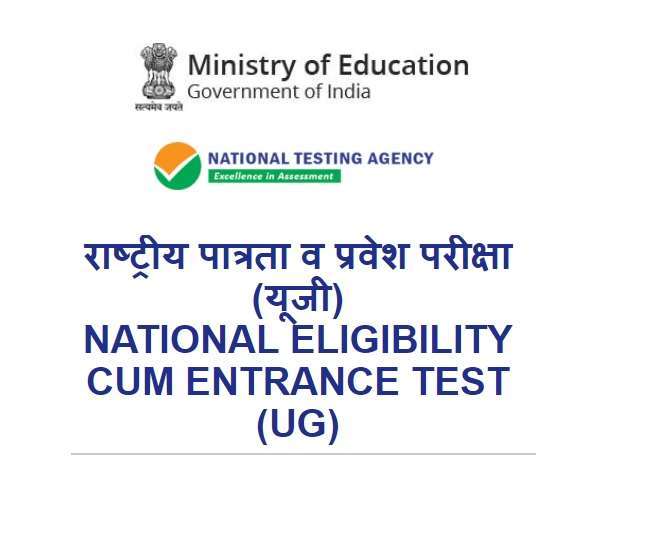 NEET-UG Result 2021:
The NEET-UG 2021 exam was conducted by the National Testing Agency (NTA) on 12th September 2021, and now, the NEET UG Result 2021 is being eagerly awaited. The NEET Exam 2021 was conducted across the country and abroad for the selection of candidates for admission to Medical Courses (MBBA, BDS) during the academic year 2021-22. 
As per the reports, around 16 lakh candidates appeared for the NEET UG 2021, and now the NEET 2021 answer key and NEET UG Result 2021 are eagerly awaited.
NEET UG Result 2021 date and time?
The NTA has already commenced with the registration for the second phase of NEET (UG) 2021. According to the notice issued by the National Testing Agency (NTA), the candidates who successfully submitted the application for NEET-UG and paid the prescribed fee can fill the additional information sought by the agency in their application till 11.50 PM on 10th October 2021. While it is believed that only after the candidates update the application, the agency will issue an update regarding the NEET UG 2021 Result.
NEET 2021 answer key to be released first:
Candidates should note that the provisional NEET 2021 answer keys will be released by the NTA before the declaration of the NEET UG Result 2021 and objections will be invited by the candidates regarding these answer keys. After reviewing these objections, the final answer key will be released by NTA and the NEET-UG Result 2021 will be declared.
Also, official information regarding NEET UG Result 2021 will be released by NTA on the official website, which is, neet.nta.nic.in or ntaresults.nic.in.