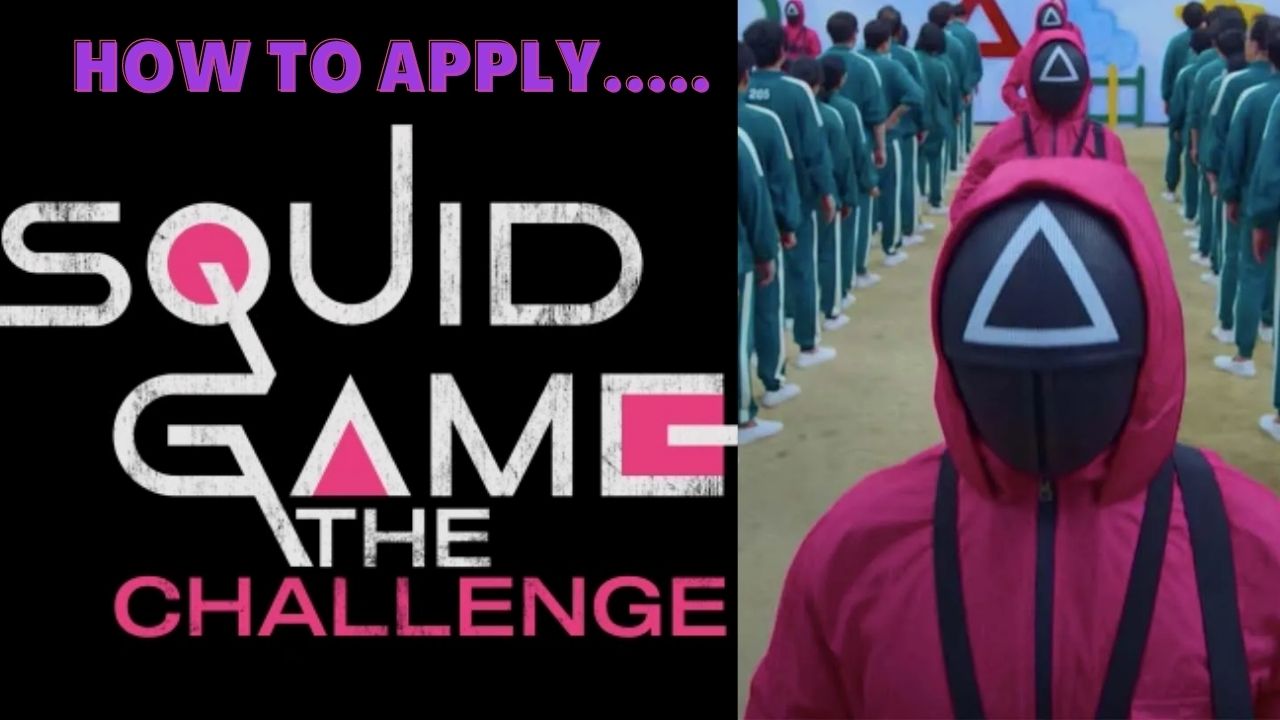 Netflix has created a stir on the internet after announcing the biggest reality competition in the upcoming days. The OTT giant is planning to introduce it's all time hit of 2021 Squid Game inspired competition titled as Squid Game: The Challenge. The Squid Game would have the largest cast and prize pool in the history of reality tv shows. Netflix has labelled it the "biggest reality competition ever." The new reality show, unlike the Korean drama, will not be a life or death situation. Just two days after officially confirming the second season renewal of the South Korean big hit Squid Game, Netflix has now signed up for a spin-off to expand its market presence.
How to apply for Netflix Squid game: The challenge
You can apply to be a part of Squid Game: The Challenge at SquidGameCasting.com.  Netflix is looking for English speakers from all over the world despite the fact that the show was originally korean. To apply, you must provide a one-minute video and at least two photographs, as well as your contact information. There are separate tabs made for US, UK and Global candidates.
Eligibility to apply for Netflix Squid game: The challenge
For the initial round of testing the water Netflix is only admitting English-language speakers. Other qualifications include being at least 21 years old, having the skill to produce quality videos, having a passport in case of potential shoot related traveling, and having no professional connection with the host Media group or Netflix.
Squid game: The challenge rules
The game will have 456 candidates from all across the world. Players will compete in a number of activities inspired by the original show, as well as some surprise new features, Netflix announced on Tuesday. The player's "plans, alliances, and character" will be pushed to the limits as competitors are eliminated around them.