Netflix: Crackdown On Passwords Begins By The Streaming Platform In More Than 100 Countries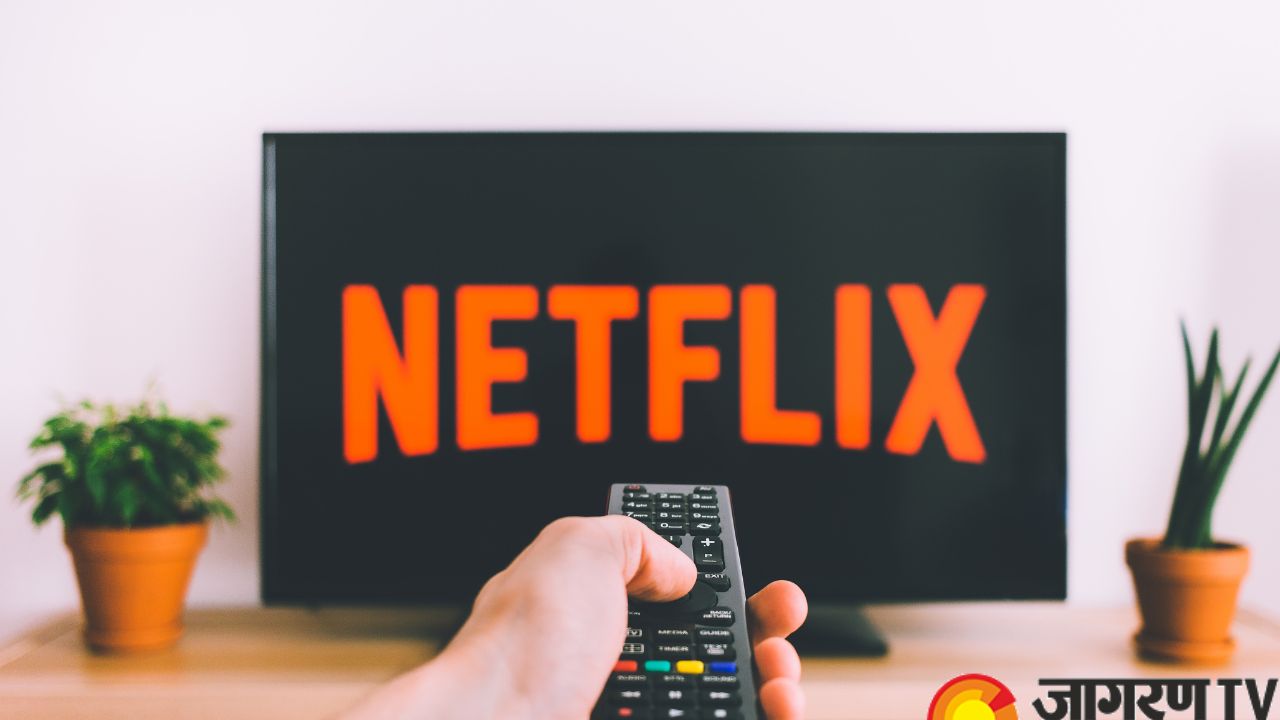 Netflix has made a significant move to boost sales. A Netflix account can only be used by a family, according to the corporation. The corporation has made a significant modification to the regulations governing password sharing. The business has long permitted the exchange of account passwords. One account readily accommodates 2 to 3 users. However, many customers will now have to pay extra fees to achieve this. Additional members will also be subject to various restrictions at the same time.
Countries being charged
More than 100 million Netflix subscribers share accounts globally, the streaming service reported earlier this year. The company's capacity to create fresh television and film is impacted by this. Users from more than 100 nations have also been receiving emails from the firm regarding the new guidelines. This list also includes numerous more nations, such as Germany, Brazil, Singapore, Australia, Brazil, France, and the United States. One Netflix account may be used by a single family, according to the email. Users who are not at home will have to add the account for an additional fee. 
Also Read: Tips and Tricks: This Is How You Can Restore Your Deleted Instagram Posts
Charges for password sharing
Users of Netflix can share their account with anyone else residing in the same home, according to Netflix. Users must pay $ 7.99 (about Rs. 661) every month for this. Readers should be aware that this pricing is only applicable to the US market and that Netflix will use various marketing tactics based on the market. The company's strategy for India may differ due to the country's large population and high rate of smartphone use. In India, Netflix has not yet demanded payment in exchange for password sharing. 
Also Read: Netflix Gets A New Upgrade in the My List Feature, These Updates Will Be Added