Netflix Gets A New Upgrade in the My List Feature, These Updates Will Be Added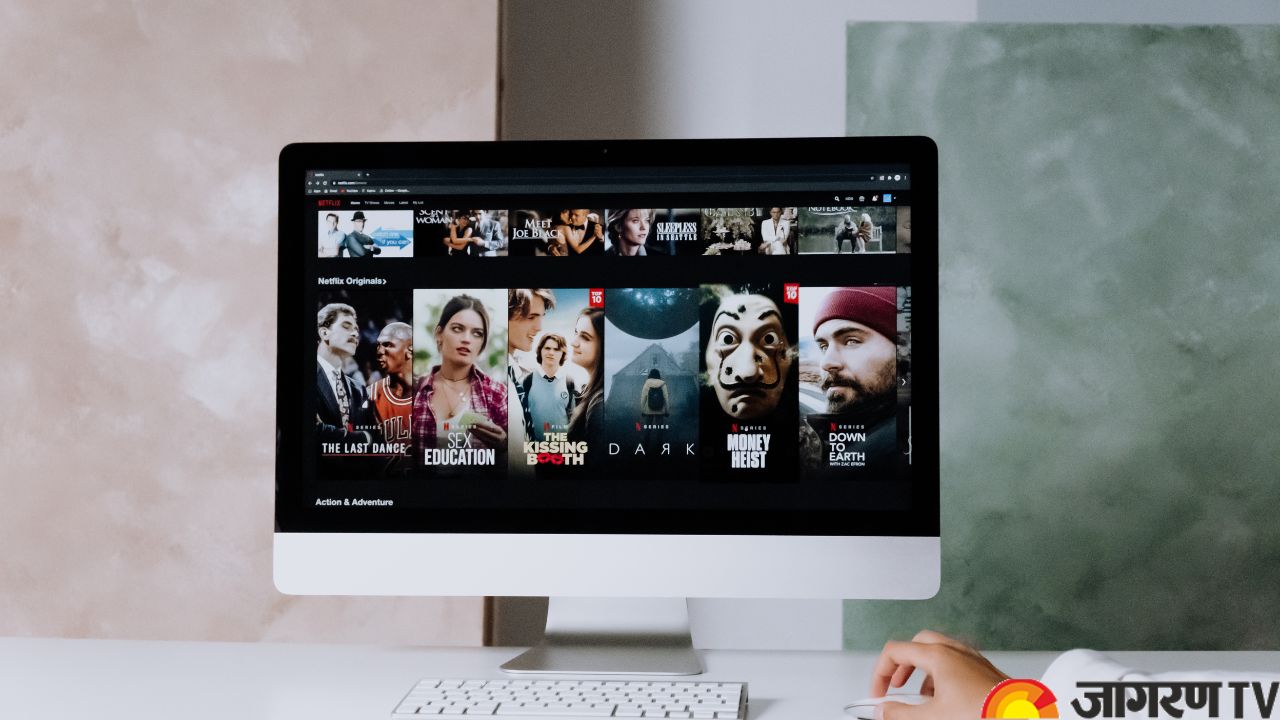 You can now organise your watchlist more efficiently on Netflix, which is long overdue. With the changes, you'll finally be able to filter all of your saved movies and TV series so that you can look for something to watch more quickly. According to a report by The Verge, Netflix plans to enhance the My List function by including additional filter sections to make it easier for customers to keep track of the content they want to watch.
What are the new upgrades?
Several filters have been introduced to My List in a recent update, including the ability to sort titles by their release date, alphabetically, and by the date they were first added to the list. Additionally, the company has implemented the "Started" and "Have Not Started" functions, allowing users to classify content in accordance with their preferences. In the following weeks, the capabilities will initially be available to Android users, starting this week, and then to iPhone users.
When they become available, the new tools in the My List section will be helpful to users and make it easier for them to bookmark, display, and manage their watch list. Meanwhile, Netflix is also adding a "Coming Soon" row to the home screen on the TV app. The tool will help users know what new shows and movies will be coming to the platform.
Also Read: What is a VPN(Virtual Private Network)? Know its Features and How It Works
Password sharing restrictions
Additionally, the business last month implemented tighter and more sensible safeguards to prevent password sharing. New restrictions require customers to access their Netflix accounts over their home Wi-Fi network once a month in order to maintain them. It is currently offered in five nations, including Canada, New Zealand, Portugal, and Spain.
Also Read: Now AI will make Cocktails for you, Meet BarGPT- The Brilliant Cocktail maker that will give you the best ideas