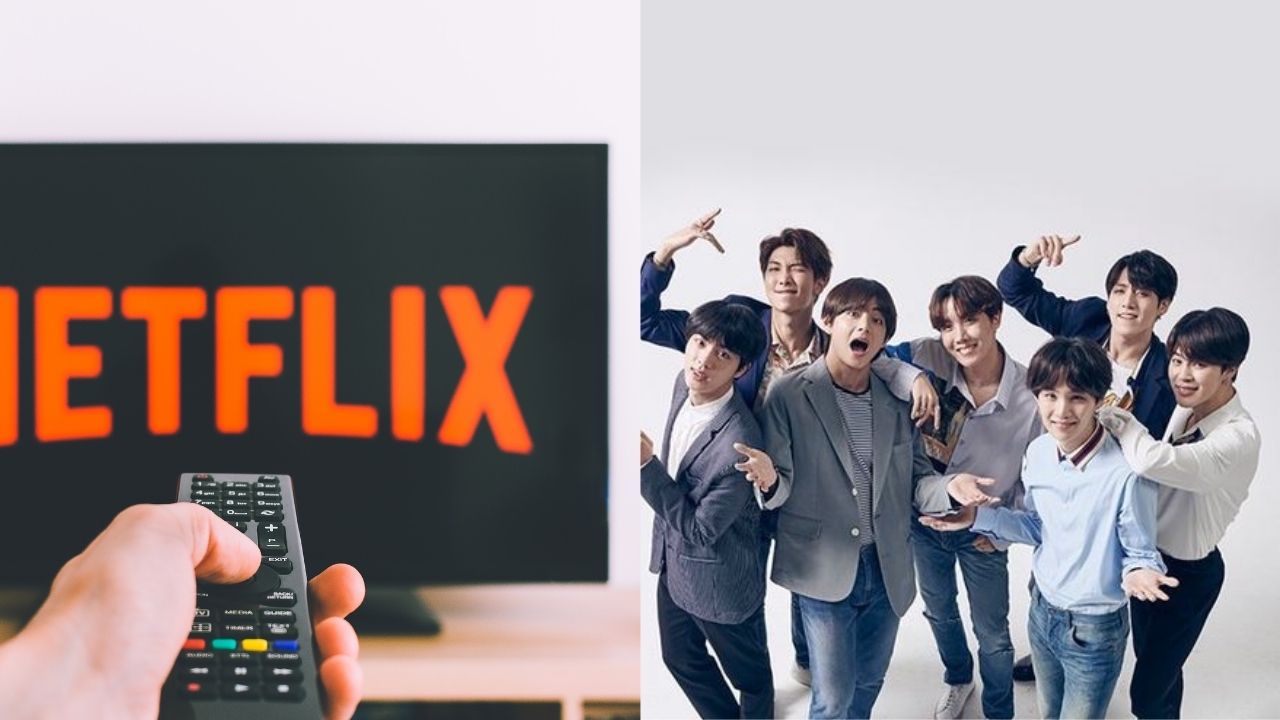 Netflix, which is already having a lot of issues in several countries due to a decline in both membership and viewing, has suffered a significant setback after choosing to tease the army with a not-so-candid joke about "Hiatus." The comparison to the breakup of the British boy band "one direction" enraged millions of fans the most. One thing that ARMY have been claiming and shouting from day 1 is that BTS is not on Hiatus and definitely not on the one like One direction and now following the twitter row of slamming the OTT platform, many fans claimed that they would unsubscribe Netflix, for hurting sentiments. 
Netflix Joke on BTS hiatus costs the company it's memberships
But, that was not it the joke tweet wasn't just limited to BTS hiatus and One Direction comparison, it also labeled BTS fans as ALPHA generation (Those who are after 2010), now we all remember what happened to American comedian James Corden when he pointed out that BTS fans are 15 year old girls he was widely boycotted followed by series of twitter trends and till now even though BTS resolved the matter personally, James is in the no to so good book of ARMY.
Netflix, taking one scene from it's trending series Umbrella Academy posted "Millennials going through the Destiny's Child 'hiatus.' Gen Z going through the One Direction 'hiatus.' Generation Alpha going through the BTS 'hiatus.'"
BTS ARMY slams Netflix for hiatus joke