google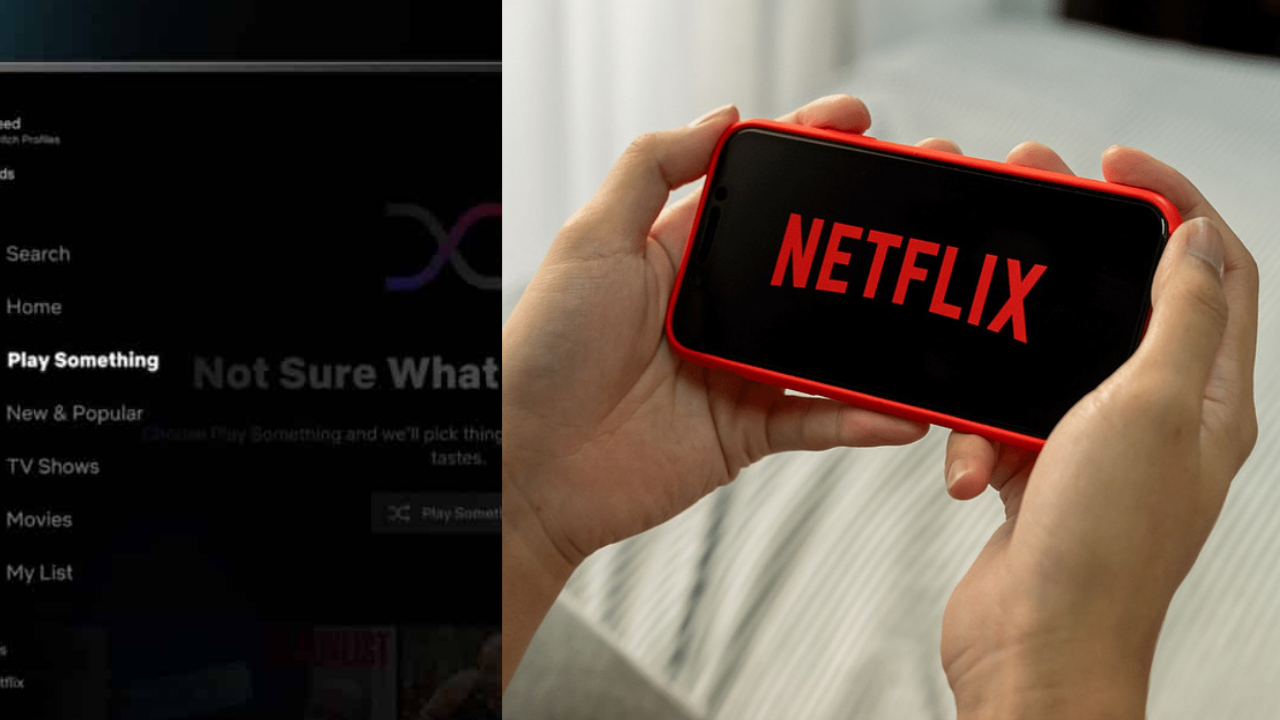 The online streaming giant Netflix which has gained immense popularity and traction when the world was locked inside the house throughout the pandemic era often keeps experimenting in order to keep its audience engaged. Back in April Netflix announced that it is going to induct a new feature which will help the users sort out what to watch and what not to. The feature was titled 'Play Something'. Initially the Play something was only available on Streaming tv devices, thus only a few subscribers were able to try it out at home. Netflix, on the other hand, said last week that it would begin expanding the service to even more devices.
Netflix is rolling out Play something feature for Android users;
Well you can take it  a Diwali gift from the Netflix that the streaming site has been showing extremely caring gesture towards its loyal fan base. Play something is a sort of shuffle tool. Wait if you are thinking that the feature will play just anything that's wrong because it analyses your watch history and then recommends what suitable. 
Sometimes all you want to do is start up Netflix and start watching something fresh. That's why we invented Play Something, a fun new way to relax and watch "When you press the 'Play Something' button, you'll be immediately presented with a series or film we know you'll enjoy based on what you've previously viewed," the company stated in a statement.
How to use play something feature:
On the bottom navigation bar, there will be a separate tab for Play Something. While scrolling through information on the home screen, Android users will notice a tab on the bottom right of the screen. It analyses your watch history and based on that recommends you the movie that you may like. The feature is already working on TV's and is soon to roll for the android users probably this week onwards. Netflix has also announced its fast laugh feature, which was earlier provided to only IOS users. Same like tiktok and Insta reel it allows users to watch funny and short videos which can go and come on your finger swipe. It is now available in India too.