'The Romantics' review: Yash Raj's legacy of romanticizing Bollywood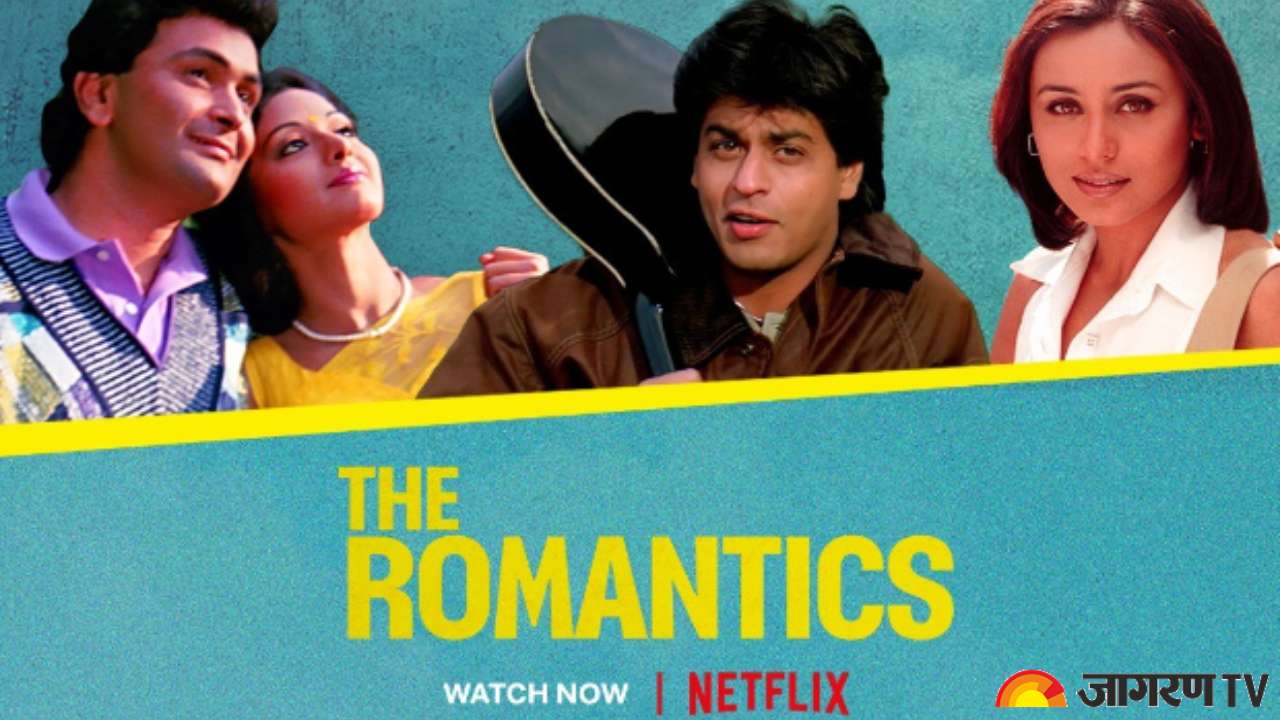 When it comes to Bollywood and romance, Yash Raj Chopra comes first in our minds. Recently aired netflix show 'The Romantics' is a documentary-series on Yash Raj Films. 
The hour-long four episodes series is a celebration of YRF's charming heroes, beautiful heroines, the songs and the dance that Yash Raj patented. The series is directed by Smriti Mundhra, displaying some of the biggest names in Hindi cinema. 
About The Romantics
The Romantics interviews the almost 40 greatest Bollywood stardom in a documentary project, including the three Khans, Amitabh Bachchan,Anil Kapoor, Saif Ali Khan, Karan Johar, Madhuri Dixit, Juhi Chawla, Hrithik Roshan, Kajol and Rani Mukerji, Ranveer Singh, Ranbir Kapoor, Arjun Kapoor, Ayushmaan Khurana and Bhumi Pednekar. 
Rishi Kapoor's goofiness
The series also shows late Rishi Kapoor's interview whose unfiltered contributions and commentary are the most memorable moments in the series.