Never Have I Ever S4 trailer: Check release date & everything twisted approaching Devi's life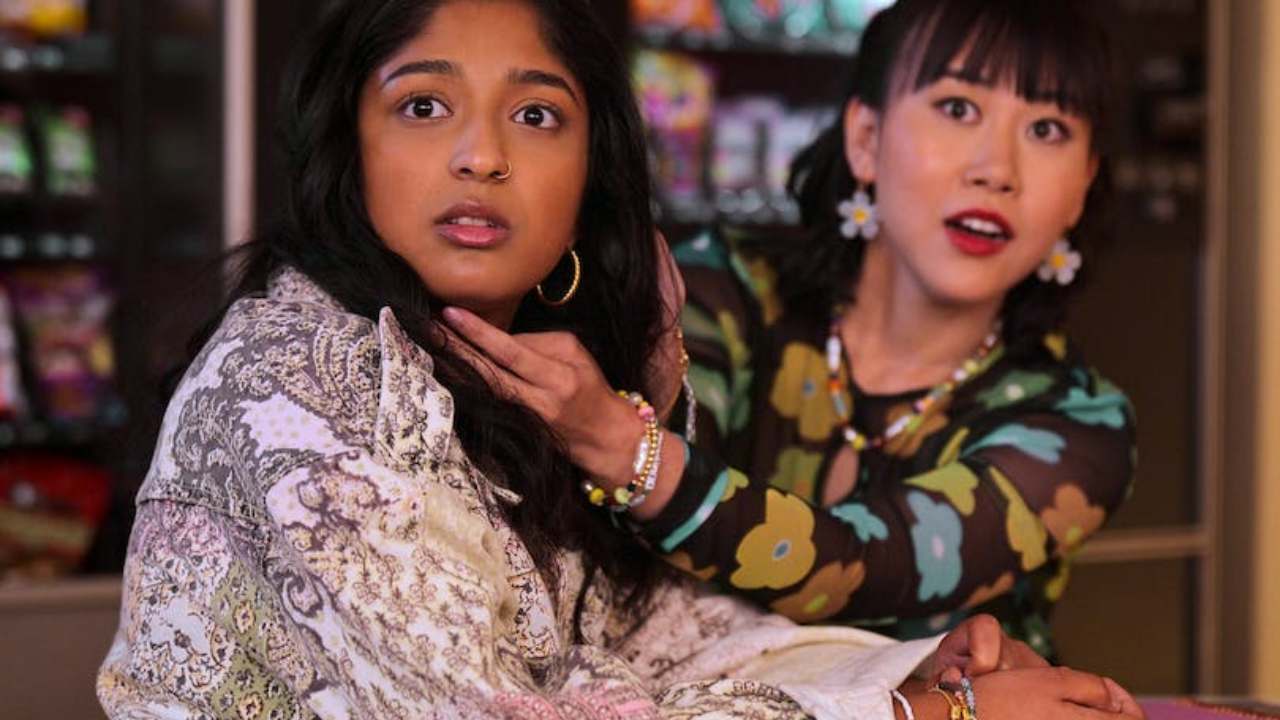 Never Have I Ever, the Netflix darling teen show will soon be debuting with its 4th and final season. For the fans of Maitreyi Ramakrishnan aka Devi, this season will prove to be an emotional rollercoaster as the franchise has already announced a wrap. Now all eyes on Devi and his troubled romantic choices. Will it be Ben, Paxton or the Anirudh guy? Maybe let's exclude Anirudh since the coffee was already on his face giving the oh so sorry ending to the character. Netflix has recently dropped the trailer of Never Have I ever season 4 also known as the final season of the show. Here is everything you should know about the upcoming season.
Never Have I Ever S4 trailer
The Season 3 of Never Have I ever ended with Devi fulfilling a long wish of giving up her virginity, during season 1 when she asked paxton abruptly. Except the fact that the guy she has sex with was Ben. Well, fans were happy since team Ben was more strong but, here is the problem. In the just dropped fresh trailer, we spotted Ben kissing someone else stating that he thought it was just casual. Casual? You really think so Ben because we don't think Devi has a habit of taking things casually. Well, adding salt and pepper to this drama was the arrival of Paxton. Yes, our guy Paxton Yoshida is back in Never Have I Ever S4. 
Never Have I ever season 4 plotline
If we are to summarize the whole Never Have I ever season 4 upcoming twists and thrills then,the season is everything you are craving to add in your binger list. Join the ride with Devi and her girl gang as they power through personal transitions and teenage drama! With the support of her BFFs Eleanor and Fabiola, Devi tackles love, friendship, and academic goals, all while Paxton Hall-Yoshida makes a comeback and Michael Cimino slays his summer glow-up. The Never Have I Ever trailer will have you on the edge of your seat as Devi navigates the ups and downs of the last weeks of high school. 
Never Have I ever Season 4: Everything to know about the Netflix teen drama
Never Have I ever S4 release date
The fourth season of Never Have I Ever will premiere on Netflix on June 8, 2023. Netflix made this big announcement a month before as soon as season 4 concluded its shooting schedule. Check out the trailer of Never Have I ever S4.