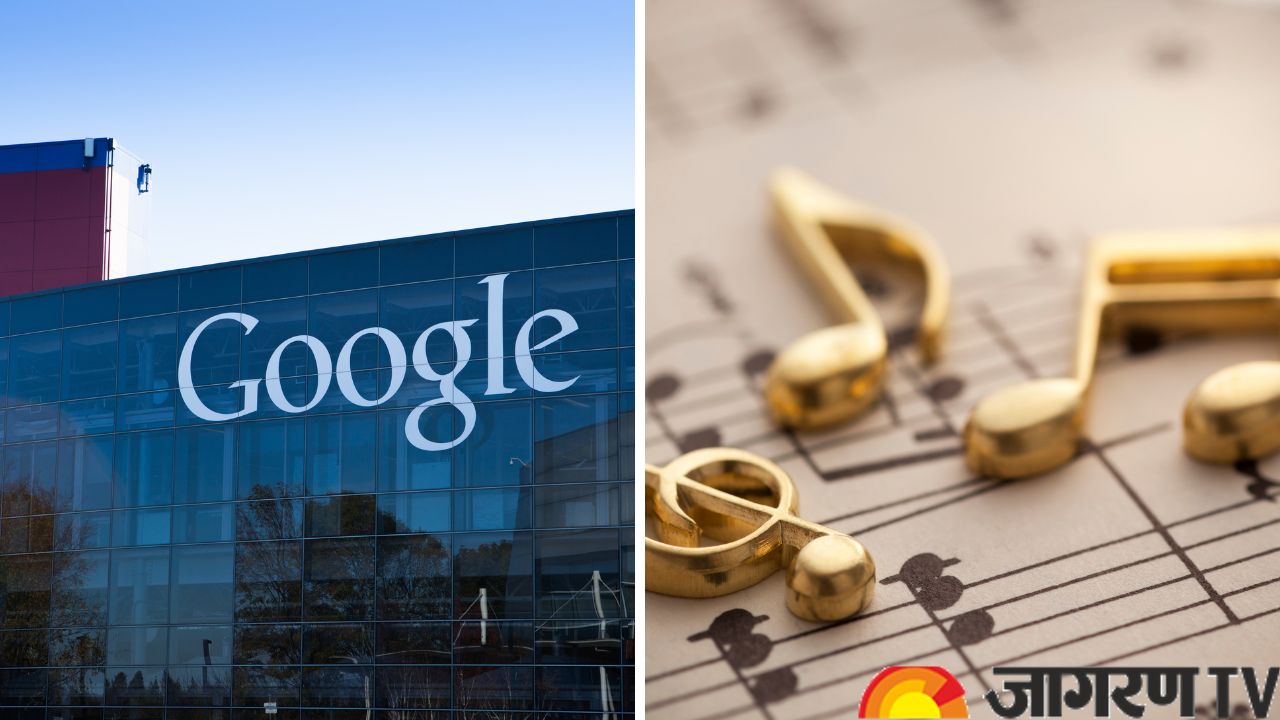 The era of Artificial Intelligence has started. Google has also revealed its new AI tool, joining ChatGPT and GitHub. A new AI tool from Google called "Music LM" has been released, further igniting the debate. This AI tool's unique ability to turn speech into music makes it unique. The AI program can transform hummed tunes into various instruments and convert text input into seconds or even minutes of music.
Google talks about Music LM in their research paper
The tech giant released a research paper titled MusicLM: Generating Music From Text. The Company said "MusicLM casts the process of conditional music generation as a hierarchical sequence-to-sequence modeling task, and it generates music at 24 kHz that remains consistent over several minutes. Our experiments show that MusicLM outperforms previous systems both in audio quality and adherence to the text description. Moreover, we demonstrate that MusicLM can be conditioned on both text and a melody in that it can transform whistled and hummed melodies according to the style described in a text caption,"
Google may launch 21 new AI projects
As a result of the popularity of ChatGPT, Google is also developing other AI technologies to stay competitive. Google will reportedly introduce 21 new artificial intelligence products at I/O 2023, which will take place in May of this year. Google is apparently developing its own version of an AI-powered search engine in order to compete with Microsoft and keep its dominant position in the market.