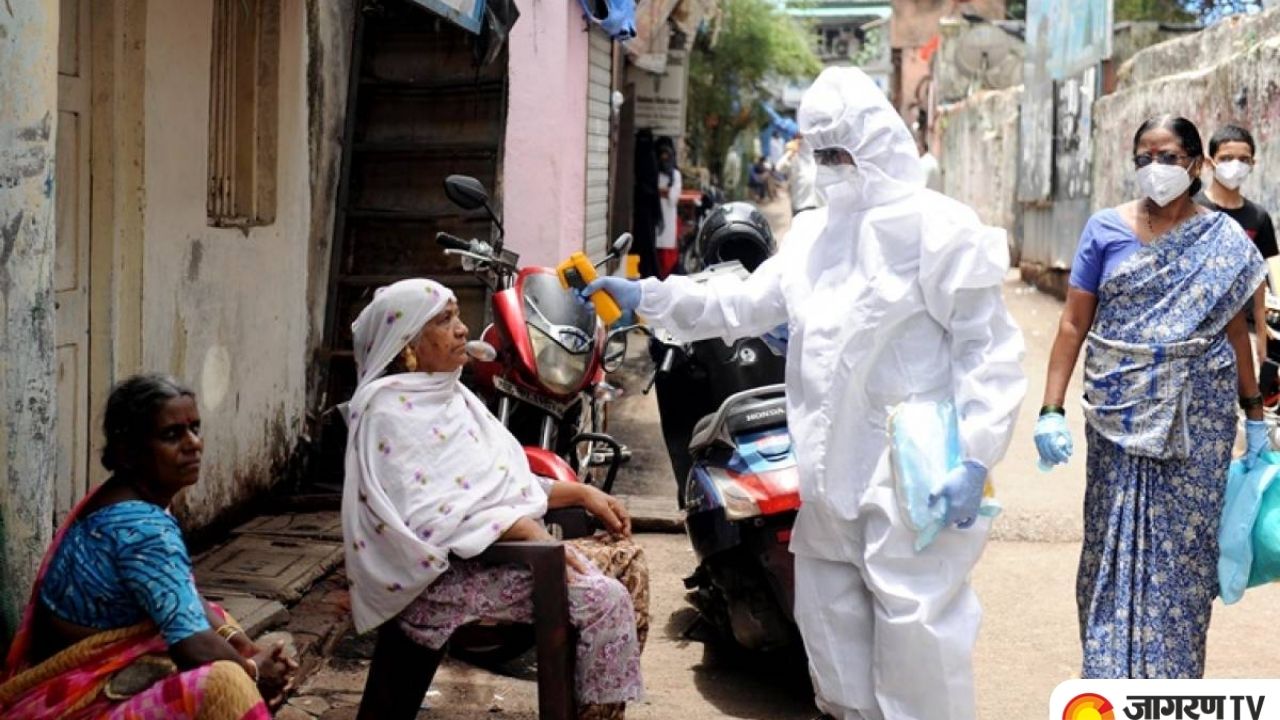 Mumbai: Amid a drastic surge in daily corona cases in the city and a day after the Union Ministry of Health cut the isolation period for patients in home isolation to 7 days, on Thursday 
The BMC released new home isolation guidelines for asymptomatic and mild cases.
The civic body gave seven eligibility points for home isolation. "The guidelines apply to Covid-19 patients who have been clinically assessed and assigned as mild/asymptomatic cases," the notice said.
This is applicable only on asymptomatic patients, who are not experiencing any symptoms and have oxygen saturation at room air of more than 93%. Clinically assigned mild cases are those patients showing upper respiratory tract symptoms with or without fever, without shortness of breath and having oxygen saturation at room air of more than 93%.
Patients with severe symptoms like chest congestion, high fever for consecutively 3 days or having oxygen level below 93, require medical treatment and can be admitted to hospitals if needed.
Officials said that these guidelines were also to ensure that hospital beds are used by patients having severe symptoms only.
However, BMC further added that those who cannot isolate themselves at home will be quarantined at the isolation facilities.
Corona Positive Guidelines for Home Isolation by BMC
The BMC allowed home isolation of seven days for close contacts who shall be tested on the seventh day.

Accordion to the Union government orders, the BMC added that patients under home isolation will stand discharged and end isolation after at least seven days have passed.

BMC also said patients with immune-compromised status are not recommended for home isolation.
After testing positive and if not experiencing fever for three successive days the patient doesn't require any need for re-testing after the isolation period.

Isolated patients will require a care giver to be present every time.

After medical observations, patients with co-morbidities can go home in isolation.

The home isolation rule shall not be applicable for pregnant women two weeks before the expected date of delivery.

The Thane Municipal Corporation also directed all private hospitals to send patients having mild symptoms back at home.