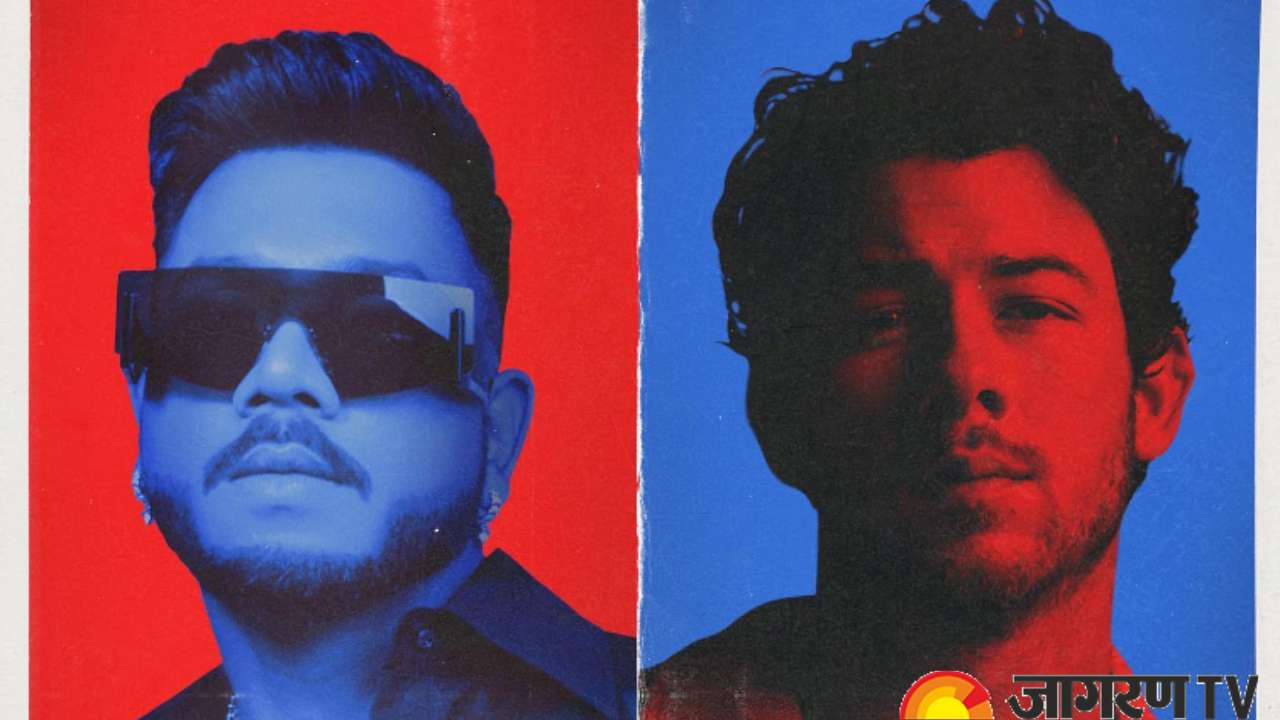 Maan Meri Jaan, a new version of the popular Hindi song that contains English vocals by American artist Nick Jonas, has just been released, and is already winning hearts of Indian fans.
While King sings the majority of the Hindi lyrics, Nick has contributed his voice to some spicy English lyrics. "Yeah this is how it starts, your body in my arms/ Running right through my veins, all the way up to my heart," sings Nick's verse. At one point in the song, Nick even manages to sing the title "Tu Maan Meri Jaan."
Maan Meri Jaan by King
Since releasing 'Maan Meri Jaan', a romantic number, as part of King's eight-song album, 'Champagne Talks' last year, the song has amassed 278 million views on YouTube. Last month, King collaborated with award-winning Tanzanian artiste Rayvanny on the African version of the song. 
Nick Jonas sings Maan Meri Jaan
The song's lyrics are mostly the same as those sung by King, to which Nick contributed his vocal prowess and added English lyrics. At one moment, Nick can be heard singing the catchphrase "Tu Maan Meri Jaan" as well. The American pop star posted the updated version on Instagram along with a caption, "Let's get it!! 'Maan Meri Jaan (Afterlife)' with @ifeelking is out now.
Fans can't keep calm after listening to the new version with Nick. "Ngl hearing Nick say 'TU MAAN MERI JAAN' just gave me goosebumps," wrote one. "Wow!! Wasn't expecting this…The love Nick has for Priyanka's culture is just amazing," wrote another. "Despite difference in language, their voices compliment each other flawlessly," read another comment.