Nita Mukesh Ambani Cultural Centre in Mumbai; know all the upcoming events dates, how to book tickets, and more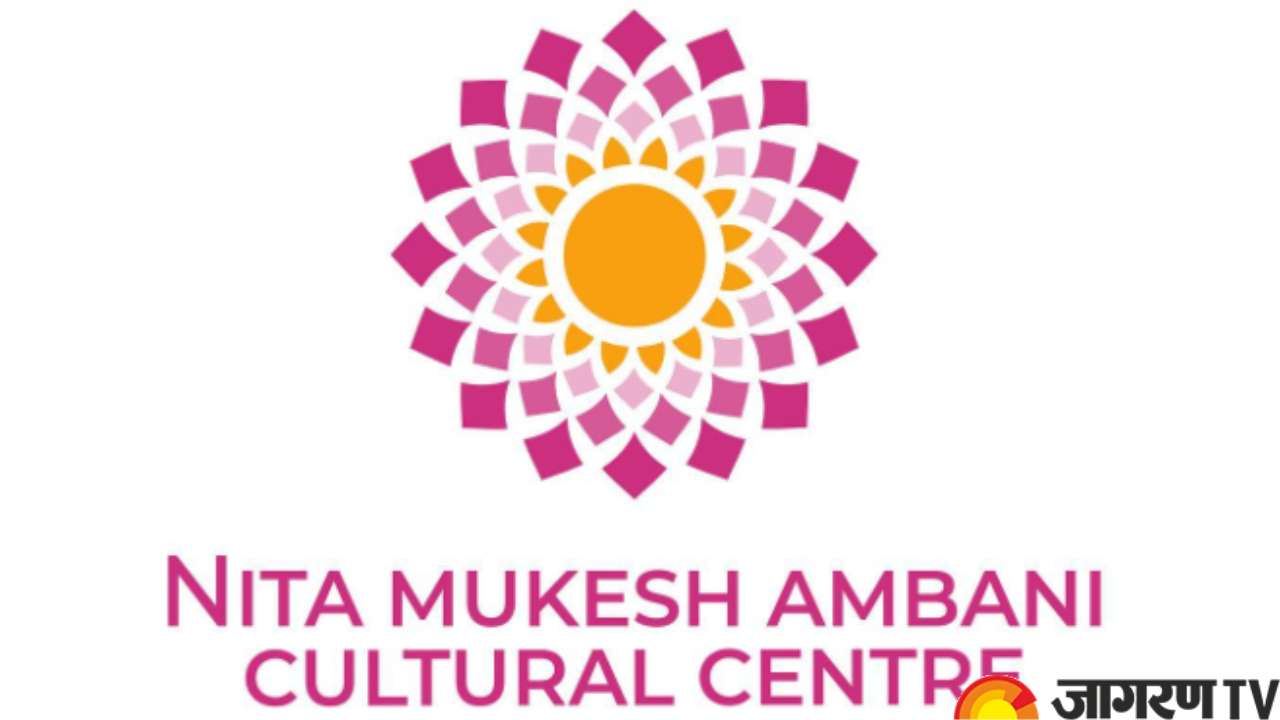 NMACC: The Nita Mukesh Ambani Cultural Centre, India's first-of-its-kind multidisciplinary cultural center, debuted on Friday, March 31, 2023, with an exquisite presentation of the finest of India encompassing music, theatre, fine arts, and crafts to audiences from India and throughout the world. The Centre will be another decisive step in developing India's cultural infrastructure and bringing to fruition the finest of Indian and global artists.
NMACC events
The inaugural program includes a specially curated art and craft exhibit named 'Swadesh', as well as three blockbuster shows: a musical theatrical called 'The Great Indian Musical: Civilization to Nation', a costume art exhibition called 'India in Fashion', and a visual art display called 'Sangam/Confluence'. The programming is an exploration of the richness of India's cultural traditions and their impact on the world, as well as a showcase of the Cultural Centre's many spaces.
The Great Indian Musical: Civilization to Nation is a musical masterpiece by Feroz Abbas Khan that follows the history of India via outstanding examples of dance, drama, music, and other forms of Indian culture.
Indian in Fashion is a fashion exhibition curated by Hamish Bowles that features legendary outfits from throughout the world.
Sangam/Confluence is an art show honoring the creations of modern artists who have been influenced by India.
Ustad Munawwar Masoom's Khusrau - Sufi Qawwali is a musical performance that will take place on April 5, and tickets cost Rs 500.
Let us know more about the Nita Mukesh Ambani Cultural Center 
NMACC architecture
The center is situated inside the Jio World Centre in Mumbai in the Bandra-Kurla Complex. A grand theatre with a 2000-seat capacity, a 4-story art gallery, a pavilion with a flexible space of 52,627 square feet for art exhibitions and shows, and a studio theatre are all part of the amazing infrastructure. On the eve of opening the Nita Mukesh Ambani Culture Center, founder Nita Ambani performed a customary puja on Ramnavmi on Thursday. 
The NMACC comprises the following in-house art spaces:
The Grand Theatre 
The Grand Theatre includes a world-class integrated Dolby Atmos Surround Sound System and a Virtual Acoustic System, as well as an amazing configurable lighting system. The latter has been enhanced with 8,400+ Swarovski diamonds to create a unique, multidimensional experience. It has a capacity of 2000 people and 18 diamond boxes.
The Studio Theatre 
The Studio Theatre has a seating capacity of 250 people and has a flexible stage, an integrated Dolby Atmos Surround Sound System, an LED-driven theatrical lighting system, and assistive listening devices.
Dhirubhai Ambani Square
Dhirubai Ambani Square has a lotus-inspired Fountain of Joy that reflects Mumbai's dynamic energy and presents a rich, one-of-a-kind variety of brilliantly choreographed shows.
Art House
The Art House is a four-story, 16000-square-foot venue devoted to the visual arts that features the creations of both foreign and Indian artists. Many cultural activities have already been scheduled for the general public to honor the beautiful NMACC's opening. 
 

 

 

View this post on Instagram
Upcoming Events at NMACC
3 April 2023
MAME KHAN: Rajasthani Folk & Sufi Music
4 April 2023 
KAUSHIKI CHAKRABORTY: Hindustani Classical Music
5 April 2023
USTAD MUNAWWAR MASOOM: Qawwali
6 April 2023
HARDIK DAVE: Gujarati Folk Music
7 April 2023
ARUNA SAIRAM: Carnatic Classical Music
8 April 2023
SAMARPAN: Classical Fusion Music
9 April 2023
MILAP BY PURBAYAN CHATTERJEE & U RAJESH: Hindustani & Carnatic Music
Book your tickets at nmacc.com or BookMyShow
Nita Ambani on NMACC
Talking about her dream project NMACC, Nita Ambani said, "Bringing this Cultural Centre to life has been a sacred journey. We were keen to create a space for both promoting and celebrating our artistic and cultural heritage in cinema and music, in dance and drama, in literature and folklore, in arts and crafts and in science and spirituality. A space where we showcase the best of India to the world and welcome the best of the world to India."
 

 

 

View this post on Instagram