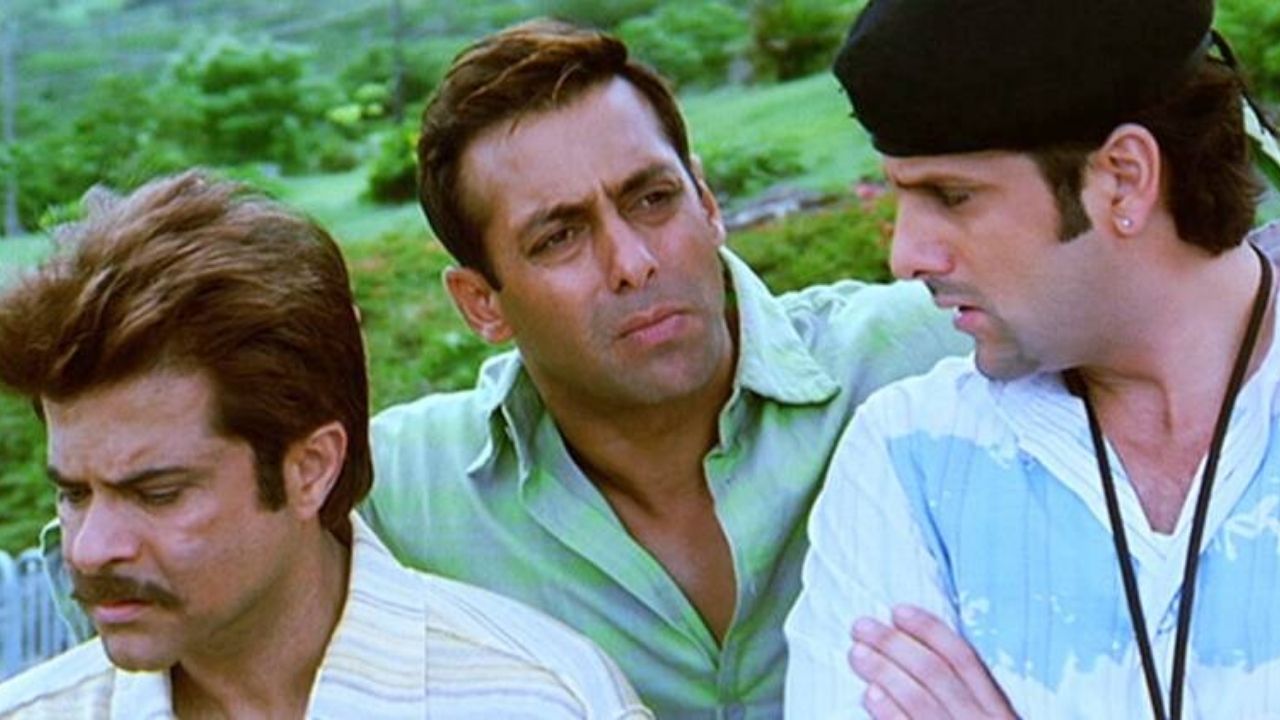 NO entry mein Entry, a sequel to the 2005 comedy film No Entry, is about to make a big screen reappearance, and Salman fans are thrilled to see him in his 'prem' era once more. Since the director of Bhool Bhulaiyaa 2 officially announced the film this year, there has been a lot of speculation about the plot, actors, and filming date. And now, a rumour mill that the film will star ten heroines straight has gotten people's attention. This time, instead of one or two leading ladies, there will be a total of ten. How exciting is that?
No entry mein entry to have 10 heroines
As per e times, an industry insider said, that the three leading men Salman Khan, Anil Kapoor, and Fardeen Khan who will be returning for their iconic characters from 2005 film,  will be seen in triple roles, and multiple ladies would be needed to play opposite their individual personas. 
Reportedly  film's key actresses, Bipasha Basu, Lara Dutta, and Celina Jaitly, may not return for the sequel and thereby Salman Khan has taken the responsibility to reassemble the cast. The process for the same is currently going on.
No entry mein entry to go on floor in January
Director Anees Bazmee who is quite positive with the success of the film, said that the film most probably would go on the floor by the end of the year or at the start of January 2023. "No Entry Mein Entry'' is my next film. I recently met Salman Bhai, and he has asked me to begin production on that project. We had met for a narration, and he was quite enthusiastic about the writing. No Entry Mein Entry is still a work in progress." Anees Bazmee said in a statement.