Nokia Button Phones launched in India with Built-in UPI feature, know its specifications and how it works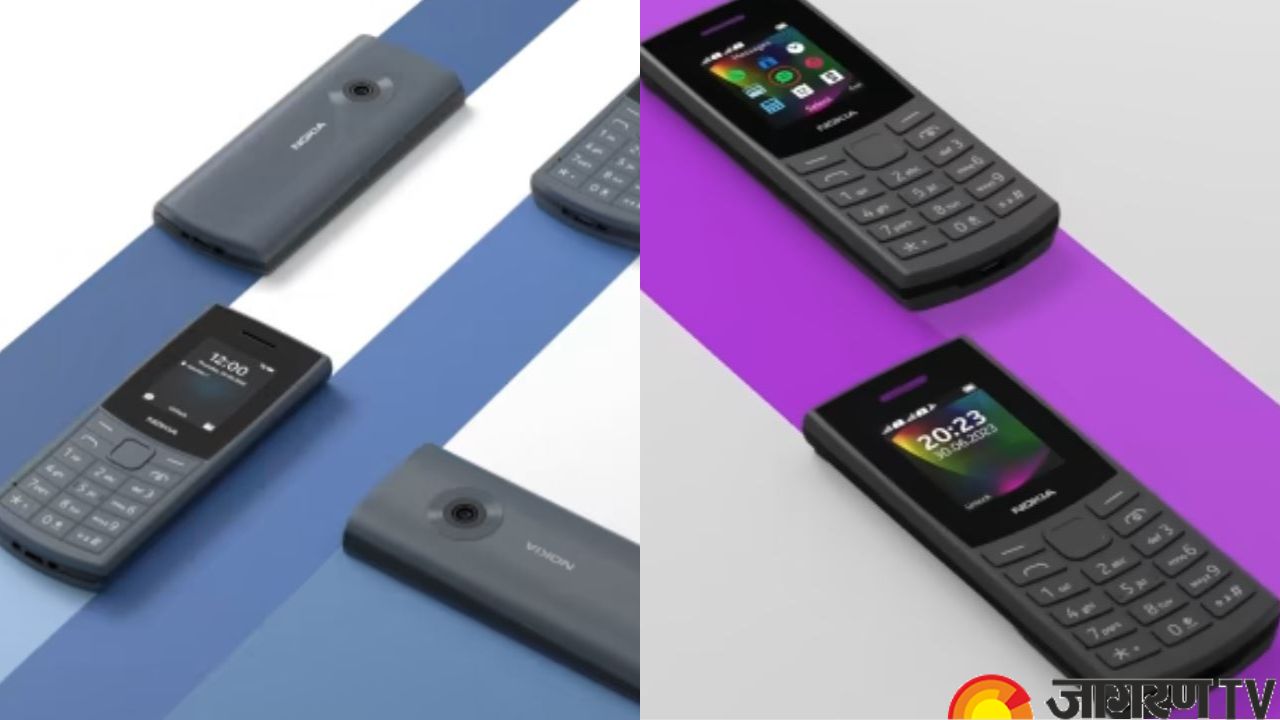 The Nokia 105 2023 and the Nokia 106 are two new feature phones that HMD Global has released in India. These two phones were unveiled in collaboration with NPCI. Both of these Nokia phones come with an integrated UPI 123PAY functionality that enables users to make UPI payments from feature phones just like they would from smartphones. In India, Nokia unveiled two feature phones that, like smartphones, can accept UPI payments. NPCI created UPI 123PAY specifically for feature phones. The Nokia 105 and Nokia 106 will have 4G connectivity. Nokia 106 4G is compatible with IPS displays. 
Features of the new phones
You have access to 4G connectivity with a sturdy design in the Nokia 106 4G. The manufacturer has included an IPS LCD display in this. The manufacturer provided a 1000mAh battery for the Nokia 105, and a 1450mAh battery for the Nokia 106 4G. In addition, the phone has an integrated MP3 player and FM radio. In terms of cost, the company has introduced the Nokia 105 2023 for Rs 1299. At the same time, the company also unveiled the Rs 2,199 Nokia 106 4G. Both phones went on sale today, May 18, which is the 18th. 
How does the UPI feature work?
The NPCI created the UPI 123pay quick payment system specifically for feature phones. With the help of this function, it is possible to perform entirely safe and secure UPI payments without using the internet. The IVR (interactive voice response) number, feature phone app, missed-call-based interface, and proximity sound-based payment are the four alternatives provided by UPI 123PAY.
Also Read: Zomato launches its own UPI Service, Know who can use it and how to activate it