Nokia changes its iconic logo after 60 years, know the reason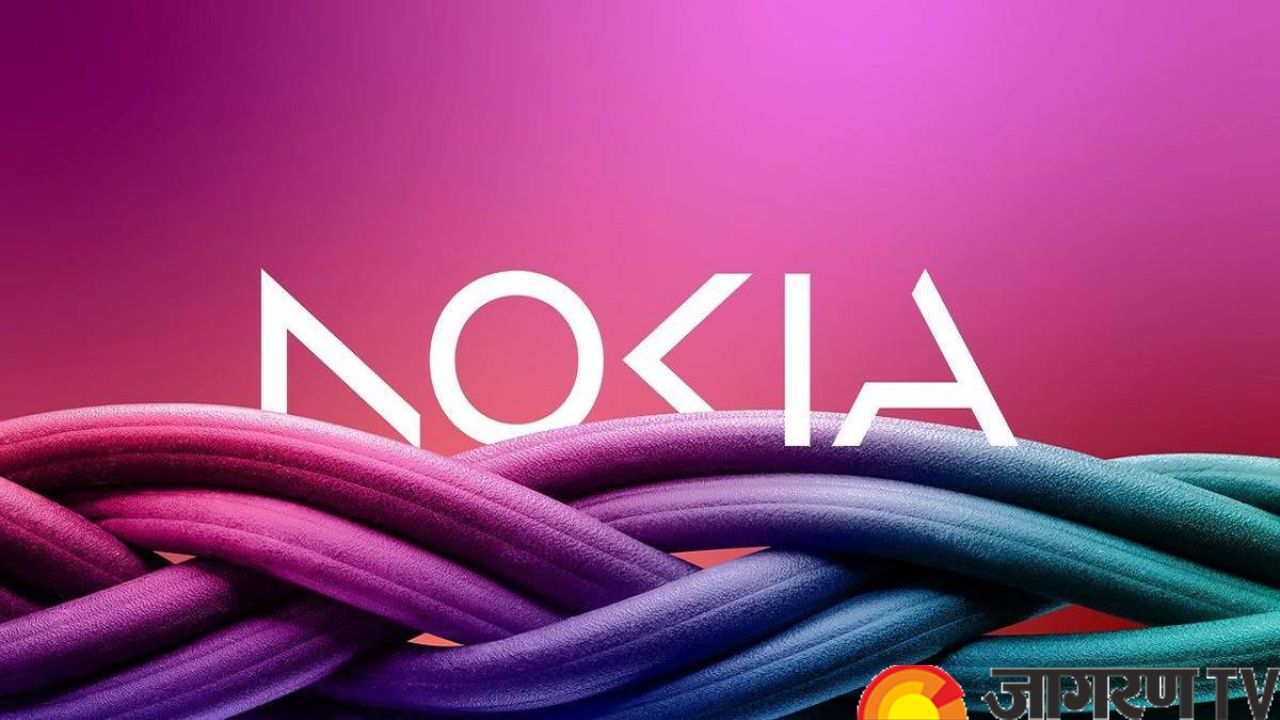 The Nokia logo has undergone its first modification in 60 years. This is a clear indication from the business that it intends to reenter the market with a new logo and a bang. Pekka Lundmark, the CEO of the company, claims that while it once reflected its connection to mobile, the company's business has since transformed. But, compared to other startup businesses, its business has recently grown somewhat poor. Yet the business has signaled the shift by altering its logo.
What does the new logo look like
There are five distinct shapes in the new Nokia logo. where the name "Nokia" was from. Earlier, the company's logo was only a few basic, blue, bold words. Nonetheless, consumers may now notice the color scheme (Nokia New Logo) in the logo. This demonstrates that the business IT market will now be the company's new area of focus.
This is Nokia, but not as the world has seen us before. Our new brand signals who Nokia is today. We're unleashing the exponential potential of networks and their power to help reshape the way we all live and work. https://t.co/lbKLfaL2OI #NewNokia pic.twitter.com/VAgVo8p6nG

— Nokia #MWC23 (@nokia) February 26, 2023
Nokia CEO talks about the logo
According to Chief Executive Pekka Lundmark, "There was the association to cellphones and today we are a business technology company." According to Lundmark, "We achieved really good 21% growth in enterprise last year, which is presently about 8% of our revenues, (or) 2 billion euros ($2.11 billion) roughly." "The signal is pretty clear. We only want to engage in firms where we can see global leadership," Lundmark said. "We want to move that to double digits as rapidly as possible."