Now AI will make Cocktails for you, Meet BarGPT- The Brilliant Cocktail maker that will give you the best ideas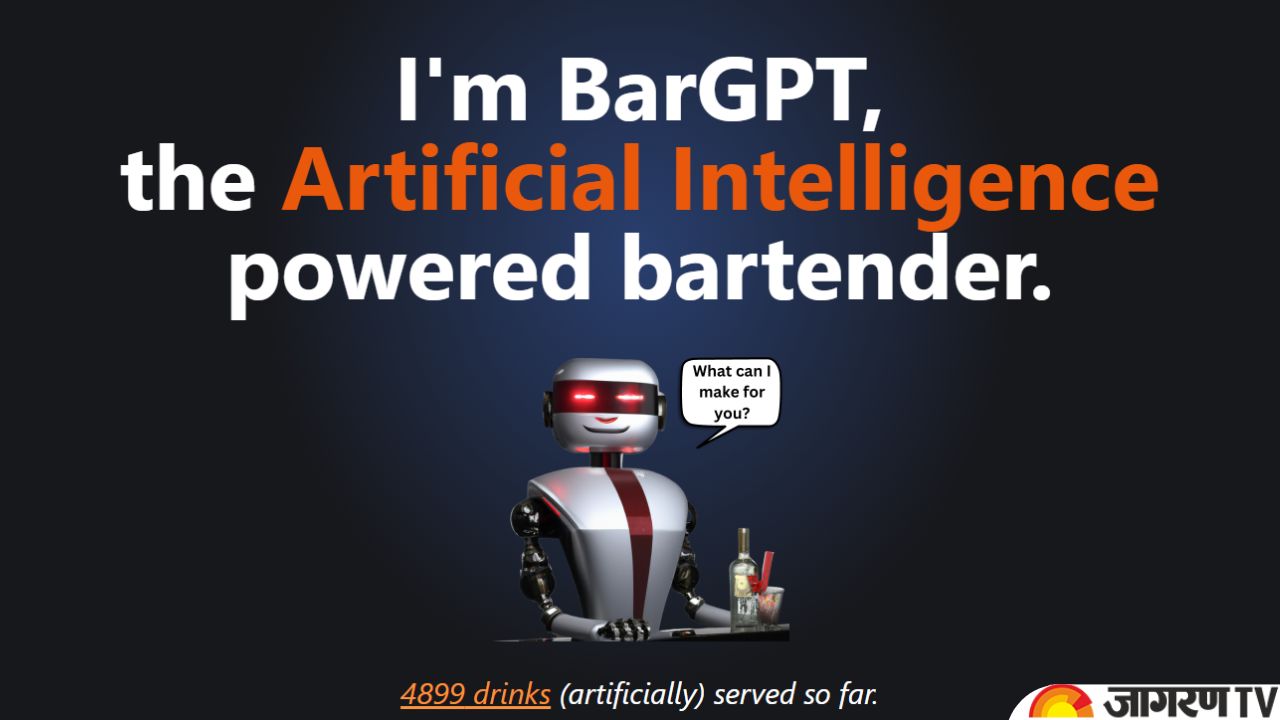 Since the introduction of AI, people all over the world have speculated that artificial intelligence will take over their jobs and eventually the planet. Many people protest the idea of having artificial intelligence being used in their daily lives and on the other hand some people are happy with relying on AI to do their jobs. As the AI progresses, the limit to what it can do is also getting smaller day by day.
From writing your assignments to making songs for you, AI can do almost everything for you. But have you ever thought about using AI for having some fun? That's right. Artificial Intelligence has grown so much that now not only does it eases your professional life, but it is also being developed to let you sit back and enjoy your vacations. The newest development in the AI world is BarGPT. Let's know more about BarGPT and how it works.
What is BarGPT?
BarGPT is an AI-powered barman who makes cocktails using ChatGPT's artificial intelligence. The website provides both a search function for cocktails by ingredient and a drop-down menu with a selection of cocktail options. Additionally, users can score drinks and view the top-rated AI drinks. In order to have fun with generative AI capabilities and provide people distinctive drink experiences, BarGPT was developed. "Your results may vary, drink responsibly," the business advises. The prices are stated on the website, and samples of the AI-generated cocktails are accessible.
 

 

 

View this post on Instagram
Features offered by BarGPT
AI-Generated Cocktails: Create AI-generated cocktails by describing your ideal beverage and letting BarGPT offer it to you with a picture.
The best cocktails: View the best cocktails made by people from across the world.
Drinks to be shared: Have you produced the upcoming modern classic? Share it right away on social media!
Left or right swipe: Swiping left or right will assist BarGPT in locating the best AI-created cocktails.
Pairings: You can even receive AI-generated food combos for your cocktails to ensure that the maxim "eat, drink, and be merry" is completely experienced.