Nowruz 2023: With a vibrant doodle, Google marks the beginning of the Persian New Year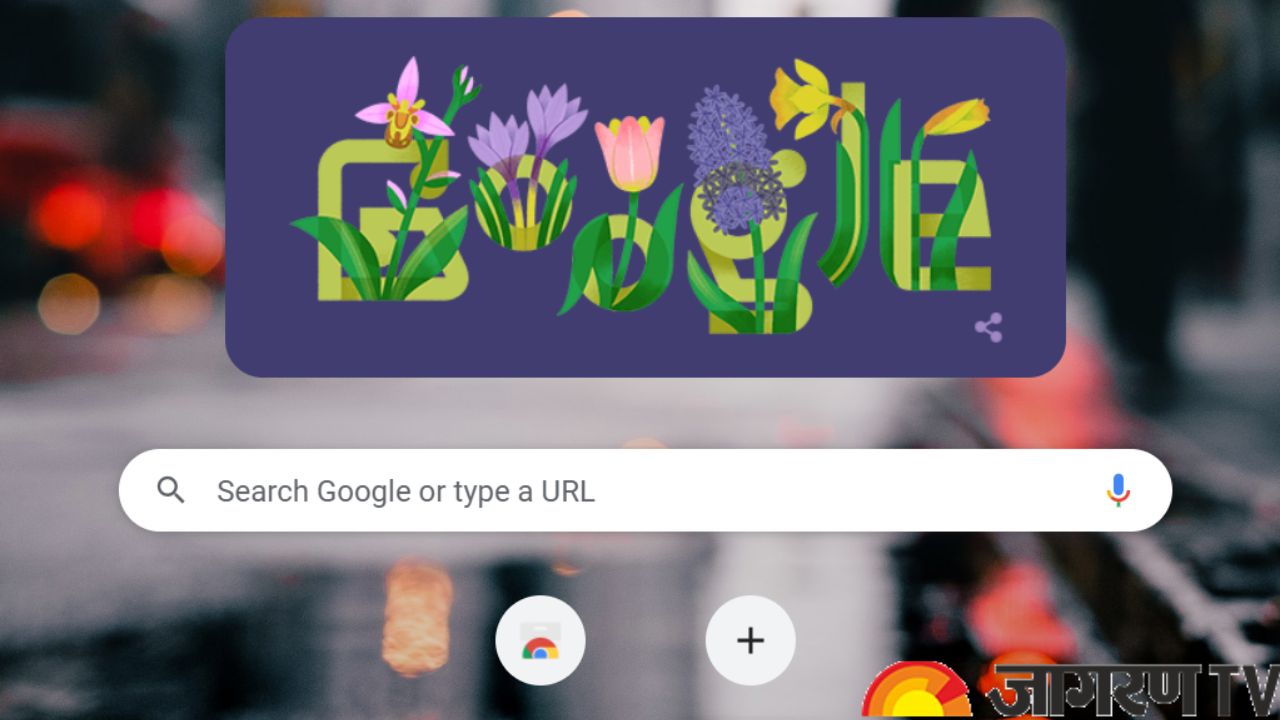 The Iranian or Persian New Year, also known as Nowruz, is being commemorated by the Google Doodle today. It draws attention to this historic holiday that ushers in spring. Every year on this day, more than 300 million people assemble from all over the world to commemorate springtime. The doodle perfectly captures the Nowruz motif, with springtime blooms including tulips, hyacinths, daffodils, and bee orchids.
What is Nowruz?
One of the oldest holidays, Nowruz has a lengthy history that goes back more than 3,000 years. The vernal equinox, when the sun crosses the equator, marks the start of the 13-day celebration. This is often used as a metaphor for rebirth and the endorsement of a naturalistic way of life. The holiday is observed by Shia Muslims, Kashmiris, and Parsis in the Indian subcontinent. More than 300 million people worldwide celebrate the first day of spring and the beginning of the Persian New Year on this day, known as Nowruz, which translates to "New Day," with celebrations, feasts, and outdoor activities.
New Google Doodle has been released: "Nowruz 2023" :)#google #doodle #designhttps://t.co/xifH7Yk4US pic.twitter.com/RBk49XUgmX

— Google Doodles EN (@Doodle123_EN) March 20, 2023
An international Holiday
Nowruz is a happy celebration that is celebrated by families all throughout the Middle East, the South Caucasus, the Black Sea Basin, and Northern, Western, Central, and South Asia, according to the United Nations. Nowruz is a time to reflect on the past, make plans for the future, and deepen bonds with loved ones. It also symbolizes the start of a new year in many civilizations. Common customs include decorating eggs to celebrate new life, cleaning your house to make ready for a new beginning, and indulging in springtime fare, according to Google.