Nykaa Pink Friday sale: Save up to 40-50% on all categories; here are 5 Things to keep in mind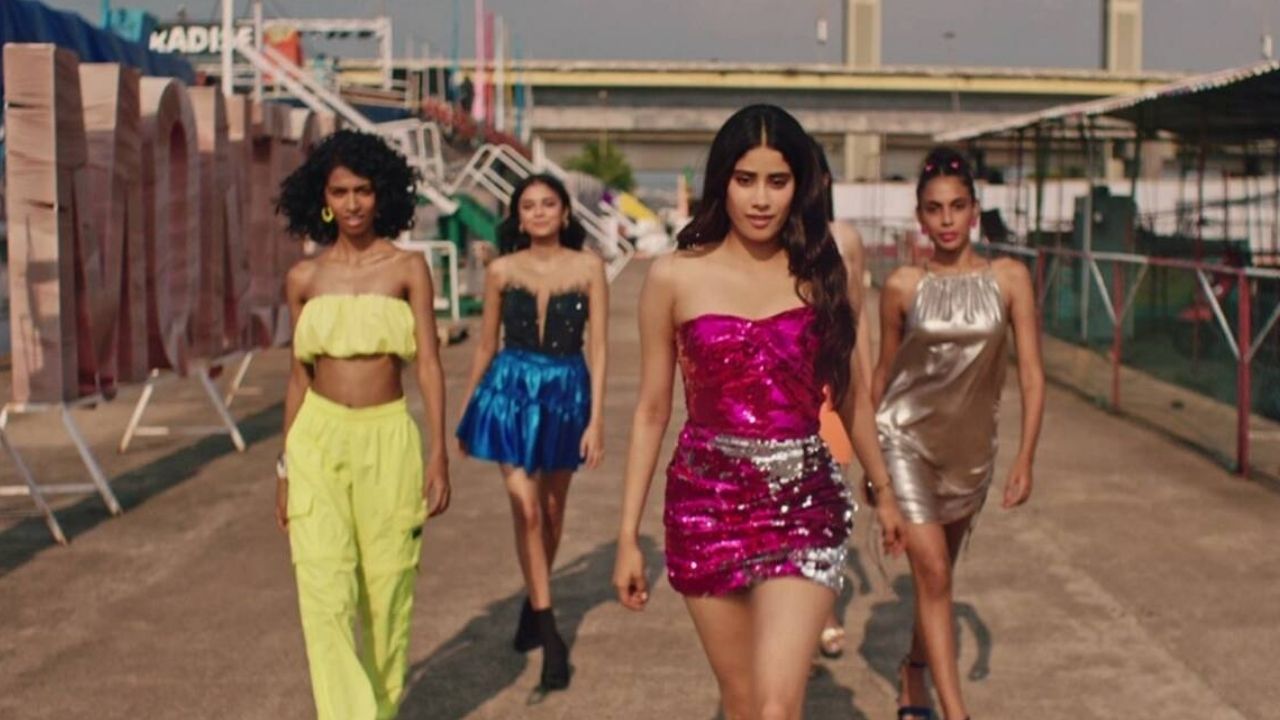 Nykaa Pink Friday Sale:
Ladies!! Excited to witness the biggest cosmetics sale of the year?  Nykaa is back with it's Pink Friday sale which is going to kickoff from 24th November and will continue till 28th November 2021. The company in their recent announcement  mentioned that they got you the biggest beauty sale of the year, with range of products, discounts, offers and fun sessions with social media influencer. Jhanvi Kapoor was recently roped in for the promotion of the new ad video related to the promotion of the sale. In case you are wondering, how and when then let us guide you in detail.
Nykaa Pink Friday sale to start on 24th November
While unveiling the biggest sale of the year, group chief marketing officer Shalini Raghavan said "Our Pink Friday sale is definitely one of our customers' most anticipated yearly shopping events, and we look forward to providing them compelling prices, collections, and shopping experiences year after year. This year's sale will be our biggest ever, with both beauty and fashion on offer, and we invite everyone to 'Pink it up' in style with Nykaa." 
Nykaa Pink Friday sale offers
Although the price is not revealed yet but here are some potential offers as per the reports. You might enjoy approx 40% off on hair care and 45 to 50% on makeup products with exciting gift hampers. Skincare can save up to 30 % while personal care up to 60-70%. Make sure to keep your Pink Box ready ahead of the sale.
5 things to keep in mind before shopping on Nykaa Pink Friday sale
Recently, Nykaa announced a guideline for its customers ahead of their grand sale. Which includes following measures.
Pink Box:
Doing things at the last moment can create a little mess and to avoid that you can find a Pink Box in the top right corner of your app which you can use to create your shopping list.
Price reveals:
Price reveals of the sale will be done beforehand, so you will get enough time to keep yourself and your mind prepared.
Price drops:
Price Drop function allows you to take advantage of limited-time specials. For this, you will have to keep checking the app at every 2 hrs.
Play along and win
:Nykaa's engaging, gamification price slashing feature allows you to lower the price of combos. The more you cut, the more discounts you'll receive.
Take expert advice:
Social media influencer Dolly Singh will interact live with the customers, and will unveil some of the best bargains and deals on the Pink Friday Sale with your help.