Odisha Foundations Day 2023: History, Significance and Interesting Facts about Utkal Diwas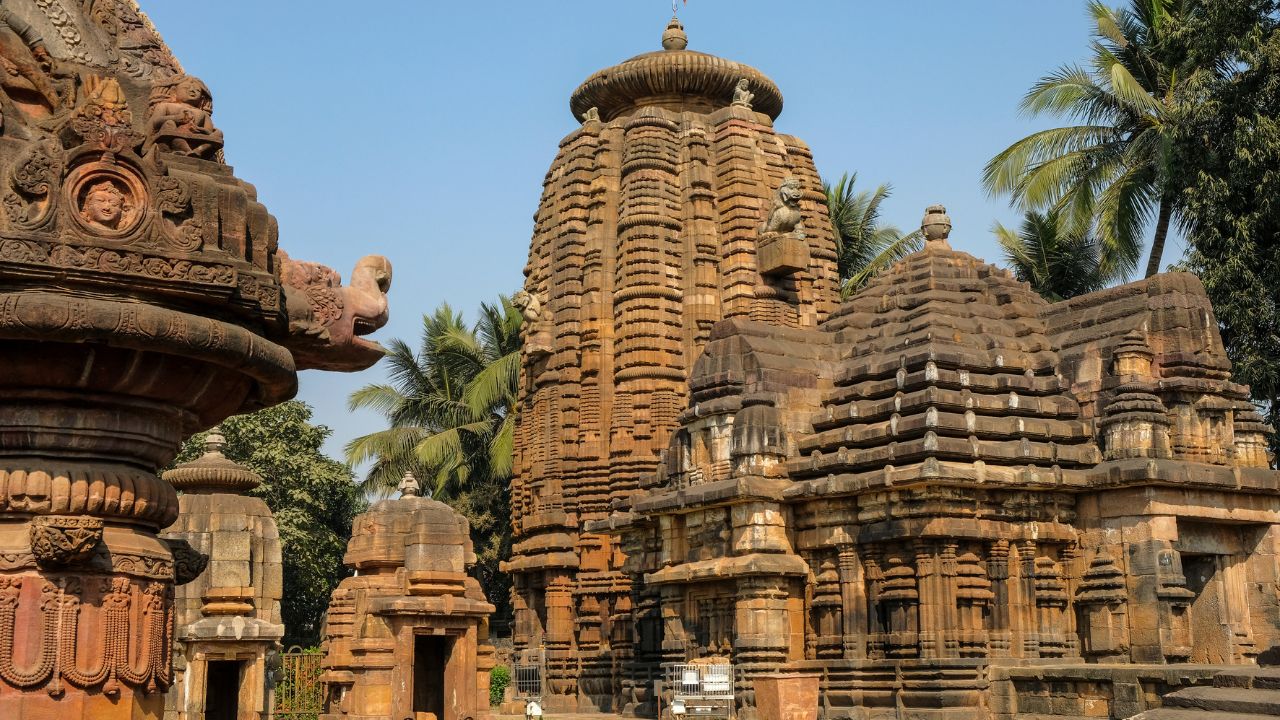 Odisha Foundations Day 2023: The 87th foundation day, or Utkal Divas, is observed in Odisha today. It was the first state to be established on the basis of language in 1936. It was formerly a part of Bihar. The people of Odisha are renowned for being simple and sincere. 
Odisha | Government buildings in Bhubaneswar illuminated on the eve of Utkal Divas (Odisha Day). pic.twitter.com/rUnP9nJndk

— ANI (@ANI) March 31, 2023
Why Odisha Foundation Day is known as Utkal Diwas?
The establishment of the cultural and social group Utkal Sammilani fueled the Odia independence movement. Utkala Gouraba Madhusudan Das started this organisation in 1903 to support the creation of Odisha as an independent state. The founding day is also referred to as Utkal Divas in honour of the great leader and his contributions. 
Odisha Day: History 
Previously, the majority of ancient Kalinga was situated in modern-day Odisha. It saw the Kalinga War, which King Ashoka led to the conquest of the area in 260 B.C. The state was later attacked and taken over by the Mughals until the British gained control of the government and split it into several parts in 1803. 
Let us tell you that the coastline region was Bihar and Odisha, while the western and northern regions joined the state of Bengal (earlier Orissa). On 1 April 1936, the state was separated from Bihar and established as a distinct province following three decades of uprising led by notable figures.
At that time, the movement was more vigorous under the direction of many leaders, including Utkala Gouraba Madhusudan Das, Utkala mani Gopabandhu Das, Maharaja Krushna Chandra Gajapati, Pandita Nilakantha Das, Fakir Mohan Senapati, Gangadhar Meher, Sir Basudeba Sudhaladeba, Radhanath Ray, Bhubanananda Das, A. P.
Present-Day Odisha 
Six districts made up the newly created state of Odisha (formerly known as Orissa): Cuttack, Puri, Baleswar, Sambalpur, Koraput, and Ganjam. Cuttack served as the state's capital. Sir John Hubbak took the oath of office and was sworn in as the first governor of Orissa Province. 
Odisha Foundation Day (Utkal Divas): Celebrations
A variety of firecrackers are let off on this day, lighting up the sky. Fireworks contests are frequent. Several cultural programmes are organised all around the state. Many native songs are also performed at events hosted by the government of Odisha.
Odisha Famous Tourist Locations
It also has a number of well-known tourist attractions. Let us inform you that the Golden triangle in eastern India is comprised of the cities of Puri, Konark, and Bhubaneswar. The Jagannath Temple of Puri, the Konark Sun Temple, the Lingaraj Temple, the Udayagiri and Khandagiri Caves Dhaulagiri of Bhubaneshwar, Ashoka's renowned Rock Edict at Jaugada near Berhampur city, and the Barabati Fort of Cuttack are just a few of the significant archaeologically significant locations in Odisha.