Wikimedia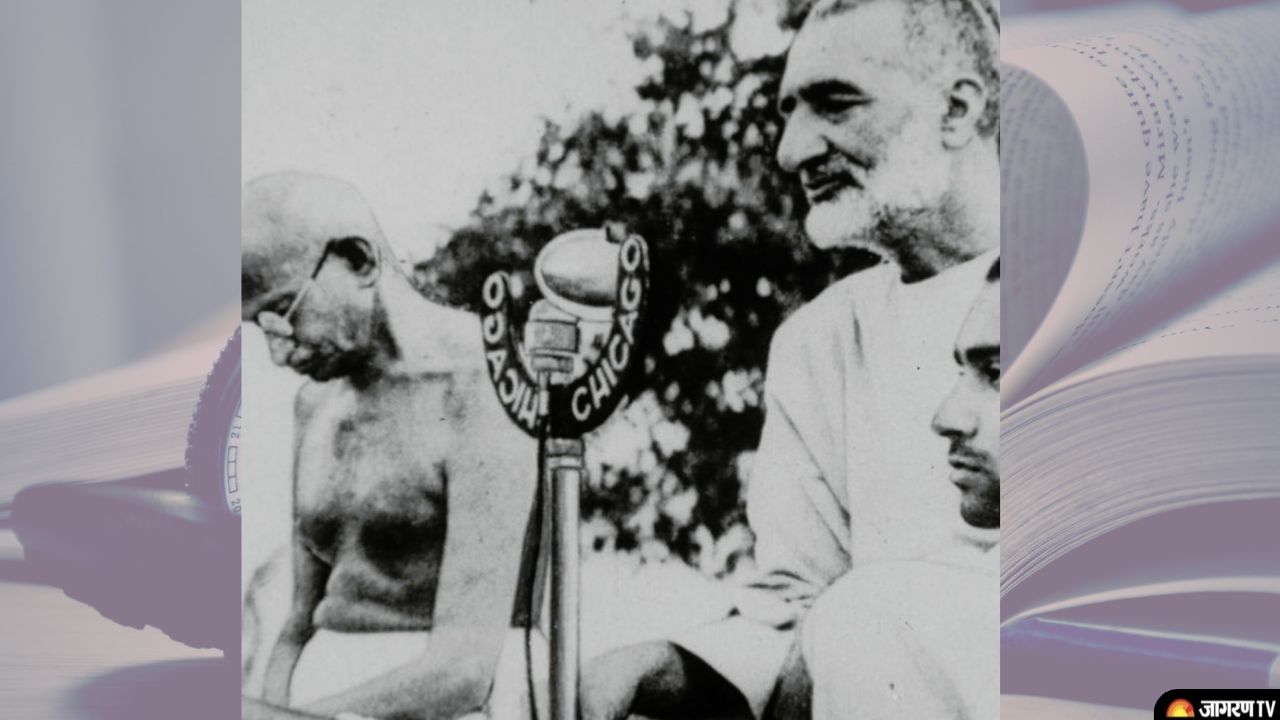 A famous statesman known as "Sahadi Gandhi"  for his dedication and work who took part in India's freedom war was Abdul Gaffar Khan. The Pakhtuns produced one of the most prominent and charismatic leaders of the 20th century (or Pathans; the Muslim ethnic group of Pakistan and Afghanistan). Ghaffar, who was always modest, always referred to himself just as a "Soldier of Freedom Struggle," while his supporters referred to him as "Badshah Khan." He used to receive the same treatment from Gandhiji. He has frequently experienced terrible torture in jails as a result of his involvement in the national movements. He was conceived on February 6, 1890.
Why Abdul Gaffar Khan was called Frontier Gandhi?
He founded "Khudai Khidmatgar" in the 1920s and inspired a large number of people to follow the nonviolent route in the fight for the country's liberation. "I'm going to give you a weapon that neither the army nor the cops will be able to stop. You are not aware that it is the Prophet's weapon. Patience and righteousness are that weapon. No force on earth can oppose, "Famously, Abdul Gaffar Khan stated. 
Abdul Gaffar Khan was influenced by the Satyagraha idea of Mahatma Gandhi. He was heavily involved in the independence movement when they first met in 1928. As they shared the same ideals and theories regarding the war for liberation, they soon developed an unexpected yet exhilarating bond. Their coupling served as a symbol of the nation's secularism. People from every economic and religious background joined the campaign to end British authority. He changed the province in a similar way as Mahatma Gandhi. From establishing schools to enticing women to join the movement, he followed the "Ahimsa" path. He earned the moniker "Frontier Gandhi" as a result, according to his colleague Amir Chand Bombwal.
According to Frontier Gandhi, "Non-violence is love, and it stirs courage in people. No peace or tranquillity can descend upon the people of the world until non-violence is practised. However, his approach was not supported by many. Like Mahatma Gandhi, he stood vehemently against India's eventual partition.
Moved to Pakistan After Gandhi's Death 
Abdul Gaffar Khan moved to Pakistan after Mahatma Gandhi's assassination in 1948. On his 100th birthday, Frontier Gandhi addressed the Indian parliament in 1969. "I came to the land of Gandhi, and I wanted to see what has become of ideals of justice and socialism," quotes Deutsche Welle.