One India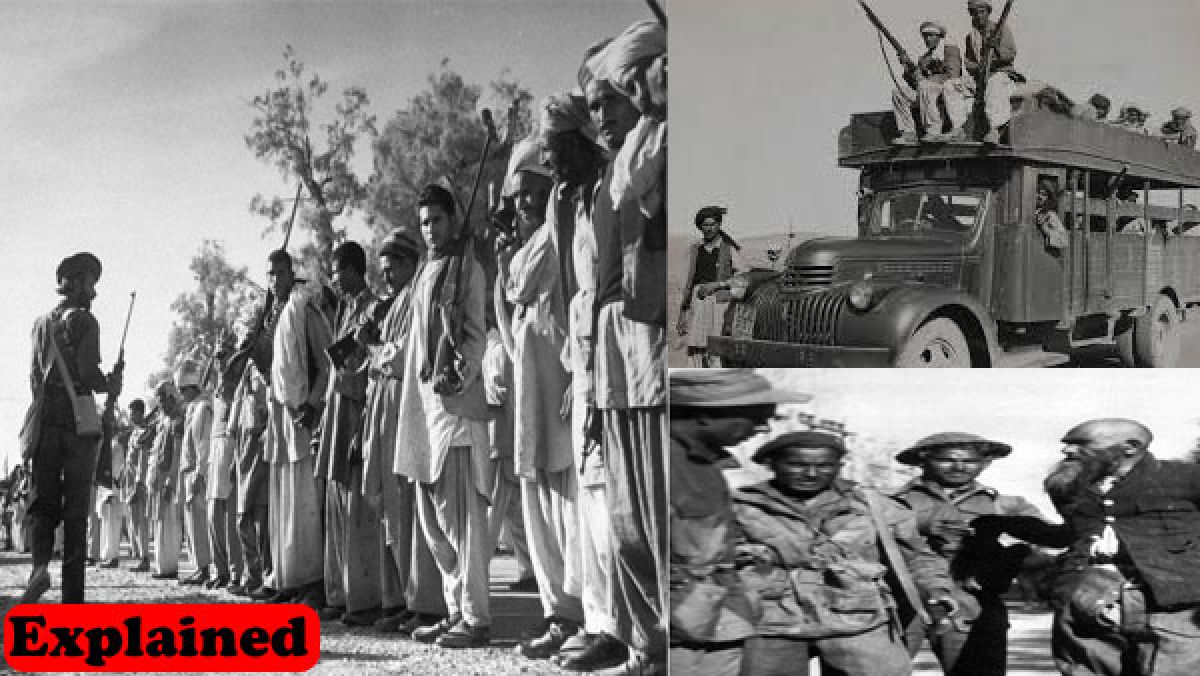 On This Day in History: 
India's relationship with its neighboring country Pakistan has never been much cordial for a number of reasons. And in today's "This Day in History" article, we will discuss one such incident from history, that is now referred to as Black Day.
On 22nd October 1947, just two months after India's partition, the Pakistan army laid siege on the Baramulla district of Jammu and Kashmir, which claimed the lives of thousands of men, women, and children. Remembering the incident, 22nd October was announced as a Black Day by the Government of India.
According to an India Today report, the day seeks to remind the world of how Pakistan created unrest in the country, that further lead to continuous conflict, violence, and terrorism in Kashmir.
22nd October 1947 J&K raid explained:
Pakistan invaders illegally entered Jammu and Kashmir and committed atrocities against people. The Pakistani raiders brutally looted and despoiled the whole region that left people in complete shock until the time the Indian army came to rescue and certainly threw the raiders back.
The Pakistani invaders upon entering Baramulla began brutally atrocities, as recalled by a former Indian Army officer, "Young women were abducted and carried off without distinction of caste, color or creed. Each raider tried to grab as much wealth or as many girls as he could." It must be noted that the princely state of Jammu and Kashmir was attacked by the tribal raiders who had support from the troops of the Pakistan Army. 
Indian Army rescued people:
Maharaja Hari Singh on witnessing the atrocities pleaded with the Indian government for help and Kashmir formally demanded to India. And on 27th October 1947, the first Infantry contingent of the Indian Army, the troops of the 1 Sikh reached Srinagar Airfield to fight against the intruders and liberate Kashmir. 
Pakistan's verdict on 22nd October 1947 invasion:
Pakistan called the invasion a "spontaneous" attack by the tribals in response to the communal killings in Jammu and Kashmir, in spite of its direct involvement.