ONDC makes Food delivery cheaper! Know what is ONDC and how to use it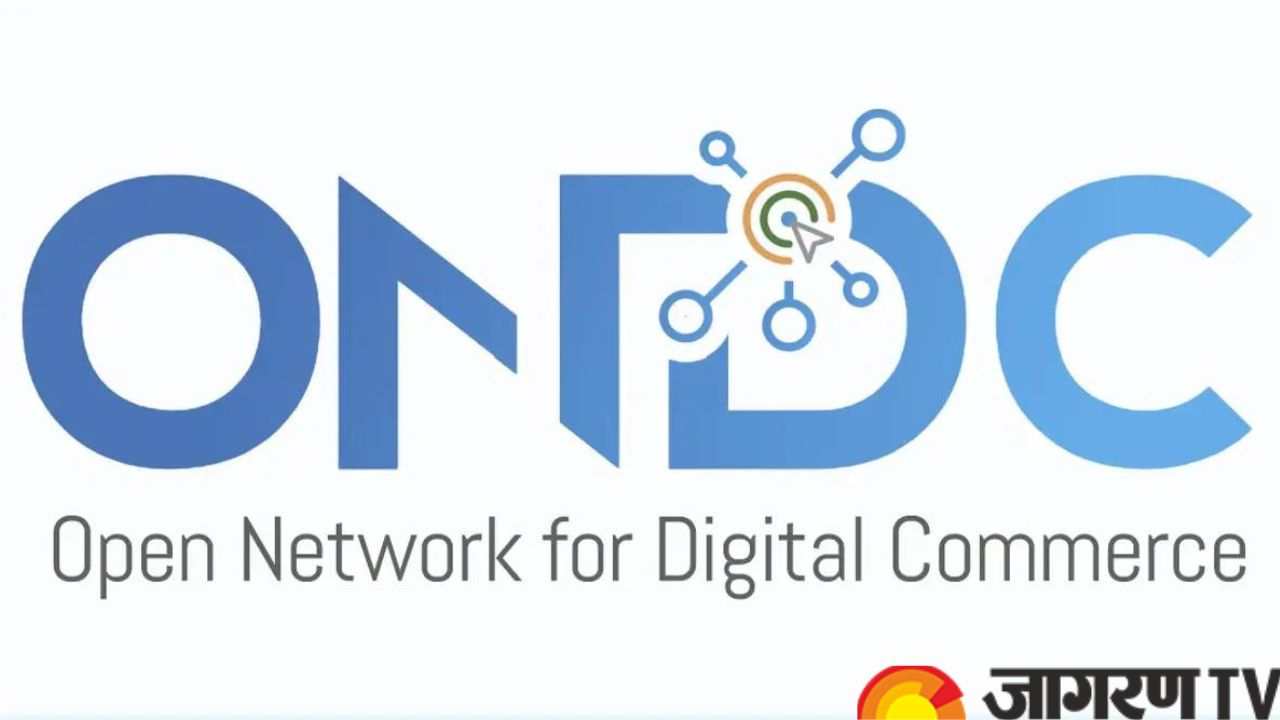 If you don't feel like cooking, you can quickly order your favorite food from a nearby restaurant using Zomato or Swiggy. However, Zomato and Swiggy are now facing competition from a new platform called ONDC. With the use of a network called ONDC, which stands for Open Network for Digital Commerce, restaurant operators may sell meals to clients directly without the aid of intermediaries like Zomato or Swiggy. Food is really affordable there since there are no third parties to take advantage of.
What is ONDC?
The Indian government has created the Open Network for Digital Commerce (ONDC), which enables eateries to sell their food directly to customers. Additionally, it delivers food, furniture, supplies for cleaning, and other items. similar to Instamart, Zepto, and Blinkit on Swiggy. In September 2022, Bengaluru became the first city to utilize ONDC. People are increasingly using the platform, which is now accessible in several places, to find the best prices.
Despite being around since September 2022, ONDC is just now getting popularity. Sources claim that it has surpassed the 10,000 daily order threshold and is growing in popularity. Pictures of price comparisons between meals supplied by ONDC and other online food delivery services are frequently posted online. 
Now you know the ONDC impact!

Same order, same place and same time.
The difference are clearly visible. pic.twitter.com/JG7xpjN8NB

— Ankit Prakash (@ankitpr89) May 4, 2023
How to use it?
Go to the Paytm app and type ONDC in the search bar to use ONDC. Now that you are here, you can order anything you want from a variety of groceries and food goods. Remember that this platform is still young, thus there aren't many restaurants available there right now. On the other hand, ONDC has the primary or larger eateries.