Open AI CEO Sam Altman talks about collaborating with Japanese Government, here are all the details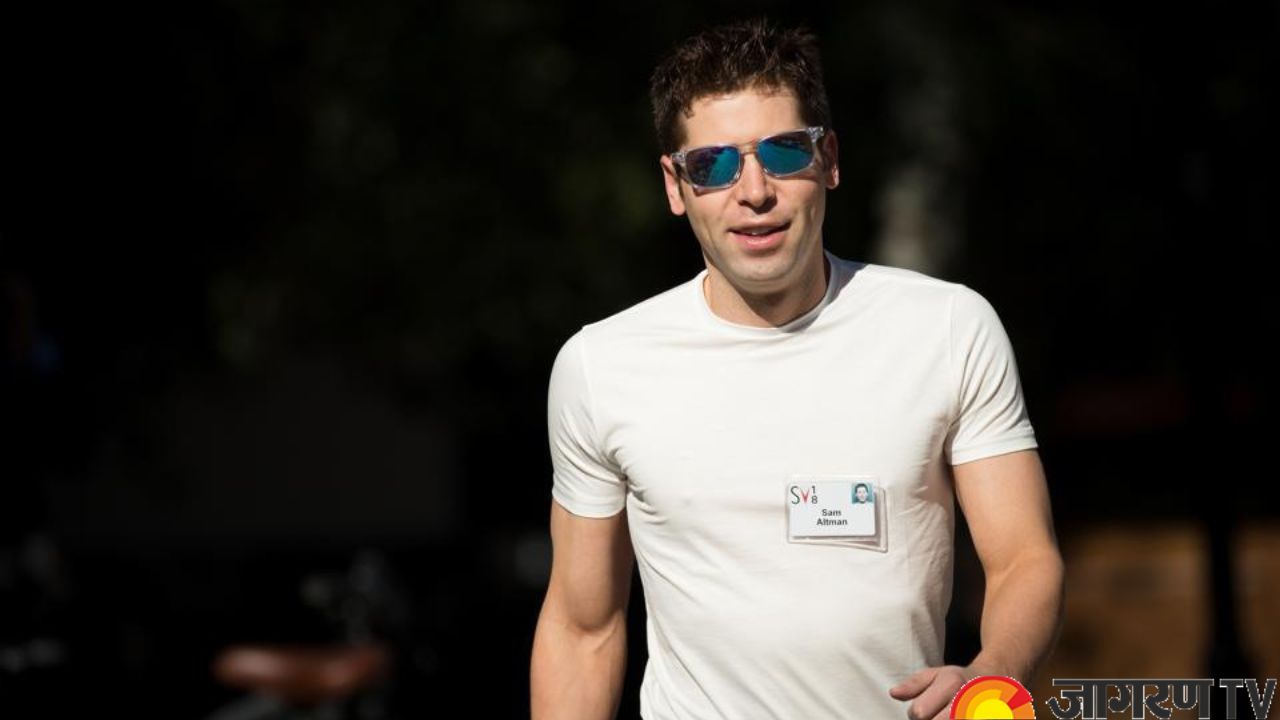 Co-founder and CEO of OpenAI Sam Altman stated that following a meeting with Prime Minister Fumio Kishida, the company is considering setting up shop in Japan and extending its Japanese language offerings. After this remark, Hirokazu Matsuno, chief cabinet secretary, stated on Monday that Japan will consider adopting artificial intelligence technologies, such as OpenAI's ChatGPT chatbot, by the government if privacy and cybersecurity issues are addressed.
Altman talks about the Japanese adoption
Altman claimed that he spoke with Kishida about the advantages and drawbacks of the technology. Also, they discussed how to make AI "as good for people as we can make it" and how to be cautious when considering hazards. According to Altman, OpenAI would strive to make its models as accurate as feasible for the Japanese language and culture. He said, "We'll be back shortly.
ChatGPT got banned in Italy
It was revealed last week that OpenAI was addressing the issues that prompted an Italian ban on the chatbot. stated Garante. After being temporarily banned by Italy's data protection authority Garante and launching an investigation into a possible violation of privacy laws, Microsoft-backed OpenAI briefly removed ChatGPT from the country's market. In response to a question regarding Italy's temporary ban on ChatGPT, a product of Microsoft Corp.-backed OpenAI, Matsuno stated during a press conference that Japan is aware of other nations' activities.