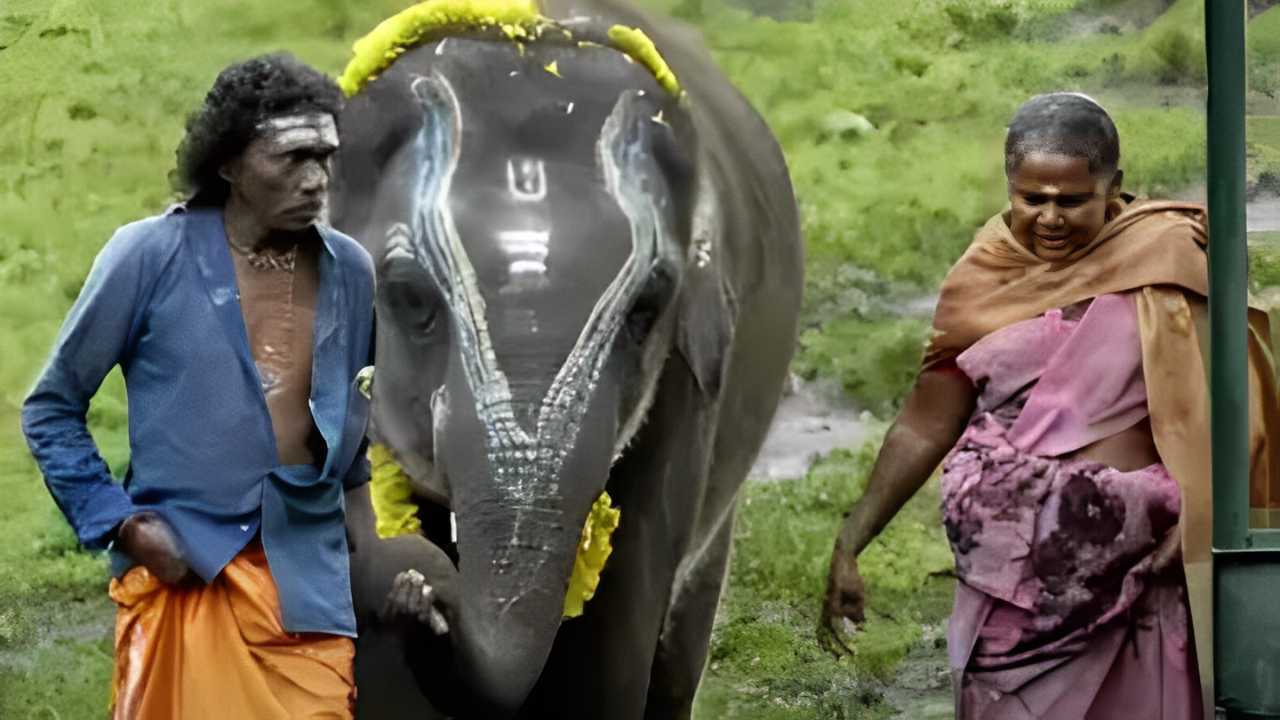 Oscars 2023 award winner The Elephant Whisperers is currently the hit trending documentary among the audience. The short documentary which chronicled the life of a tribal community couple and the way they fostered two elephant calves despite the unfavorable condition is worth millions of applause. But, while the whole world is ready to binge watch the show on Netflix, here the main protagonists Bellie and Bomman cannot watch their own film at home. And the news of the show winning an Oscars is still trying to gel up with the community who is already aware about the fact that something very big has happened. 
The Elephant Whisperers protagonists 
It was reported that the protagonist of The Elephant Whisperers doesn't have access to either a smartphone or better network connectivity in their area. All they know is that the film based on them and their elephants has won an Oscar. Bellie, a member of the indigenous Kattunayaka tribe group, hails from the Mudumalai forest region. Due to a lack of 4G coverage and access to social media, the tribal community in the area finds it challenging to communicate with the outside world.
After winning the Oscars Bellie in an interview with PTI mentioned that she doesn't know about the Oscars but the fact that she is receiving so many wishes is making her happy. In a statement she said "Elephants are like our children, We see it as great service to a child, who lost its mother," she further said "I have reared many such elephants, treated them like my own children, looking after them as a foster mother (valarppu thaai), particularly those who lose their mothers in the jungle".
Raising elephants in adverse condition
A sweet-sour relationship has existed between the tribal groups and the animals living in the Mudumalai forest region, one of the largest Tiger Reserves in the Nilgiri Mountains. In the Mudumalai Tiger Reserve, the couple featured in The Elephant Whisperers is employed as mahouts at the Theppakkadu elephant camp. Locals have been fatally attacked by wild animals on numerous occasions in Mudumalai and the surrounding areas, while people have also perpetrated cruel and senseless acts of violence against wildlife.

The Elephant Whisperers marked the debut direction of Kartiki Gonsalves and is backed by Guneet Monga. The Documentary is currently streaming on Netflix in multiple languages including Hindi, Tamil and English.