Oscars 2023: How did the Academy awards start? Know the history and interesting facts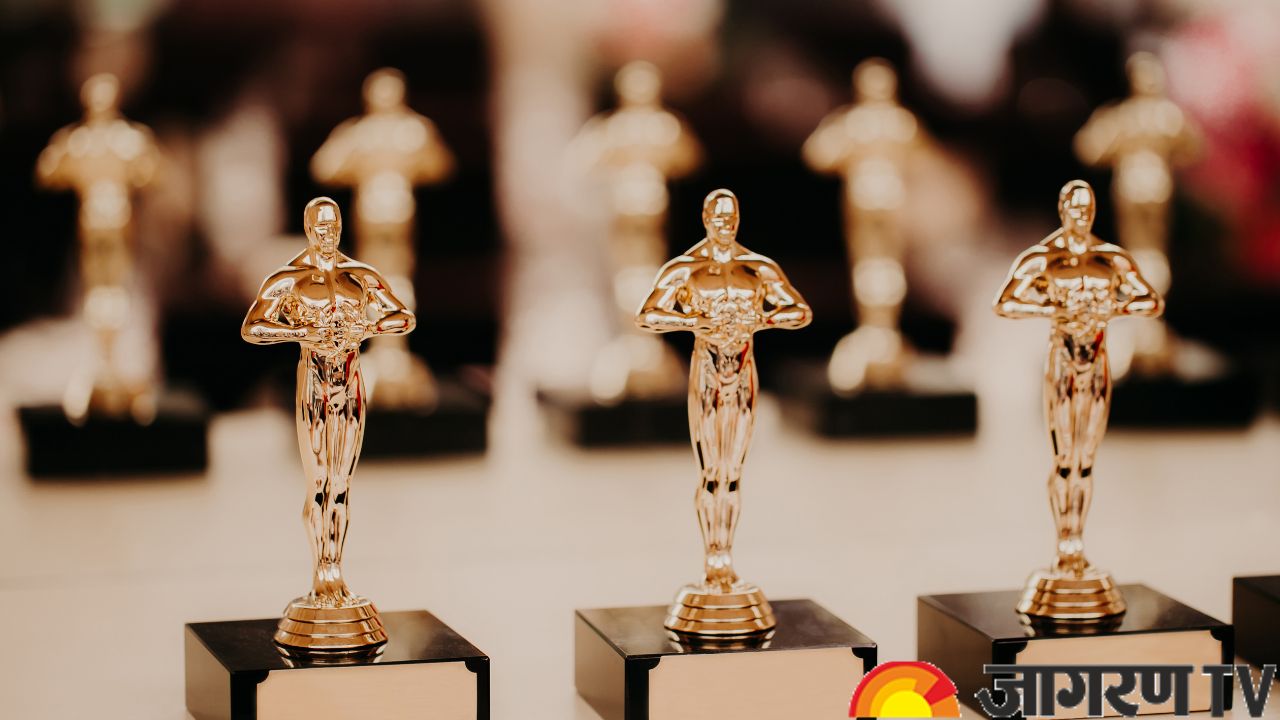 The Oscars also referred to as the Academy Awards, are given to films that exhibit exceptional artistic and technical achievement. Many people consider the awards to be the most prestigious and important ones in the American entertainment sector.
The Academy of Motion Picture Arts and Sciences (AMPAS) presents the Oscars each year to honor outstanding cinematic achievements in films, especially those made in America, as determined by the Academy's voting membership. But do you know how they started and how they became the biggest recognition known in the world of entertainment? Let's find out.
History of Oscars
The first Academy Awards were presented on May 16, 1929, to an audience of around 270 people at a private dinner event held at The Hollywood Roosevelt Hotel. The Mayfair Hotel hosted the post-awards gathering. Tickets for attendees to the ceremony that evening cost $. 15 statuettes were given out in recognition of the contributions made by artists, directors, and other members of the 1927–1928 filmmaking community. The 15-minute ceremony took place.
The media was informed of the winners three months before to this first presentation. The results were supplied to newspapers for publishing at 11:00 p.m. on the night of the awards for the second ceremony in 1930 and the remainder of the first decade. The Los Angeles Times announced the winners before the ceremony started in 1940; as a result, the Academy began revealing the names of the winners in a sealed envelope the following year.
Interesting facts about the Academy awards
The first Academy Awards were presented on May 16, 1929, in Los Angeles at the Hollywood Roosevelt Hotel.

The Best Actress award went to Janet Gaynor, and the Best Actor award went to Emil Jannings. These were the first honorees of the awards.

The Oscar trophy is a substantial eight and a half pounds.

The statuette cannot be sold by winners or their successors "without first offering to sell it to the Academy for the sum of $1.00," under the rules of the Academy.

The golden statue's initial name was not what it is known now. The "Academy Award of Merit" was the first name of the honor.

The Oscar statues were taken from their transport truck in 2000. A rubbish trader later discovered the statues in the trash.

The first color film to win the Best Picture gong was 'Gone With The Wind' in 1940.