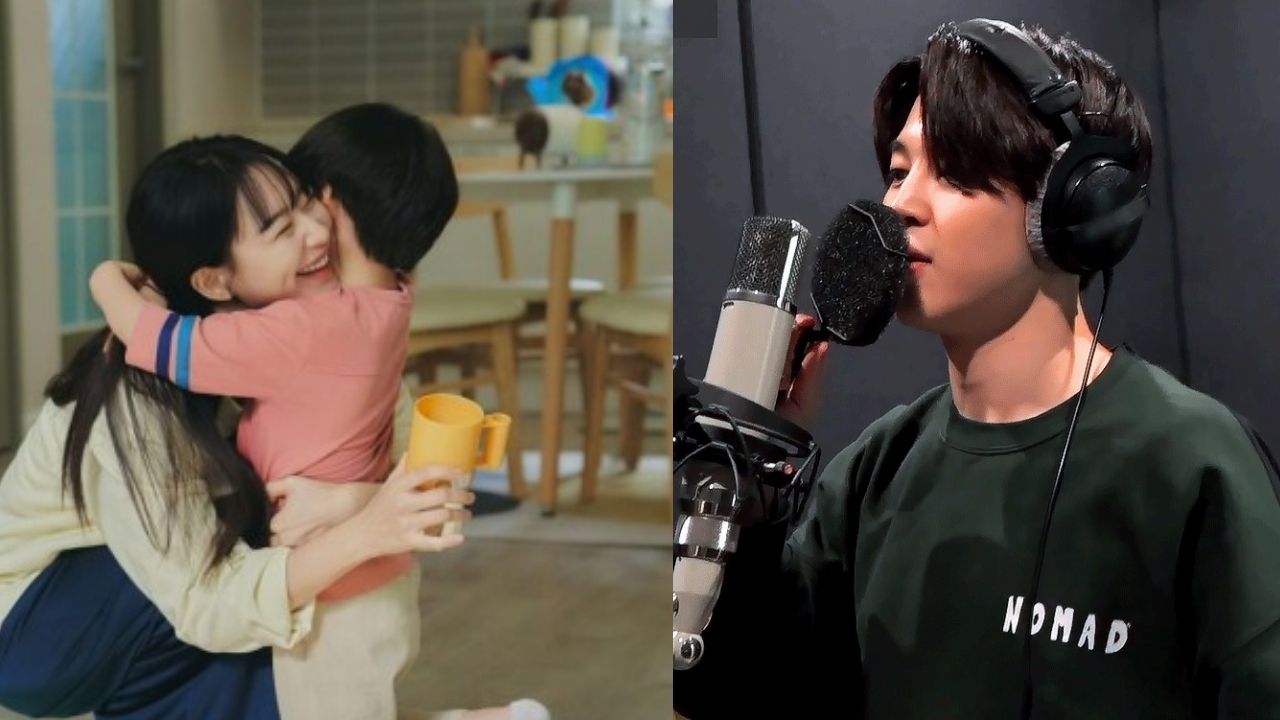 Our Blues episode 8: Netflix yet another soaring K-drama Our Blues is topping the rating chart and gets itself in the line of most viewed single episodes on the day of its release following Business Proposal and Twenty five twenty one. The show follows a group of stories based on the life of two individuals at a time. Our Blues is a Tvn K-drama which also marks BTS Jimin first ever K-drama OST with you which is specially featured for the character of Shin Min a and his son. It portrays a story of a group of people who move to jeju island and their life get entangled as they deal with different situations.

Our Blues episode 8 review
Episode 8 ended with Hyeon and Yeong Ju telling their fathers about the pregnancy news and while Hyeon gets a good beating from his dad, yeong Ju also has to listen to her father. Bang Ho-sik and Jeong In-kwon fought in the market and   Yeongju's pregnancy was revealed to everyone  Bang Ho-sik forced her daughter Yeong-joo to have surgery and gave her bankbooks holding his whole money. Yeong ju decides to leave the house and spend the night in a motel.
The other day  Jeong-hyeon skipped school and worked part-time.  Min-Seon was delighted to learn that Yeong-joo was expecting a child and congratulated her. Jung In-kwon tried to drag Yeong-ju to the hospital by her wrist. Hyeon saw this, he became furious and ended up pushing his father to save his girl. After they left ho-sik and In Kwon again got into the fight and ended up in prison. While they spoke the reason behind their enmity got disclosed. Ho sik made him remember the time when he needed money after his wife fled away losing all money in gambling and all In Kwon did was to insult him in front of her little girl.
After Jung In-kwon fell down the stairs while thinking Bang Ho- sik's words,Bang Ho-sik escorted him to the hospital. The series ended with the two of them asking their fathers for forgiveness and wanting them again in their life.
BTS Jimin OST for Seon-a character
Although BTS member first ever OST 'with You' along with Sungwoon featured in episode 6, netizens were really delighted about the fact that his angelic voice was used to show a special bonding between a mother and her son relationship. Seon-a's character in the series is the loneliest one where she gets divorced and her child custody goes to the dad after discovering that she is dealing with depression.
Fans react at Our blues episode 8