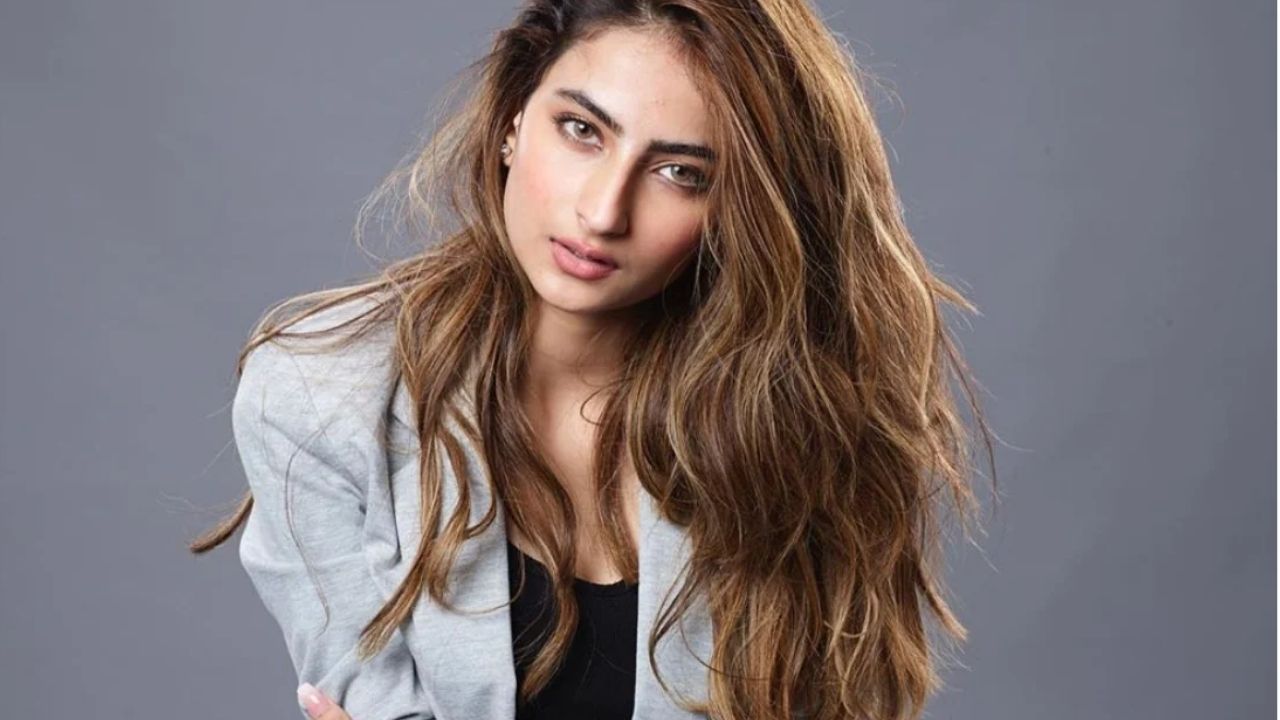 Mumbai: The Indian actress and model Palak Tiwari has been gaining popularity, especially after her song "Bijlee Bijlee". Let's just get to know more about her:
Famliy of Palak Tiwari
The actress and model Palak Tiwari was born on 8 October 2000 in Mumbai. She is daughter of the Indian television actress Shweta Tiwari and Raja Chaudhary. After the divorce of her parents, she lived with her mother as Shweta took the custody of Palak. Palak has a sted father and also has a half brother named Reyansh Kohli; Shweta had married Abhinav Kohli, and  Reyansh is Shweta's son with Abhinav Kohli. 
Education of Palak Tiwari
Palak Tiwari has completed her studies in Mumbai only. She secured good marks in her school and pursued graduation in Psychology from Mithibai college in Mumbai, Maharashtra.
Acting Career of Palak Tiwari
Palak Tiwari started her acting career with the film 'Quickie' in 2017. In 2021 she was featured in Hardy Sandhu's music video "Bijlee Bijlee", the song contributed to her popularity. 
Palak Tiwari's Instagram
The actress and model Palak Tiwari is quite popular and her social media following truly justifies that. With 1.5 million followers, she nails the social media number game. Here is her Instagram profile:
 

 

 

View this post on Instagram
Upcoming Film of Palak Tiwari
She will soon be seen in the horror film Rosie: the saffron chapter. The film was supposed to be released in January 2022, but now the film might be released in February 2022. The cast of Rosie: The Saffron Chapter includes Arbaz Khan, Tanisha Mukherjee and Vivek Oberoi. The film is helmed by Ranjan Mishra.