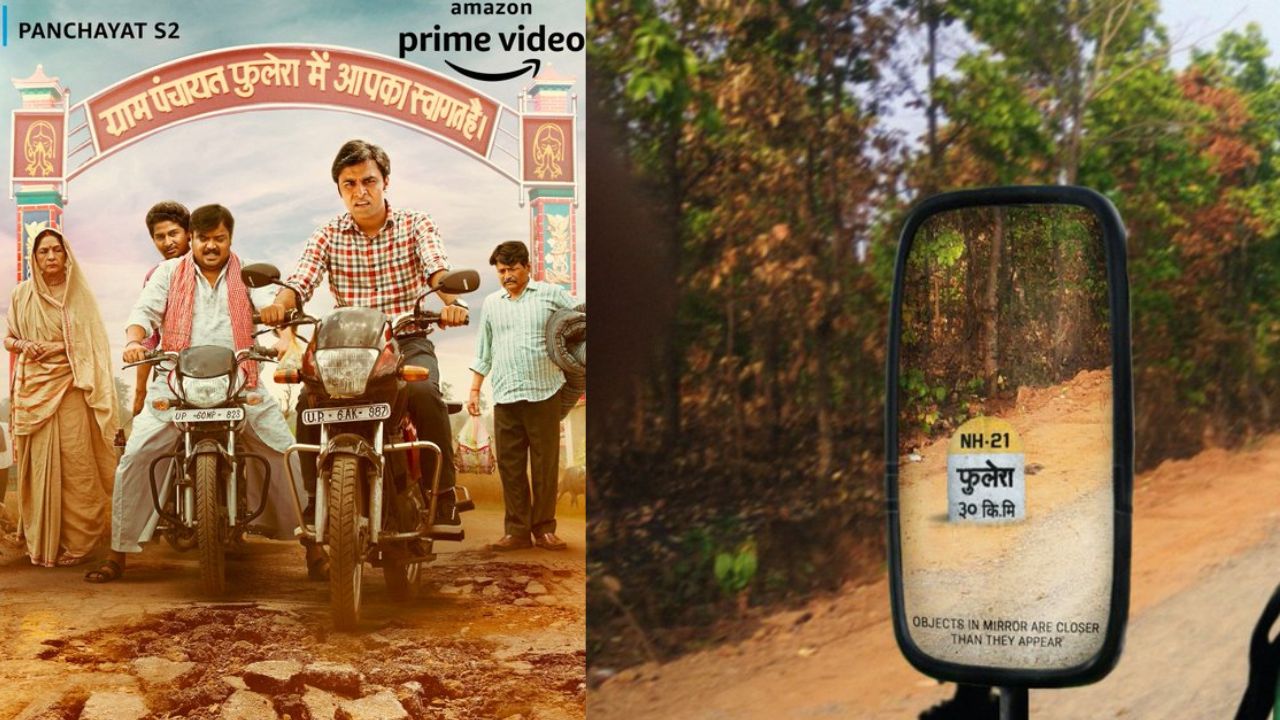 Panchayat 2 trailer:
Following the success of the first season, the second season delves deeper into life at Phulera and the unforeseen problems that Abhishek, the engineer turned Panchayat secretary, experiences. The story of Phulera village has now begun from where it left off, with a rollercoaster of emotions, laughter, and sentiments confrontations. Amazon Prime, an OTT streaming provider, unveiled the trailer for Panchayat 2 on Monday. Panchayat 2 will reunite co-stars Neena Gupta, Raghuvir Yadav, Abhishek Kumar, and others for a wonderful trip full with comedy and happenings.
Panchayat 2 trailer out
The Panchayat Season 2 trailer is now available to watch Jitendra Kumar's character takes on greater responsibility as the local panchayat secretary in the trailer. The series will star streaming from 20th May, 2022.
Watch the trailer.
Panchayat 2 trailer reactions
About Panchayat 2 
Talking about his role in the film Jitendra said ""Growing up within the limits of a small town myself, I could relate to the dilemmas and hesitance of Abhishek right from day one, though he had a bigger challenge of transitioning into the rural life.""This resonance somewhere helped me to get into the skin of the character and reprise him better.