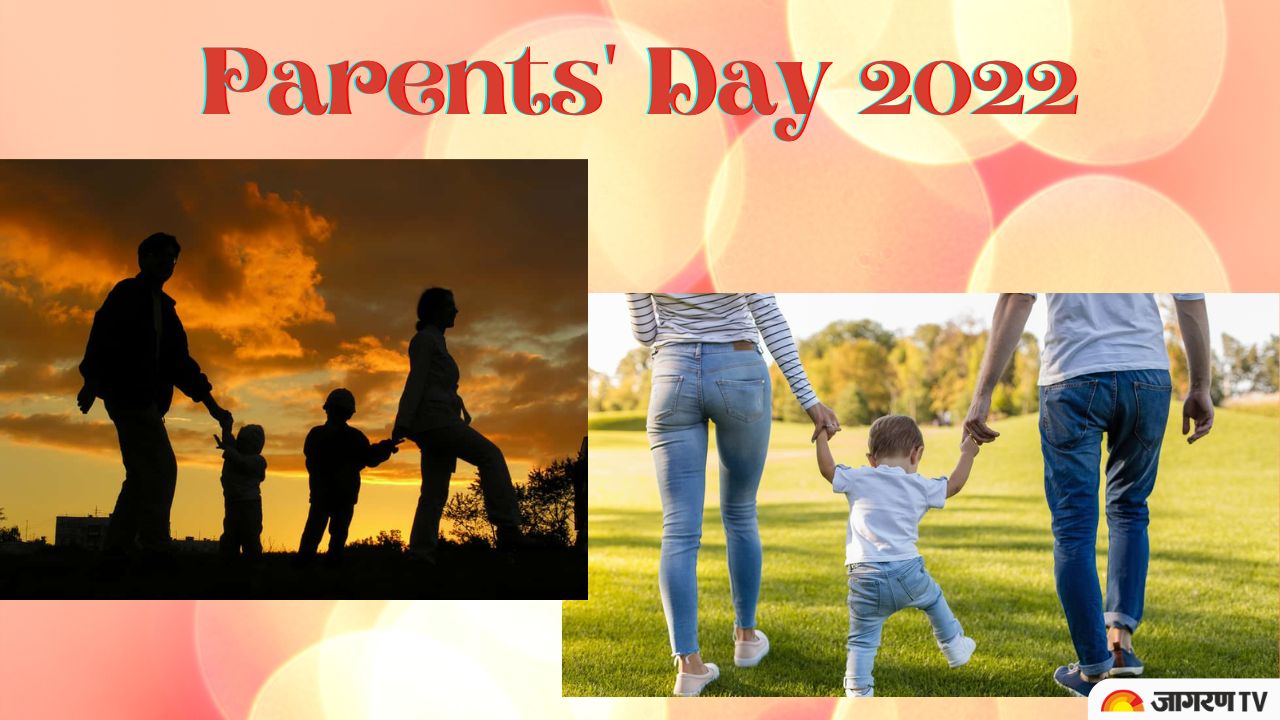 Parents' Day 2022: As a tribute to all the parents On the fourth Sunday in July, National Parents' Day is observed annually. Children celebrate this day by appreciating their parents, teachers, and anybody else who helped them grow up to be responsible, self-sufficient individuals. The amount of effort and sacrifice your parents have made for you to integrate into mainstream society is immeasurable. Well done, parents! You must not miss the special date of July 24, 2022, which is Parents Day!
Parents' Day: History
National Parents' Day is observed by a large number of families worldwide. The decision to declare the occasion a national holiday was made by the US. In the US, Parents' Day has been celebrated every year since 1995. By approving National Parents' Day as a legal holiday in 1994, President Bill Clinton established the celebration. The bill was introduced by Republican senator Trent Lott.
Parents' Day 2022: Significance and Celebration
The National event is celebrated in India as a way to honour, promote, and strengthen the role of parents. Parents and guardians deserve all the honour and gratitude for the arduous jobs and years of effort they have put into raising their children. To make your parents happy, you don't need to plan a big event or party. Spending time with your parents is the best way to observe National Parents' Day. Plan a quick road trip, give them a thoughtful present like a handwritten note, or make them feel special by crafting a special film with images from your travels!
Parents' Day Quotes
"A parent's love is whole no matter how many times divided." – Robert Brault

"Children begin by loving their parents; as they grow older they judge them; sometimes they forgive them." ― Oscar Wilde

"There is no such thing as a perfect parent. So just be a real one." – SUE ATKINS

"First your parents, they give you your life, but then they try to give you their life." ― Chuck Palahniuk

"To understand your parents' love you must raise children yourself." – Chinese Proverb

"Parents aren't the people you come from. They're the people you want to be, when you grow up." ― Jodi Picoult

"Behind every young child who believes in himself is a parent who believed first." – Matthew Jacobson