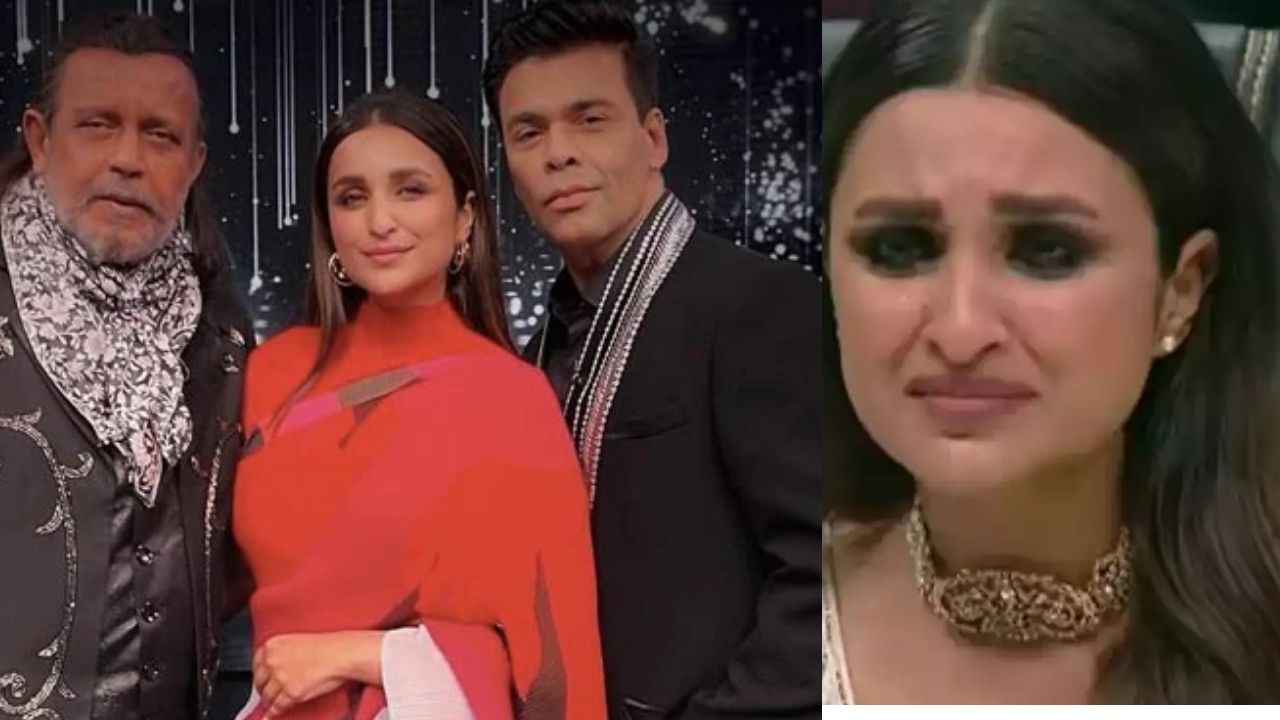 Colours TV is coming up with the brand new talent hunt show called Hunarbaaz. The show will go on very soon and it will invite talent from all over the country. The channel posted a promo video announcing the date of the show's premiere.
Prineeti Chopra cries on the set of Hunarbaaz

Teaser video of the show has been posted on the Instagram handlen of the colours TV. The teaser video shows a contestant called Aakash Kumar Singh who performs a musical dance item. Akash danced by a pole and his performance was quite exquisite. The judges of the show are Karan Johar, Parineeti Chopra and Mithun Chakraborty. After Akash's performance Karan Johar claimed that he never saw and I like that in his entire life. The senior Artist and judge of the show Mithun Chakraborty anticipated that the performer has had a hard journey. Akash Vitthal about his hardships in the city of dreams Mumbai. He would sleep on the roads and expect to get some food offered by someone. He spent some days in extreme poverty and reaching the stage of 'Hunarbaaz' and being appreciated by the judges left him in tears. The judge of the show Parineeti Chopra also broke out with her sentiments when she heard the story of Aakash, she seemed quite touched by his story. Here is the teaser video:
 

 

 

View this post on Instagram
The show Hunarbaaz- Desh Ki Shaan will go on air on 22nd January. It is the very first season of the show. The show will premiere on the TV channel of ColorsTV at 9pm.