Pathaan OTT release date: To premiere in March in multiple language; when & where to watch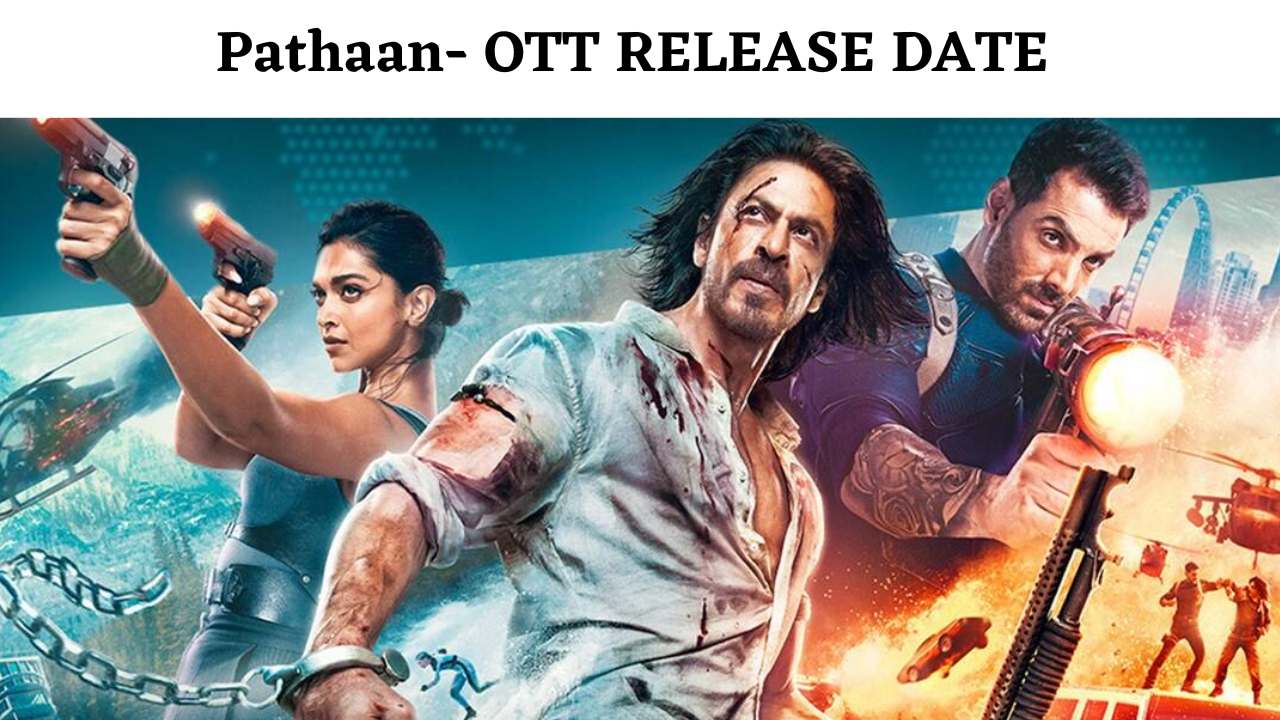 Pathaan OTT release date:
After conquering the title of the highest grossing Bollywood movie, Shahrukh Khan's Pathaan is all set to mark its digital premiere in March 2023. For those curious, SRK's Pathaan has sealed the deal with the streamer and will soon deliver its outstanding performance for its OTT audience. Shahrukh Khan's Pathaan underwent minor changes before its OTT distribution, per the Delhi High Court's order and rules. And now following its alterations it's ready to dominate the digital screen. Check out Pathaan OTT release date
Pathaan OTT release date
As per the reports SRK Pathaan will make its way to the streamer
Amazon Prime video on March 22nd.
Reportedly OTT giant Amazon Prime spent a hefty
100 crore
sum to purchase the digital rights of Shahrukh Khan, Deepika Padukone and John Abraham starrer. 


Pathaan to release on Amazon Prime
Prime Video will stream 2023 blockbuster soy-thriller Pathaan in multiple languages and audio descriptions including Hindi and Telugu. Earlier it was estimated that Pathaan would stream somewhere in April for the OTT audience, however recent media reports have confirmed that fans don't have to wait much longer to witness the high octane drama with some amazing backdrops from the world.
Pathaan alterations before OTT release
Before its theatrical release, Delhi's High court drew some guidelines for Pathaan's OTT release. The court ordered some mandated changes including cuts, subtitles, closed captioning, and audio description in Hindi" so that viewers who are blind or deaf can view the movie on OTT platforms. 
Pathaan Box office collection
As of March 12,2023 Pathaan has made 650.17 crore in India and 393.2 crore elsewhere, for a total worldwide revenue of 1,043.37 making it the highest grossing Bollywood film.