Alt Balaji Instagram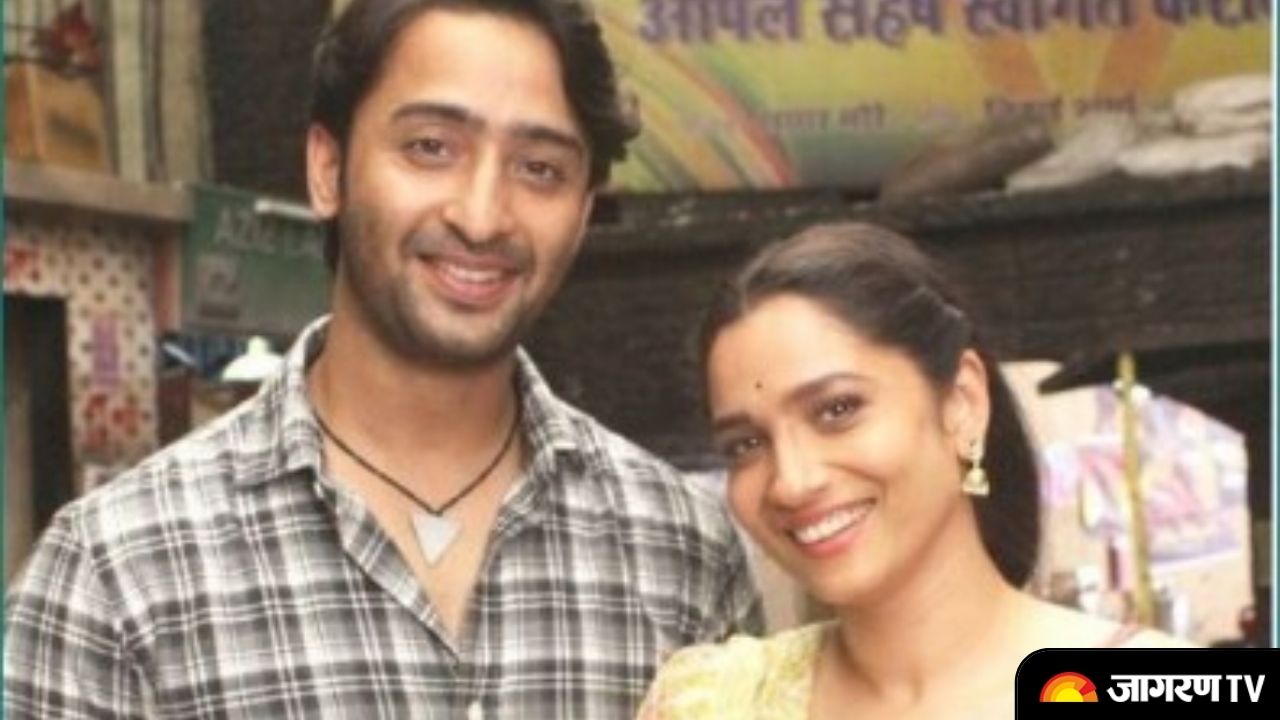 Pavitra Rishta 2.0: The trailer of the upcoming series Pavitra Rishta 2.0 was launched on August 1 during a virtual conference. Serial's lead cast Ankita Lokhande and Shaheer Sheikh unveiled the trailer of this much-awaited series on Wednesday. While Ankita is reprising her role as Archana, Shaheer Sheikh comes as Manav filling in for the late actor Sushant Singh Rajput. The series is premiering on September 15th only on Zee 5. 
Ankita Lokhande shares trailer of Pavitra Rishta 2.0
Sharing the trailer of Pavitra Rishta 2.0 Ankita posted on Instagram and wrote, "Pyaar aur Parivaar ke beech mein Archana and manav kisey chunenge? Find out in #PavitraRishta on #ZEE5 premiering 15th September. #ItsNeverTooLate.
 

 

 

View this post on Instagram
In the trailer both Ankita and Archana and Shaheer as Manav are seen as simple, poised and beautifully sculpted in their roles. Though viewers did feel the void of Sushant as Manav, still Shaheer and his acting is doing justice to this iconic role. 
Ankita Lokhande remembers Sushant Singh on trailer launch of Pavitra Rishta 2.0
Let us tell you that Pavitra Rishta was the debut serial for late actor Sushant Singh Rajput. This serial also was the foundation of the relationship between Sushant and Ankita. 
It was during this serial that the two stars started dating each other. Though they got separated later, still they shared a special bond of friendship. 
Remembering Sushant Archana gets emotional on the trailer launch and says that if he would have been here, he would have loved to see her back as Archana. Archana remembers the time when Sushant and she started to shoot for the first season of Pavitra Rishta. She recalls the beautiful memories and says, "I remember he was so touched and emotional when he got to know that we were shooting for the last episode of Pavitra Rishta. He visited the sets and he saw all that happened. He would have been really emotional today, and really happy seeing me as Archana once again. Everything about Pavitra Rishta is connected with him in some way."
Fans get excited to watch Pavitra Rishta 2.0
Meanwhile, fans are also excited to see the second season of Pavitra Rishta 2.0. While they miss Sushant they are happy to see Shaheer Sheikh perfectly filling in for him as Manava. 
See Fan's reaction. 
When Will Pavitra Rishta 2.0 start?
Let us tell you that Pavitra Rishta 2.0 will be premiering only on Zee 5 from September 15. While the story will hold the same essence like the old one, the narrative will be different. Manav and Archana will be coming back with a new story and plot around their life. According to the trailer, Manav and Archana will get together but have to separate due to their family. While they do get married, still they have to live away from each other as their vows are left incomplete.