PM Modi inaugurates Shivamogga Airport in Karnataka, know its cost, structure and other details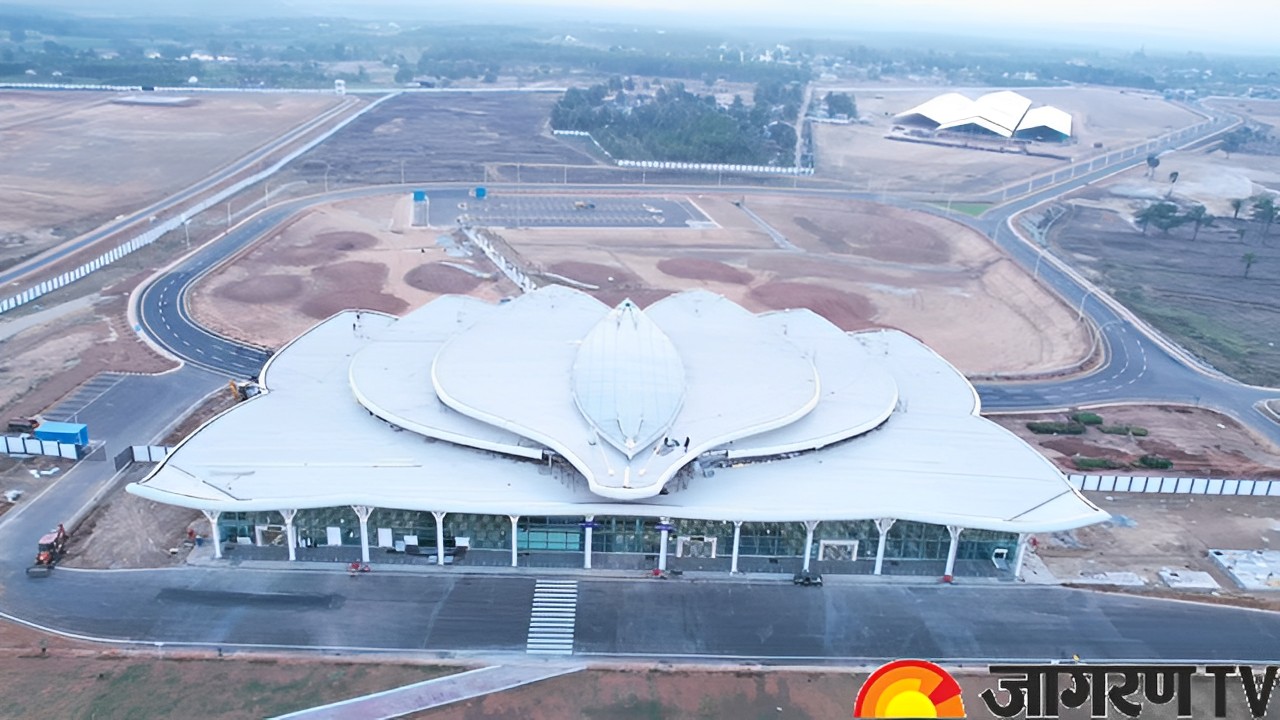 In order to improve the connection and accessibility of Karnataka city and other surrounding areas in the Malnad region, Prime Minister Narendra Modi officially inaugurated the Shivamogga Airport today. The Center's UDAN program, which aims to make air travel accessible for everyone, funded the construction of the brand-new domestic airport at Sogane in the Shivamogga area. According to PM Modi, the airport in Shivamogga will promote connectivity and boost business.
Cost and structure of the airport
Over 663 acres of land, the airport was constructed for a cost of 449.22 crores. The passenger terminal has a capacity of 300 passengers per hour. The functioning of the airport will contribute to the development of the area's tourism, IT, and other industries, among other areas.
During his visit, PM Modi will also lay the cornerstone for two railway projects: the Koteganguru Railway coaching depot and the Shikaripura-Ranebennur new railway line. At a cost of Rs. 990 crores, the Shivamogga-Shikaripura-Ranebennur new Railway line will be constructed and would improve connectivity between the Malnad region and the Bengaluru-Mumbai mainline.