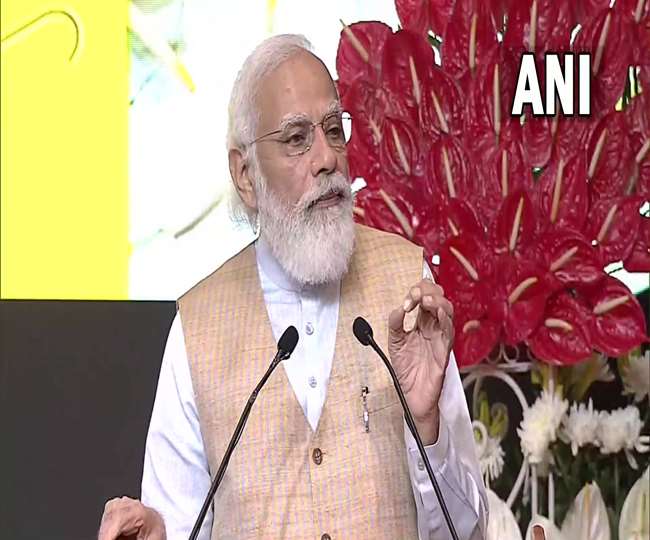 Swachh Bharat Mission 2.0:
Prime Minister Narendra Modi has launched 'Swachh Bharat Mission Urban 2.0' and 'Amrit 2.0' today i.e., on 1st October 2021. While addressing the program, PM Modi said that in the year 2014, the countrymen had taken a pledge to make India open defecation-free and with the construction of more than 10 crore toilets, the people of this country have fulfilled this pledge. Now the goal of 'Swachh Bharat Mission-Urban 2.0' is to make a garbage-free city, a completely free city from the garbage.
These major missions will go a step forward towards effectively tackling the challenges of rapid urbanization in India and will also help in achieving the Sustainable Development Goals 2030.
What is Swachh Bharat Mission-Urban 2.0?
Swachh Bharat Mission-Urban 2.0 is being launched to make all the cities garbage-free. Apart from this, the management of contaminated and black water will be ensured in the cities not covered under AMRUT. Along with this, there is a plan to prepare the local bodies of all the cities as ODF + and those with a population of less than 1 lakh as ODF ++. So that the goal of safe sanitation in urban areas can be met. 
This Swachh Bharat mission will work on the principle of 3R for source segregation of solid waste. These are the three R's (Reduce (Reduce), Reuse (Reuse), Recycle (Recycle)). The focus will be on the scientific processing of urban solid waste and the improvement of dump sites for effective solid waste management. About Rs 1.41 lakh crore will be spent on this scheme.