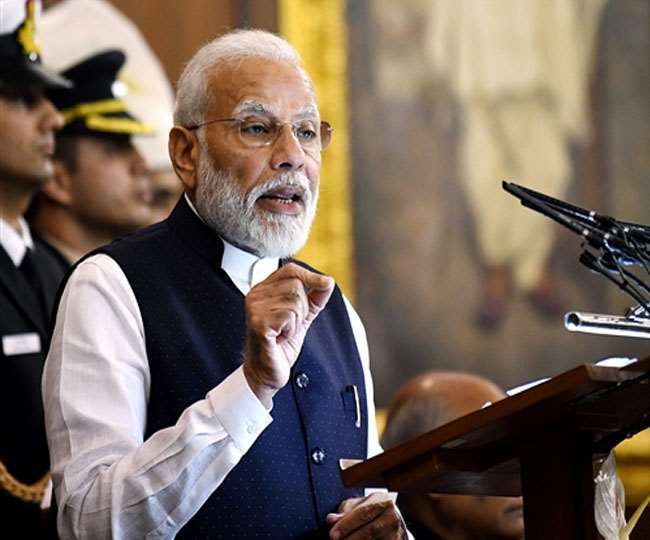 1 year of NEP implementation 2020:
Prime Minister Narendra Modi is set to address the nation on 29th July 2021, on the completion of one year of the National Education Policy, NEP implementation, as confirmed by the Union Education Minister Dharmendra Pradhan on Monday i.e., 26th July 2021.
While PM Modi is expected to share a detailed interpretation of the steps taken to implement NEP 2020 so far and a brief introduction on the upcoming project for the next academic session. 
The Union Education Minister, Dharmendra Pradhan while taking his charge stated that he will emphasize achieving the objectives of the new NEP in a time-bound manner.
It must be noted that last year, the central government approved the NEP in a high-level meeting chaired by PM Modi. NEP 2020 completely changed the education policy formulated in 1986 and also introduced some new and innovative reforms. The objective of the NEP is to bring about transformational reforms in the school and higher education system with a focus on building India into a knowledge superpower.