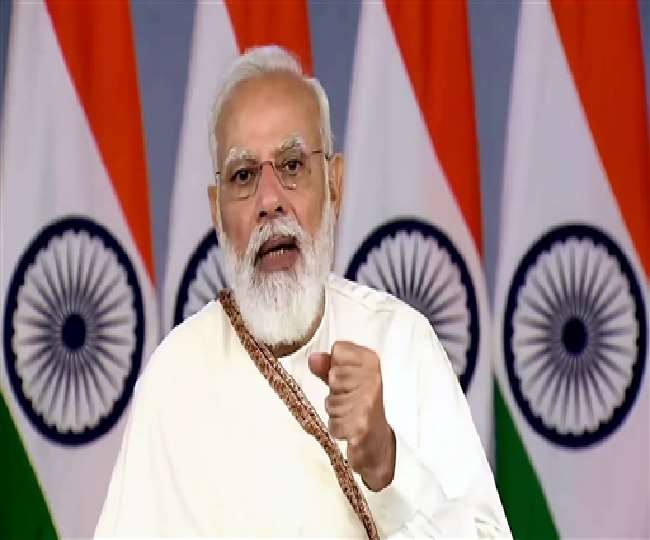 UP new Medical Colleges:
Prime Minister Narendra Modi will inaugurate 9 medical colleges in Uttar Pradesh on 25th October, through a virtual event from Siddharthnagar. For this, the government of Uttar Pradesh has completed all the preparations and as per the report, 4 medical colleges have been named while the process to name others is still underway.
900 seats will be added for MBBS:
According to the information, with the opening of 9 new medical colleges in Uttar Pradesh, 900 MBBS seats will increase which will make the total MBBS seats in the state to be 3828. The National Medical Council of India has approved these colleges. 
According to the information, the names of 4 colleges have been decided out of 9 medical colleges to be opened in Uttar Pradesh and the process of deciding the names of other remaining colleges is going on. It has been informed that medical colleges are being opened in Mirzapur, Etah, Fatepur, Jaunpur, Siddharthnagar, Deoria, Hardoi, Pratapgarh, and Ghazipur of Uttar Pradesh.
The name of 4 colleges has been decided by the State Government as Siddharthnagar Medical College, Madhav Prasad Tripathi Medical College, Chandauli Medical College, Baba Keenaram Medical College, Fatehpur Medical College, Amar Shaheed Jodha Singh Ataya Thakur Dariyav Singh Medical College and the medical college in Bijnor have been named as Mahatma Vidur Medical College.
The staff recruitment process is underway:
The administration has started the process of recruitment of staff in colleges. For this, applications are being invited to many positions. MBBS students will be admitted to all the colleges from the next session.