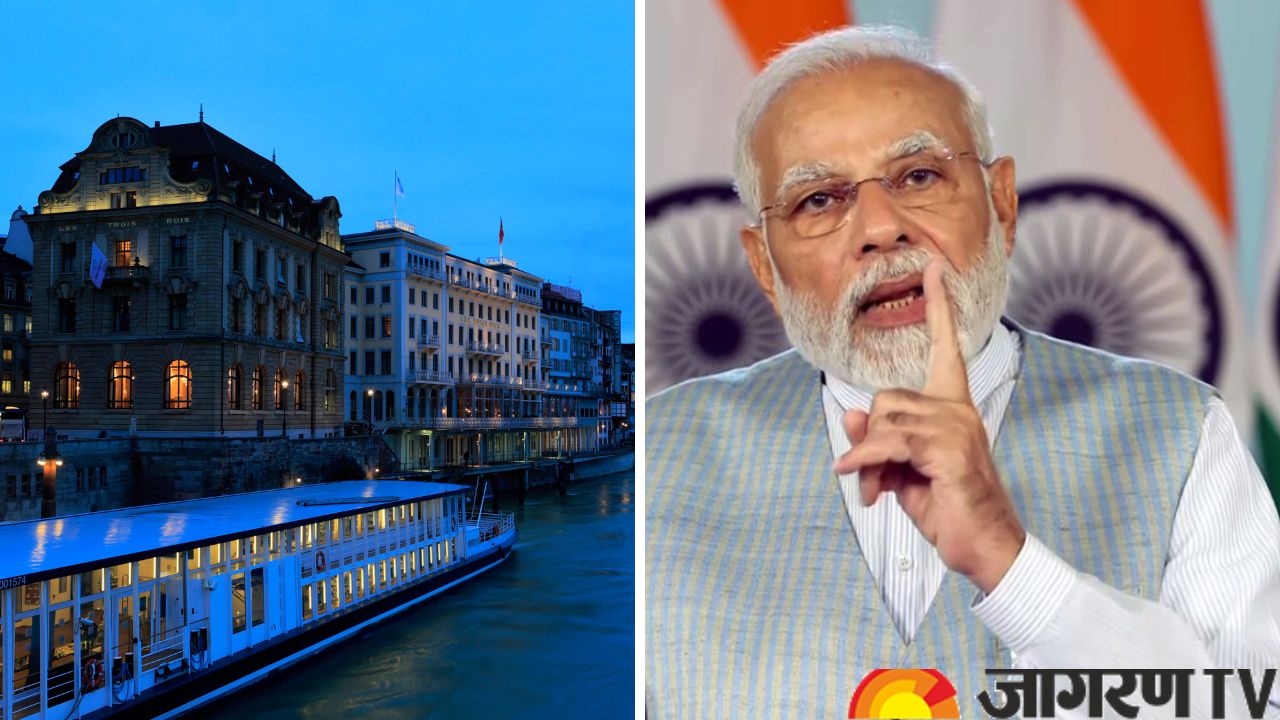 Prime Minister Narendra Modi will flag off a river cruise from Varanasi today for Bangladesh before continuing on to Dibrugarh. The cruise ship will go from Bangladesh to Dibrugarh, Assam, through the Ganga and Brahmaputra rivers. This voyage will go along a 3,200 km long river. It will be the world's longest river voyage. In 50 days, this river cruise will travel 3200 km across 27 waterways, including the West Coast Canal, the Ganga, the Hooghly, and the Brahmaputra.
PM talks about the river cruise
On 30th December, Prime Minister Narendra Modi launched many projects for West Bengal while also announcing the start of this cruise through video conference. He had predicted that this would be the world's longest cruise. As a result, Indian cruise travel will increase. He stated that in addition to allowing cargo ships to travel on them, the federal government has taken on the mission of creating 100 of these national waterways.
Government's plan for the cruise
Sarbananda Sonowal, the minister of shipping and waterways, recently stated that the government prioritizes the growth of coastal and river shipping as well as cruise service. According to Prime Minister Narendra Modi, the government has set a goal of constructing 100 national waterways across the nation. These waterways will be made ready to accommodate both cruise ships and cargo.