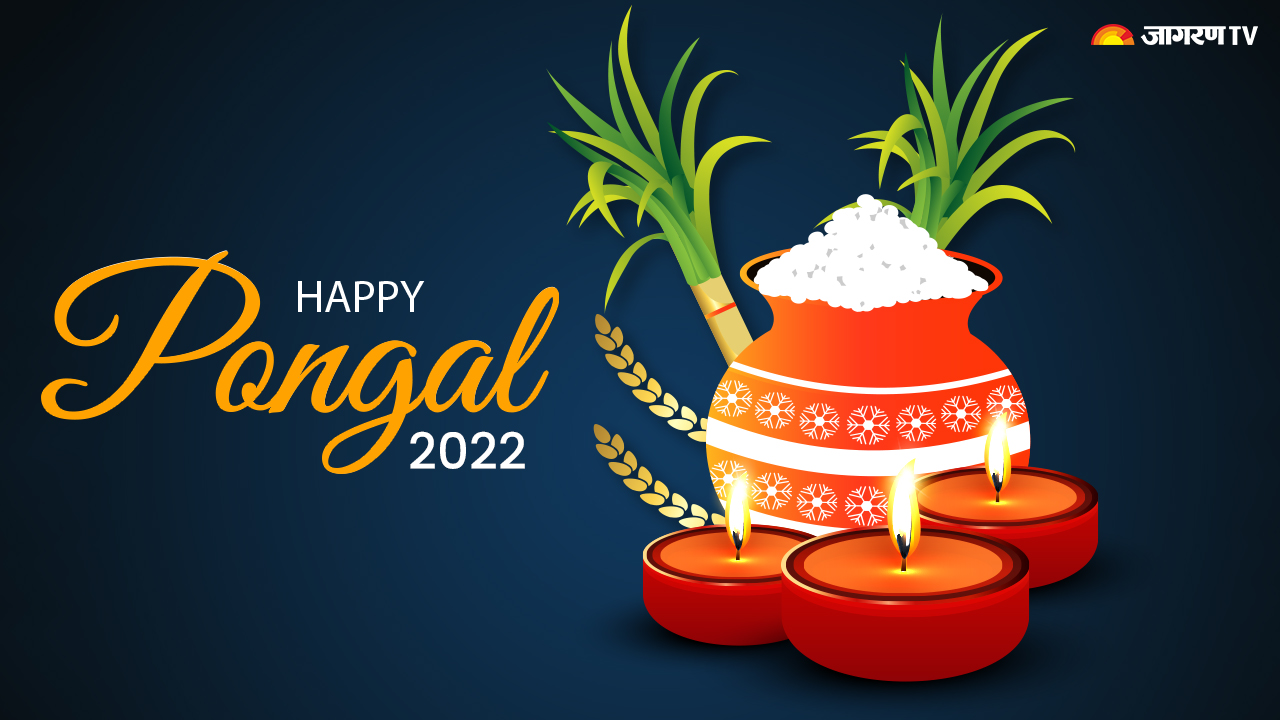 Pongal 2022: India will be celebrating a series of festivals this harvest season in the upcoming days, from Lohri to Makar Sankranti and Pongal, the calendar is all filled with festive joy and celebrations. In Tamil Nadu, people will be celebrating the harvest season as Pongal for a span of three days. Pongal is one of the biggest festivals in the state and is categorized as Boghi, Thai Pongal and Mattu Pongal.
Here is the date and wishes for Pongal 2022- 
Boghi 2022 date
This year, Boghi will be celebrated on January 14, 2022. 
Thai Pongal or Surya Pongal 2022 date
Thai Pongal will be celebrated on January 15, 2022.
Mattu Pongal Date 2022
Mattu Pongal will be celebrated on January 16.
Kaanum Pongal 2022 date
Kaanum or Kanu Pongal will be celebrated on January 17. 
Pongal 2022 Wishes
Welcome and celebrate the Pongal festival with a heart filled with happiness and gratitude. May this festival bring bountiful harvest and usher brighter days ahead- Happy Pongal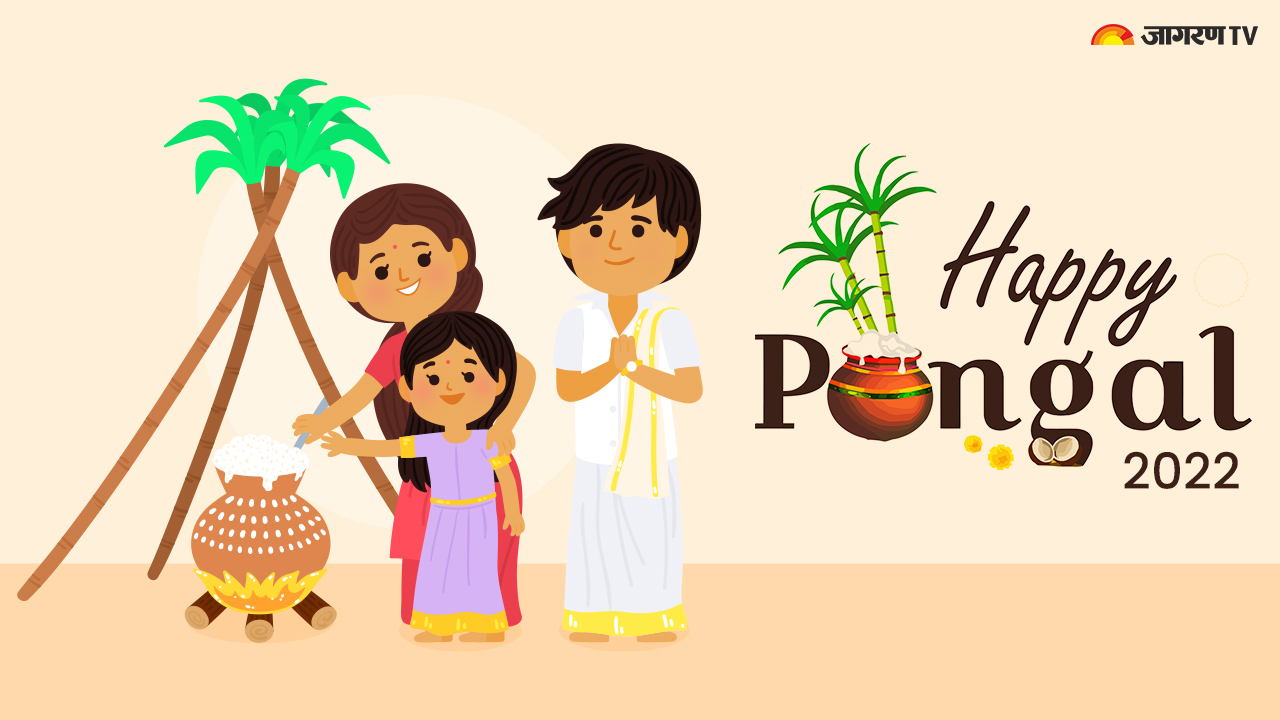 Let the warmth of the auspicious festival of Pongal fill your home with joy. Have a wonderful Pongal.
I wish this Pongal connects you to the brightest of moments. May you reach new heights on this auspicious occasion. Here's wishing you a very happy Pongal.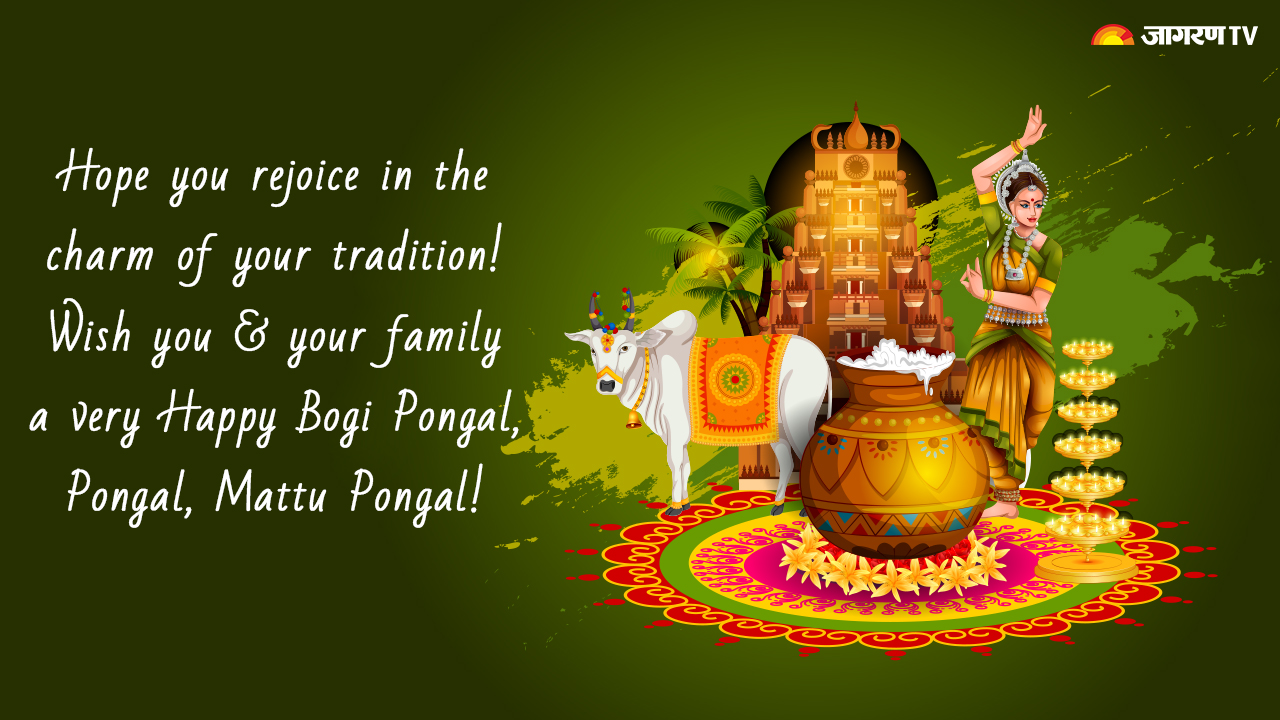 As you joyfully celebrate the festival of Pongal and welcome the harvest season, this greeting is being sent your way, to wish you everything, which the occasion is meant to bring. Have a Happy Pongal 2022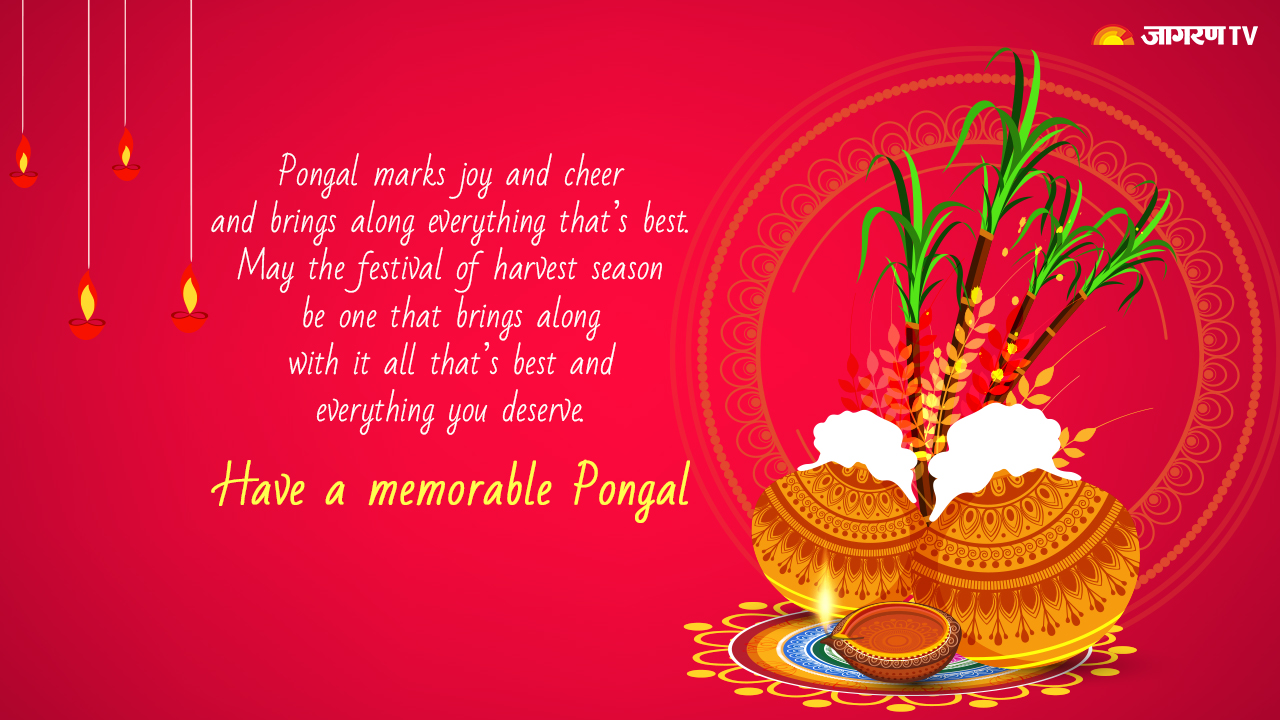 Pongal is here, an occasion that will mark joy and happiness. So let's celebrate this season with full enthusiasm & energy. Happy Pongal
Pongal 2022 Greetings 
We have all come into the world with a bright destiny. Let's celebrate the day as the brightest days of our lives. May you all have a Happy Pongal!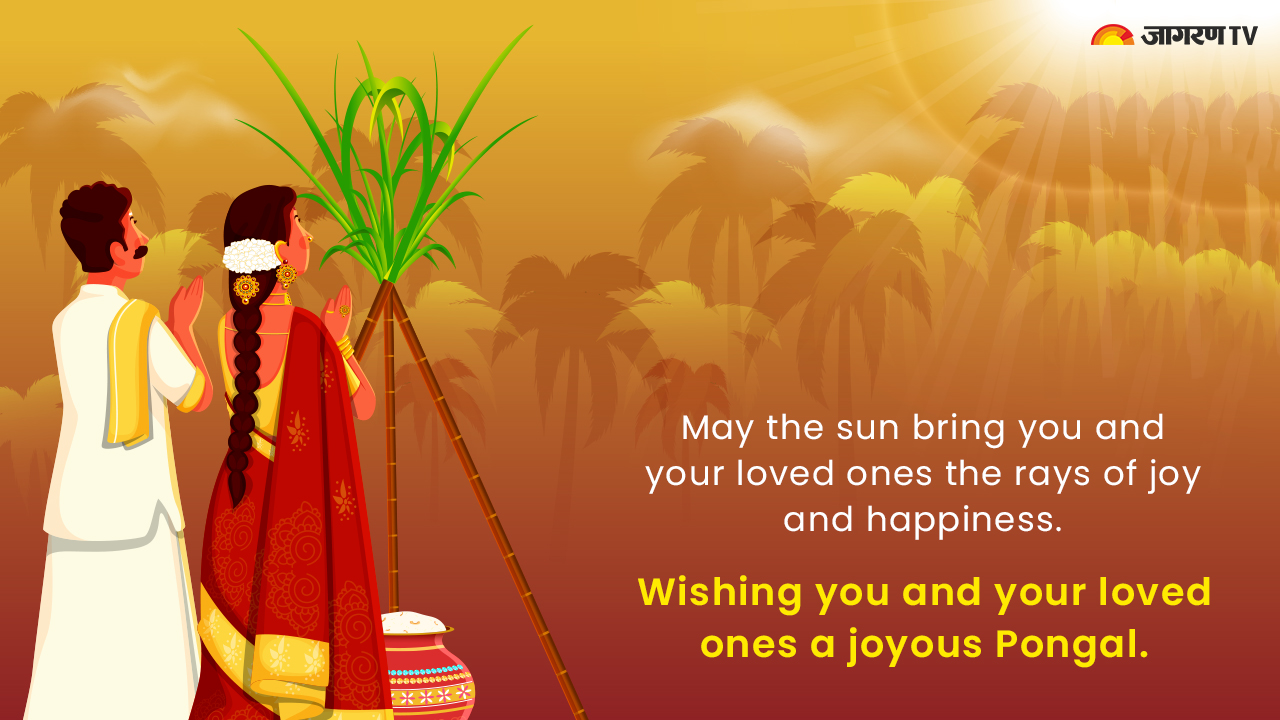 I wish that this Pongal fills your life with love, happiness, prosperity, health and spirituality. Here's wishing you a very Happy Pongal.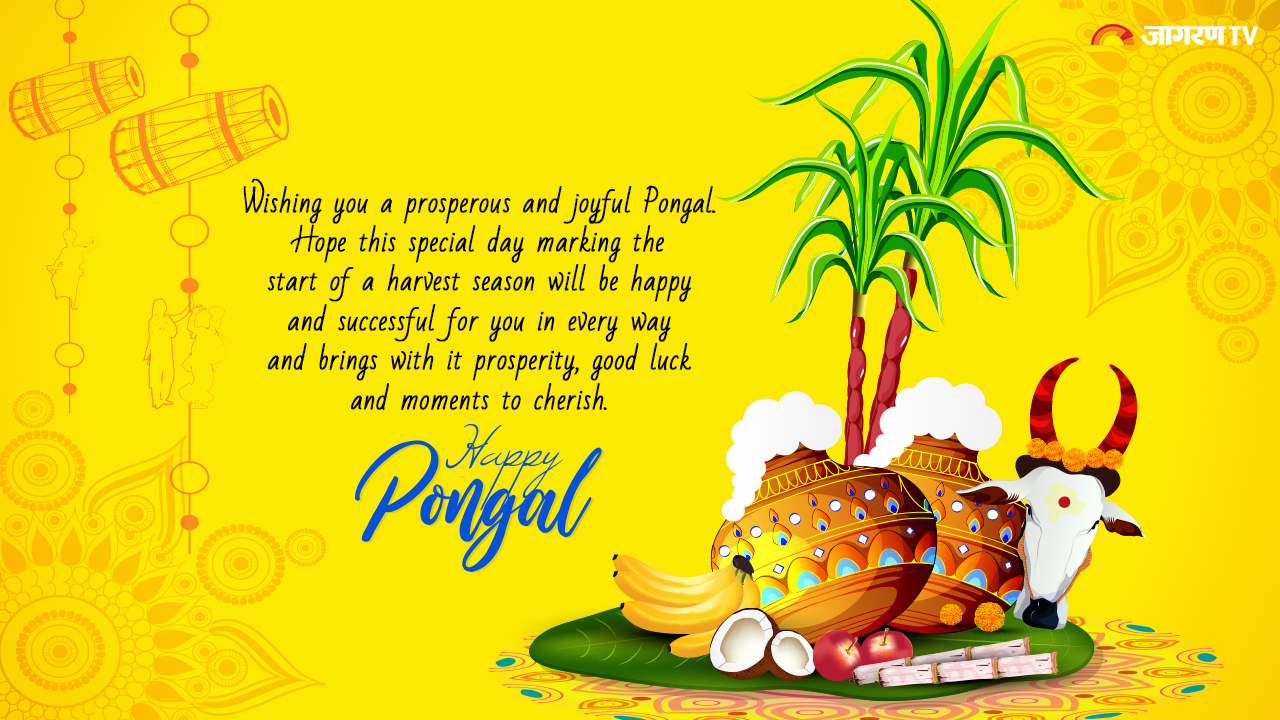 On this beautiful day, I wish that you may be able to receive the gift of God perennially and get every little thing that you have wished for in life. I wish you a prosperous and Happy Pongal 2022.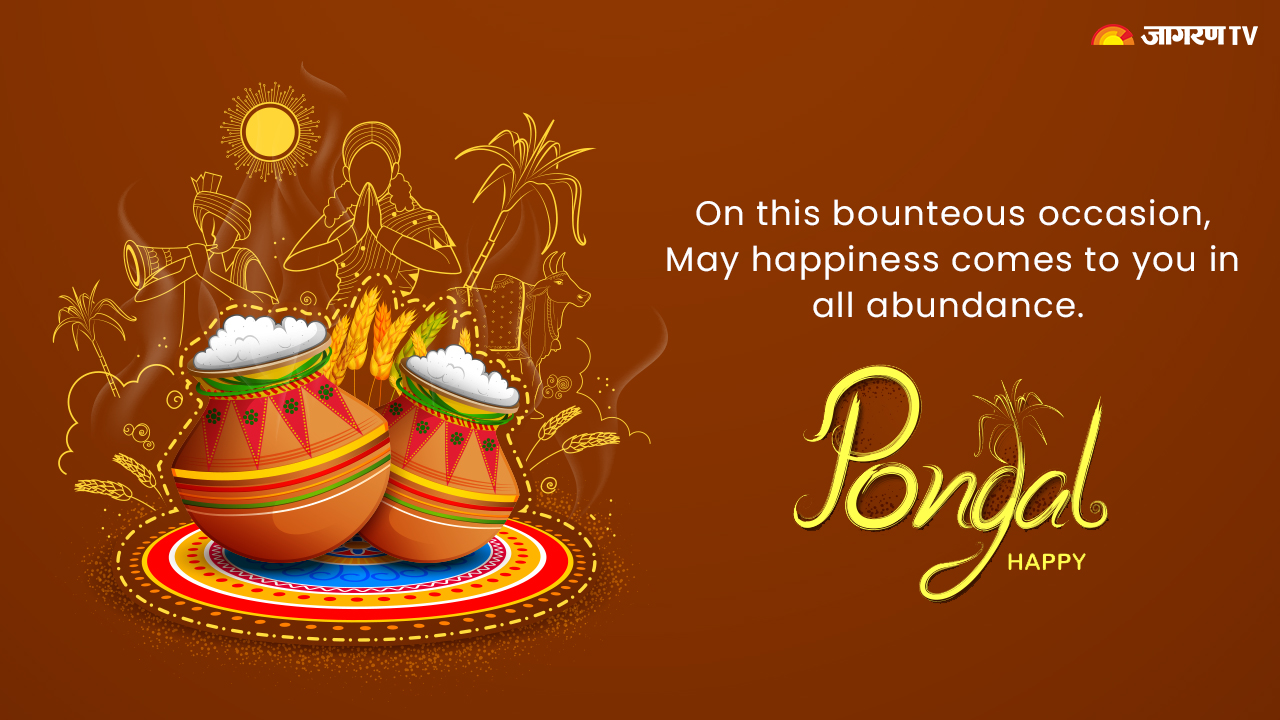 Let us meet, greet, and eat together and celebrate this auspicious occasion. Wish you a very Happy Pongal.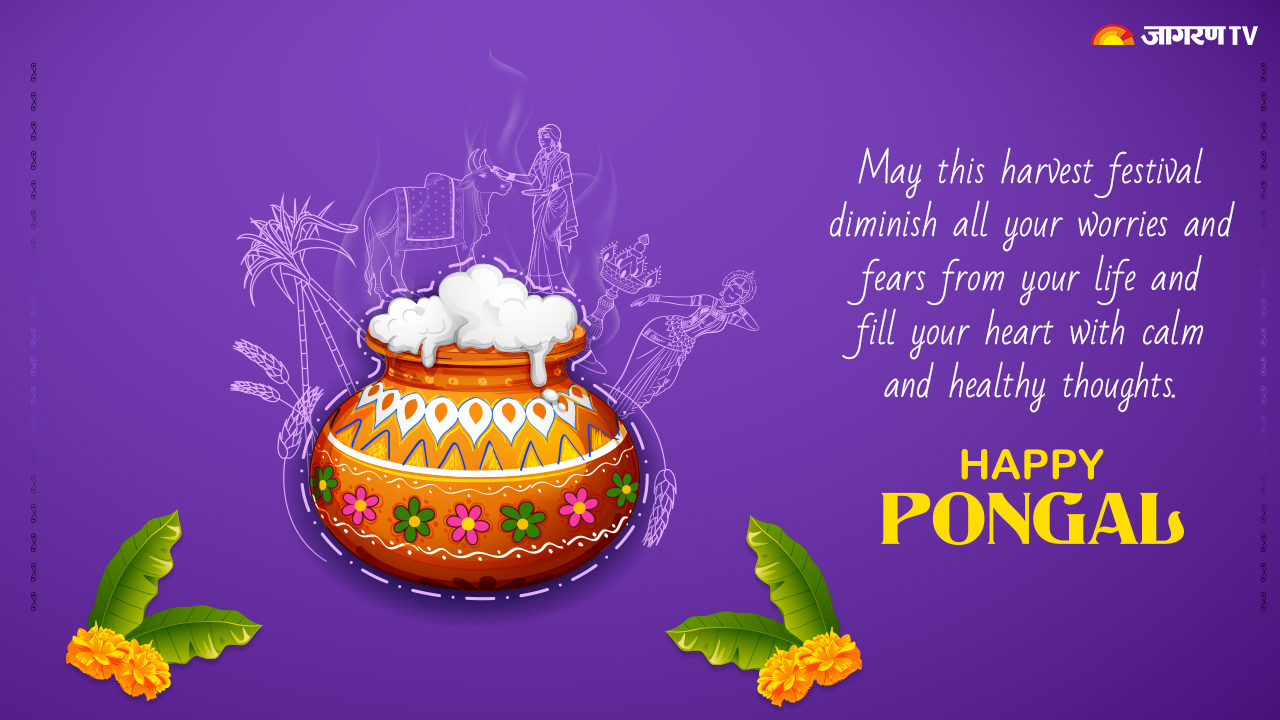 Celebrate this day with a heart filled with cheer and fervor. Sending my warmest greetings to you and your family this Pongal.