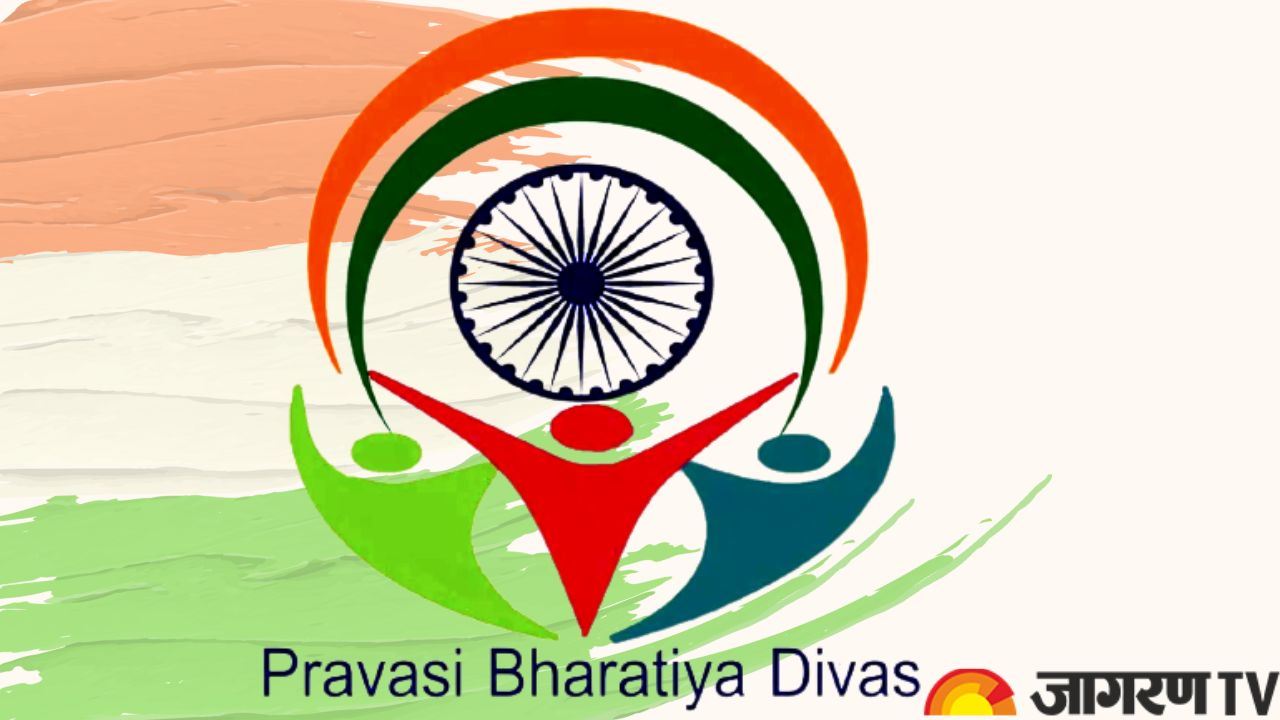 The ninth of January is designated each year as Pravasi Bharatiya Divas. Its objective is to acknowledge the contribution of abroad Indians in the growth of India. On this day, the Pravasi Bhartiya Divas conference is held, allowing for engagement with the abroad Indian populations that are spread out around the globe. This meeting offers these diaspora communities a perfect forum on which to voice their opinions.
Pravasi Bharatiya Divas: History
Atal Bihari Vajpayee, the former prime minister, announced the creation of Pravasi Bharatiya Divas in 2002. The announcement to observe this day was announced on January 8 at Vigyan Bhavan in New Delhi. L.M. made the choice to observe Pravasi Bharatiya Diwas. This was accomplished in accordance with the suggestions given by the Sanghvi-led Higher Committee on Indian Diaspora, which was established by the Indian government.
Pravasi Bharatiya Divas: Significance
The purpose of Pravasi Bharatiya Divas is to give NRIs a forum to discuss their attitudes toward India and to build bridges of goodwill with their fellow citizens. It also entails informing the natives of their brothers' accomplishments abroad and informing the foreigners of what their fellow citizens expect of them. 
Another goal of the organisation is to establish a network of Indians living abroad in 110 different nations. educating the general public on the contribution that immigrants have made to India's positive international relations. establishing a link between the rising Indian generation and the immigrant brethren. to talk about the challenges that Indian workers encounter when working abroad.
Pravasi Bharatiya Divas 2023 Theme
The 17th Pravasi Bharatiya Divas Convention is being organized in partnership with the Madhya Pradesh Government from 08-10 January 2023 in Indore. The theme of this PBD Convention is "Diaspora: Reliable partners for India's progress in Amrit Kaal".