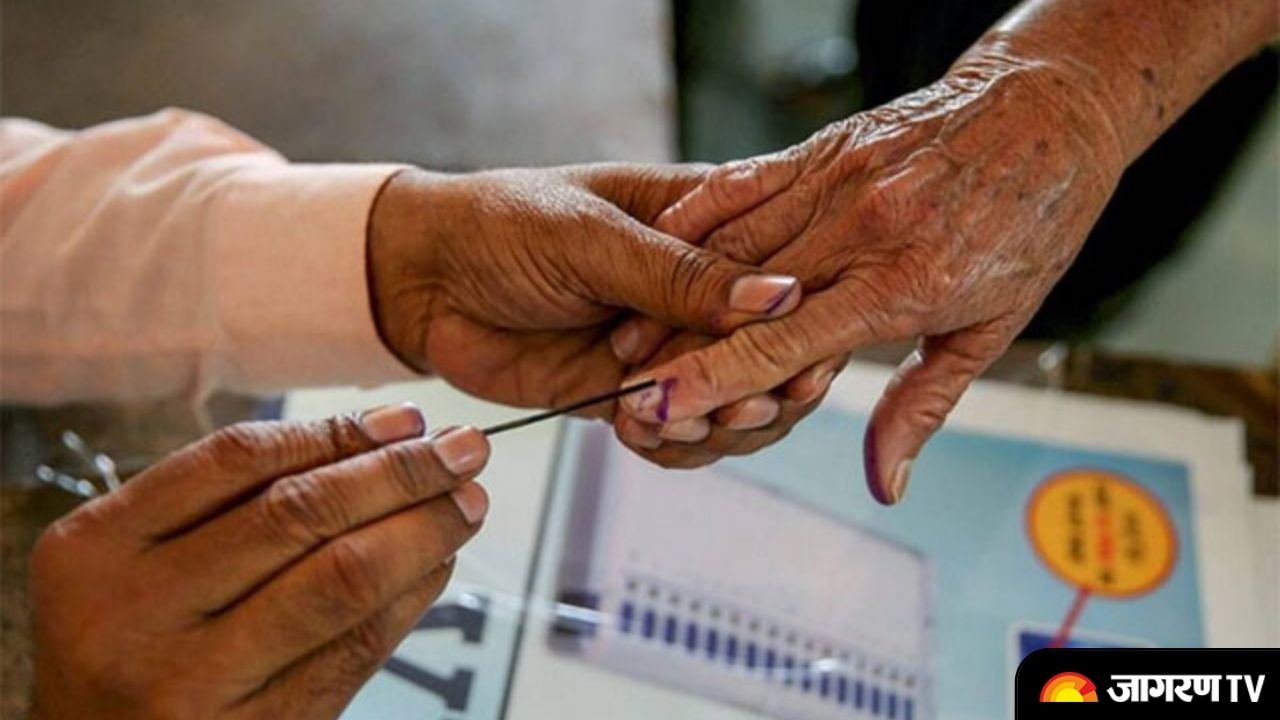 As the Assembly elections approaches in Uttar Pradesh, the political pleasing has also started among the parties as they move forward.They have started making promises and holding meetings for issuing manifestos. Many parties might release their manifestos by 25th January, 2022 but still, officials and MLAs have started making promises to gain votes. Let's look at some of these promises.
Bharatiya Janata Party's promises for 2022 assembly elections
 Almost every party is trying to gain votes for their benefits and this time the farmers of U.P. have been targeted as they hold the majority votes in the state. To gain their support Yogi Adityanath on Thursday announced by tweeting, that a 50% cut in the electricity bills for the farmers will be imposed from the next quota. The tweet said "Chief Minister Yogi Adityanath who is committed to the prosperity of farmers has decided to provide a 50 per cent rebate on the present rate of the electricity on their private tube wells". The new rates of the metered power connection would be Rs 1 per unit (currently Rs 2) and the fixed charge will be reduced to Rs 35 (currently Rs 70). And for the farmers in the Urban areas the charges will reduce to Rs 3 per unit (currently Rs 6) and the fixed charge will be Rs 65 (currently Rs 130).
Apart from this, Yogi Adityanath while criticizing other governments has said that BJP has kept every promise they have made since 2017 and intend to follow the same for future too. They have launched the feedback campaign "UP No. 1 – Sujhaav Aapke, Sankalp Humara" on Wednesday so that they can include people's suggestions and feedback in their manifesto for the 2022 assembly. It is the same exercise which they used in 2017. 
As the election closes in, BJP has said that they are ready to contest the upcoming elections and have no regrets for their tenure.  
Aam Aadmi Party's promises for 2022 Assembly elections
While the BJP has been trying to woo the farmers, other parties are also giving their best to compete by making many promises to the farmers. The Aam Aadmi party in their campaign has promised free electricity for the farmers and free 300 units for the cities of the state. On Sunday he announced "People in Delhi get 24 hours of electricity but the bills at the month end come as zero. Around 35 lakh households in Delhi pay no bill for electricity," he said. "We will implement a similar model in UP." Aam Aadmi Party (AAP) has made many lucrative promises to the people of the state to win the battle of Uttar Pradesh assembly elections. On Thursday, AAP's UP in-charge and Rajya Sabha member Sanjay Singh released the manifesto. These promises include :-
On the martyrdom of army personnel and police, an amount of one crore rupees and a dependent will be given a government job.
One crore rupees will be given on the death of Corona Warriors.
Advocates will be given an assistance of five thousand rupees every month for three years, financial assistance to the lawyers to build a chamber and an insurance of 10 lakh rupees.
CCTV cameras will be installed in villages and localities for security.
Door to door ration distribution system will be implemented on the lines of Delhi.
Clinics will be opened in Mohalla and Village.
Where there is a slum, the housing scheme will be implemented.
Free pilgrimage scheme for old age people.
Emphasis on forest and environment improvement.
Congress's Promises for 2022 Assembly elections
Not far behind Congress has also claimed to offer free 400 units of electricity for the state and Priyanka Gandhi said in a tweet "Yesterday I met some girl students. They said that they need smartphones for their studies and their security. I am happy that today the UP Congress has decided , with the consent of the manifesto committee, that it will provide smartphones to inter pass girls and electronic scooties to graduate girls on coming to power."
On Friday she also said that if Congress comes to power in Uttar Pradesh, 1.5 lakh teachers will be employed in primary schools. The education budget will be increased. Along with that she also said that they will provide 40% reservations for girls in government jobs. Rs 5000 cr budget for startups will also be provided by the state government and 1 lakh vacant posts in the Police department will be filled.
Samajwadi Party's promises for 2022 assembly elections
Samajwadi Party also has offered free 300 units of electricity to the people and Akhilesh in a press conference claimed that he will give Rs 18000 per year to the people who are below poverty line, interest free loans to farmers and also promised hike in the monthly pension for poor women. He said that if his government is formed, he will restore the pre-2005 pension system. Akhilesh said that he will also include this promise in his election manifesto.