PUBG Mobile Global Champions - Nova Esports : Know their lineup, achievements, ranking and more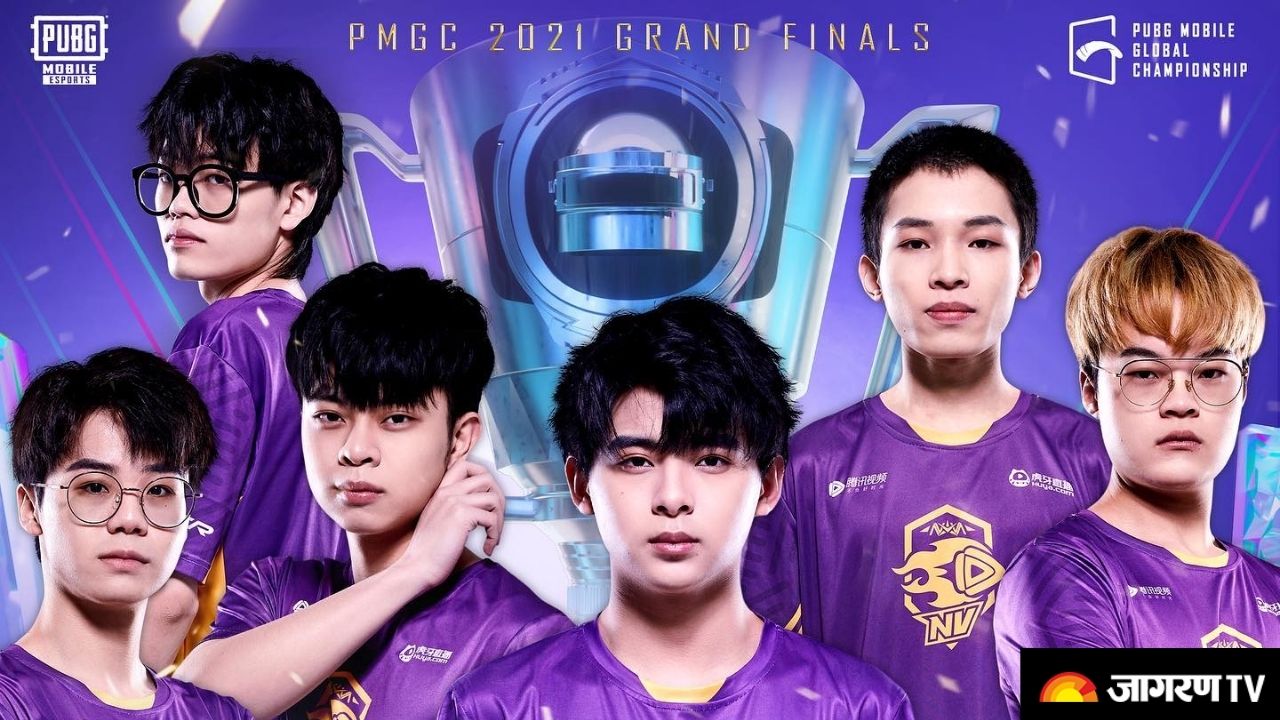 Nova Esports is one of the most consistent and dominant lineups present in the PUBG Mobile scenarios. There have been two editions of PUBG Mobile Global Championship i.e. 2020 & 2021 and both have been won by this squad. The squad is currently playing under the banner of Nova Esports and earlier it was playing under the name of XQF.
 

 

 

View this post on Instagram
Nova Esports (China) PUBG Mobile Lineup 
Paraboy
Zhu "paraboy" Bocheng has been the best PUBG Mobile player in the world consistently for past few years. He's known for his insane aim skills as well his expertise with guns like DP-28, M16A4 etc.
Jimmy
Xu "Jimmy" Yinjun is the IGL of world's best team and has been consistently leading them in keeping that dominance. Apart from being an IGL, Jimmy is also an brilliant assaulter.
Order
Ceng "Order" Zehai is one of the best assaulter/sniper in the game right now, he's recently proved himself when he picked 46 eliminations in 18 matches with a 2.66 KPM.
King
Lin "King" Yien play as an assaulter and has been playing with the lineup since the start.
The Squad's Achievements and Feats under both the banners :
| | | | |
| --- | --- | --- | --- |
| NOVA | PUBG Mobile Global Championship 2021: Grand Finals | 1st | $1,530,000 |
| NOVA | Peacekeeper Elite League 2021 Season 4 | 6th | $376,420 |
| NOVA | Peacekeeper Elite League 2021 Season 3 | 1st | $642,660 |
| NOVA | Peacekeeper Elite League 2021 Season 1 | 5th | $203,956 |
| NOVA | PUBG Mobile Global Championship 2020: Grand Finals | 1st | $700,000 |
| NOVA | Peacekeeper Elite Championship 2020 | 1st | $756,842 |
| NOVA | Peacekeeper Elite League 2020 Season 2 | 1st | $156,081 |
| XQF | Peacekeeper Elite Championship 2019 | 1st | $157,402 |
| XQF | Peacekeeper Elite Global Invitation Summer 2019 | 1st | $56,065 |
| XQF | PMCO : Spring Split Global Finals | 2nd | $90,000 |