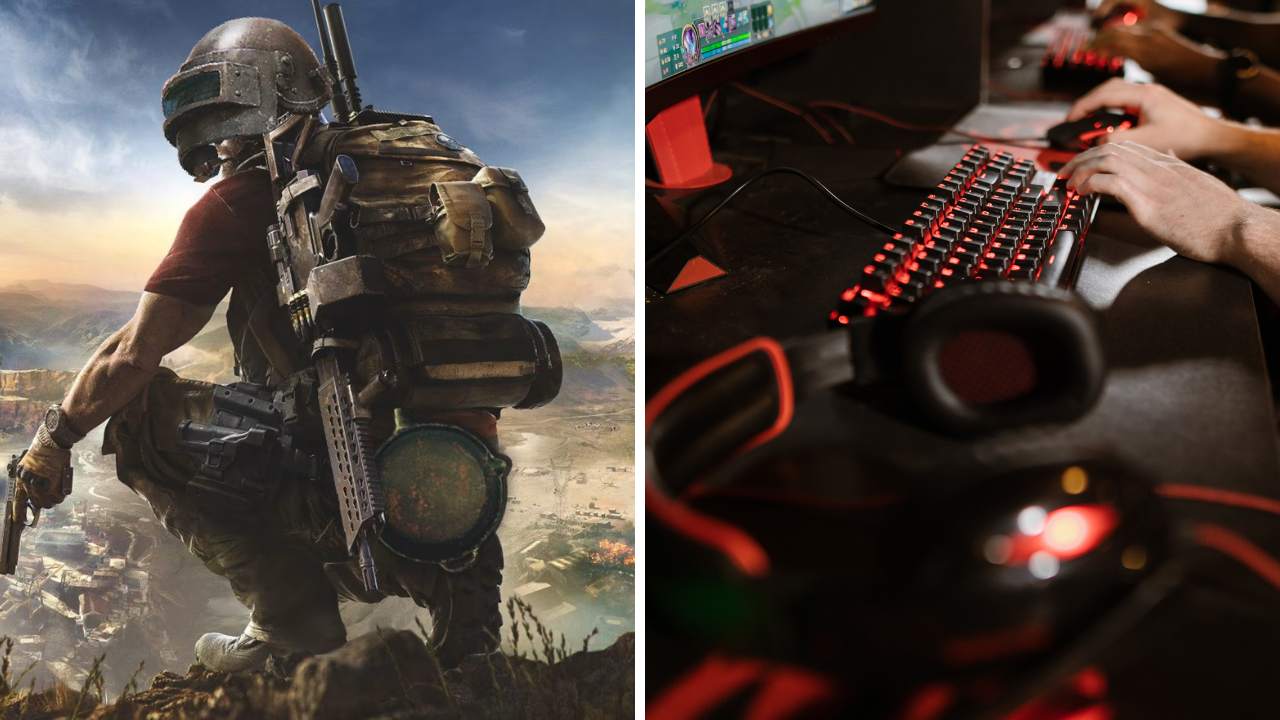 PUBG Mobile Global championship or PMCG 2022 is about to take place in Jakarta, Indonesia. The global championship will witness some of the most powerful clashes among the top 16 teams from around the globe. The prize pool is huge and so is the game. The excitement of finding out who will win this season's championship is at an all-time high with only three days left in the Grand Finals. Here is when, where and how you can watch the PMCG 2022.
PMCG 2022 Grand Finals date
The PUBG mobile Global Championship 2022 Grand Finals will take place from January 6 and will continue till January 8, 2023. In addition to the player casting and the map sequence, Krafton has made a number of announcements about the Grand Finals. This will be the first PMGC where the competition is held entirely over LAN with a live audience.
Where to watch PMCG 2022 Grand Finals 
At IST 16:30, the telecast will begin. Fans may access the official PUBG Mobile Esports channels on YouTube, Facebook, TikTok, and Twitch to watch the action live. The grand finals will be broadcasted in 14 different languages across the world.
PMCG 2022 Prize pool
The top 16 teams from around the world will compete for the $4 million prize money and the opportunity to proclaim themselves global champions. The 16 teams competing in the PMGC Grand Finals include two international invitational teams, five teams who qualified from the PMGC Last Chance Stage, nine teams from the PMGC Group Stage,
Esports team competing in PMCG 2022