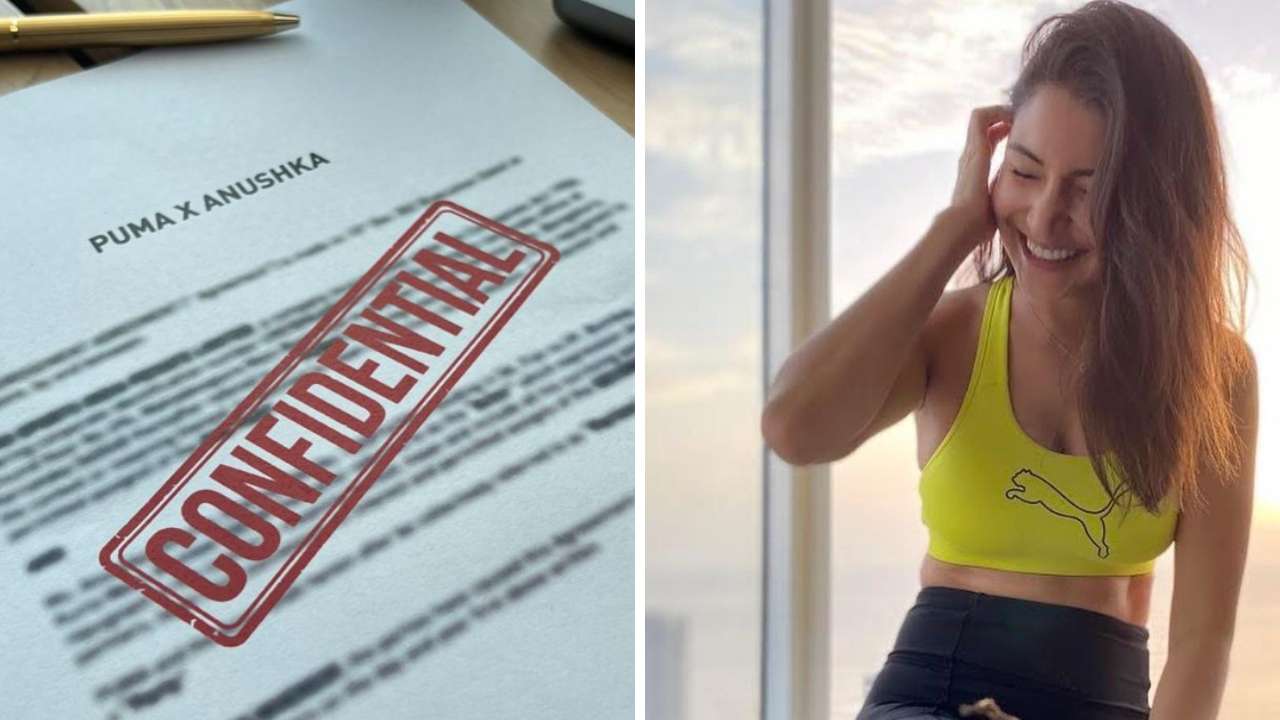 Day after Anushka Sharma slammed the popular sports brand PUMA for using her picture without consent, Puma India announced Anushka as it's official brand ambassador and the internet just can't get over the promotional strategy the brand and the actor pulled out to make it sound so real. For those living under the rocks a day before Anushka Sharma posted a picture of herself on her instagram story where she can be seen wearing a PUMA sports bra,in the caption the actress slammed the band for using her picture on their feed without asking for permission and wanted an answer to the same.
Anushka Sharma slammed PUMA
Reposting the image on her story the Chaka Xpress girl Anushka wrote ""Hey, @pumaindia? I'm sure you know that you have to take permission before you can use my imagery for publicity since I'm not your ambassador. Please take it down!"
Earlier in the day, PUMA India used Anushka's old photos to advertise its ongoing sale event in a carousel post. Anushka was photographed wearing PUMA footwear and gear on multiple occasions. The internet battle definitely looked like someone would sue the other but turned out it was all a prank.
Puma signs Anushka as it's brand ambassador 
And now, day after PUMA India on it's Instagram post proudly posted writing "eached out sooner! Should we take things to the next level, then? 👀" and the internet is in splits while some hailed it as a genius marketing strategy others didn't seem shocked as they already knew what the current market trends are specially after Sonakshi Sinha's engagement rumor and of course Malaika Arora's promotional activity for 'Moving in with Malaika'.But, as of now it's clear that Puma India and Anushka Sharma are taking the deal further while collaborating with each other.
Internet reacts on Anushka Sharma X Puma online battle
"Promotion level op🔥🔥😂", "2min silence for those who think this is a real fight", "Both teams played well. What a publicity stunt", "Now puma insta reach goes on fire marketing strategy", "Bhaiyaa bhabhi aur pumaa sab mile hue hai😭😂"
 

 

 

View this post on Instagram