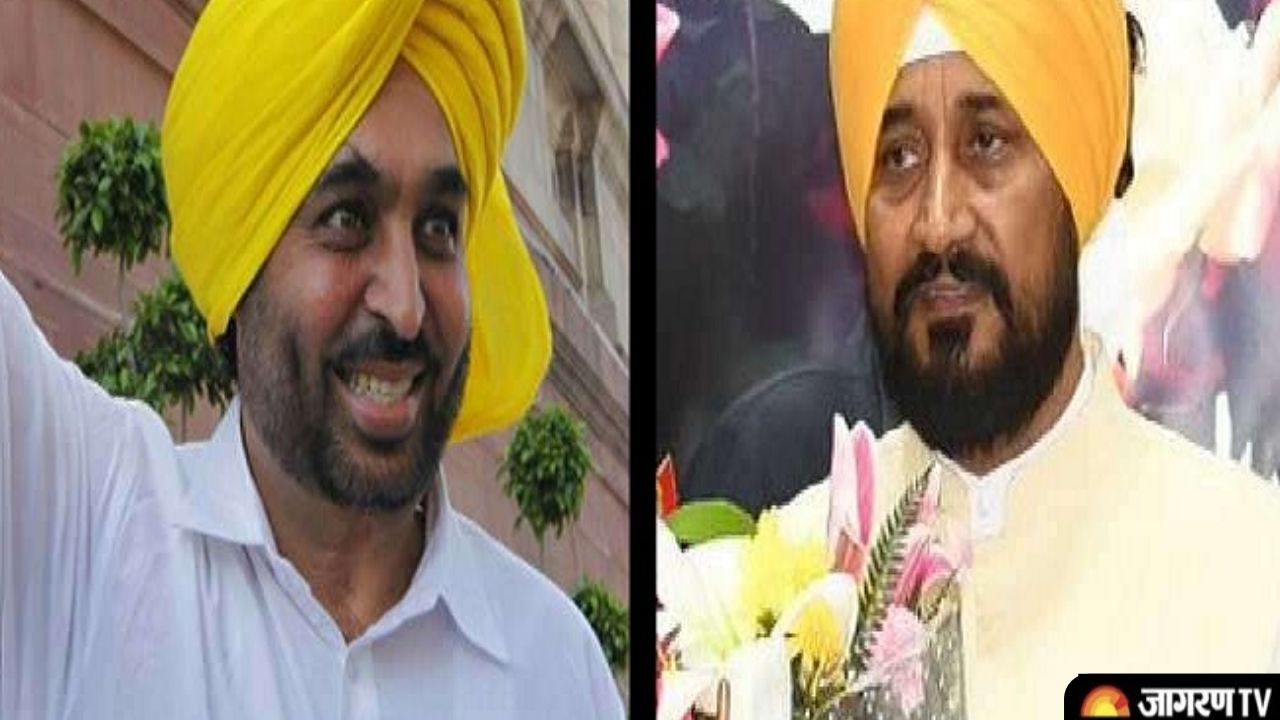 Punjab is voting today for the 117 assembly seats today from 8 AM. The polling will end at 6 PM. According to the data by the election commission, there are over 2.14 crore voters in Punjab which will decide the fate of 1,304 candidates, including 93 women. Currently, the state is run by the Congress party, but it will be a muti-cornered contest. Apart from Congress, the key parties that are contesting in today's assembly election also include Aam Aadmi Party (AAP), Shiromani Akali Dal (SAD), Bahujan Samaj Party (BSP), Bharatiya Janata Party (BJP), Punjab Lok Congress, and the Sanyukt Samaj Morcha.
Punjab Elections 2022: Prominent Candidates for CM
Prominent faces who are contesting are Chief Minister Charanjit Singh Channi from Indian National Congress, Aam Aadmi Party's chief ministerial face Bhagwant Mann, Punjab Congress chief Navjot Singh Sidhu, former CMs Amarinder Singh and Parkash Singh Badal, and Shiromani Akali Dal president Sukhbir Singh Badal.
Former chief minister Rajinder Kaur Bhattal, Punjab BJP chief Ashwani Sharma and former Union minister Vijay Sampla are also fighting in this assembly elections.
Punjab elections 2022: Key promises by Political Parties
The AAP has promised ₹1,000 for all women while Congress has also promised ₹1,100 per month for needy women.

The SAD-BSP alliance has promised ₹2,000 per month to all women heads of blue cardholder families (BPL beneficiaries).

The Congress and the SAD-BSP alliance have promised one lakh government jobs.

The SAD-BSP promised 75% reservation for the state youth in the public and private sectors. The BJP-led alliance has made a similar promise, but for the government sector only.

AAP has promised up to 300 units of free power while the SAD-BSP promised 400 units of free electricity.