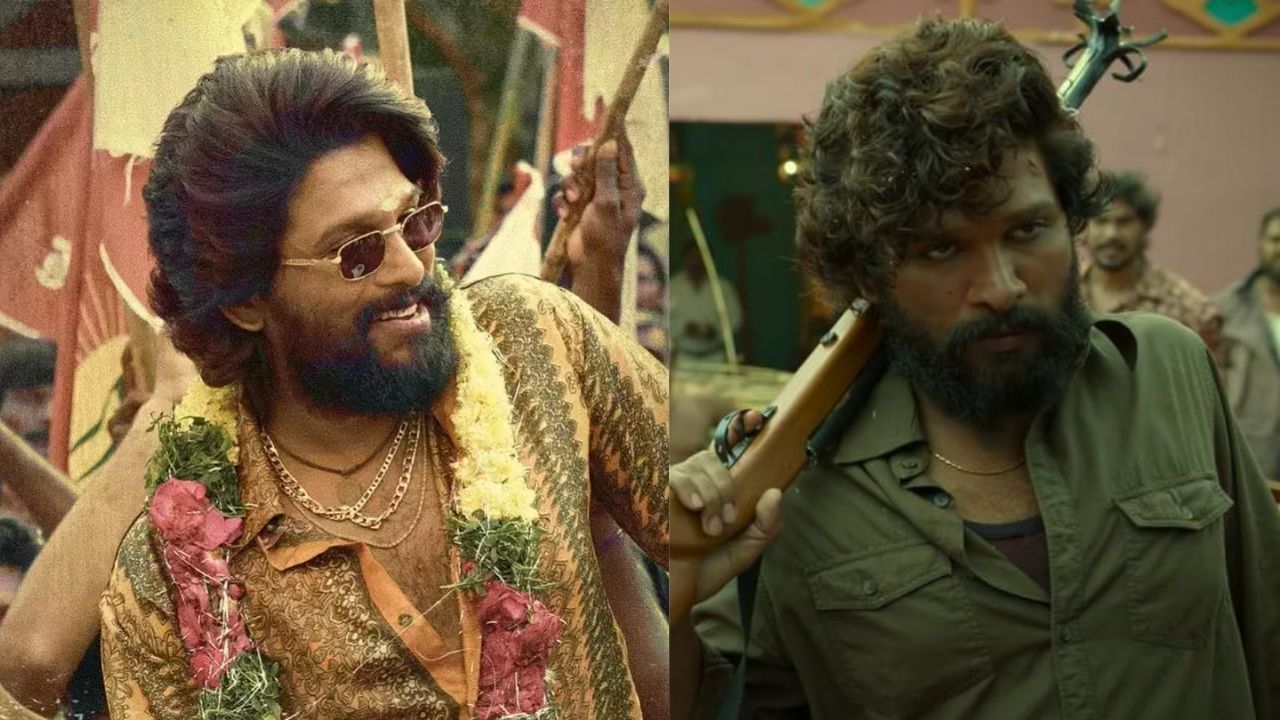 Film Pushpa: The Rise is setting new records in terms of collections as well as popularity. The film didn't only prove to be a blockbuster hit, it also performed better than expected in the Hindi prominent regions of the country. The film Pushpa: The Rise got compliments from the filmmakera and actors all over the nation. The artists of the music industry seem to be quite impressed by the performance of actor Allu Arjun. 
Guru Randhawa's reaction to Allu Arjun's work
Popular Punjabi and bollywood singer, Guru Randhawa appreciated Allu Arjun's performance, as he called him a 'Legend'. Guru also views the film Pushpa: The Rise as the 'Finest work of Cinema'. He also  admired Rashmika's work in the film. Guru Randhawa tweeted, "#PushpaTheRule is such a finest work of cinema. @alluarjun bhai the superstar, Legend. @iamRashmika what [a] great performance. Kudos to [the] whole team for making such an incredible movie. More power to Sukumar sir. And my bro @ThisIsDSP done the magic again." Here is the tweet:
Allu Arjun duly accepted the compliments and wrote back on twitter, "Thank you sooo much my brother. Your compliments are as heart warming as your voice . So glad u liked it that much . Thank you for all the love . Humbled."
Gippy Grewal Loved Pushpa: The Rise
Another Punjabi musician, Gippy Grewal also loved the film and was amazed by Allu Arjun's performance. He posted a picture of the film going on the screen and penned down his expression simply. He wrote, "#PushpaHindi What a performance @alluarjun".
 Allu made a humble response to him and wrote, "Thank you . Thank you for all the love" Here is the tweet:
The film Pushpa: The Rise is directed by Sukumar, and the major cast includes Allu Arjun, Rashmika Mandanna, Fahadh Faasil, Dhananjay etc. the fim released on 17th December inn theatres and the OTT release of the film was on 14th January. The sequel of the film 'Pushpa: The Rule' is expected to go on the floors in March. It is speculated the the part 2 of the film Pushpa will be released on 16 December 2022.