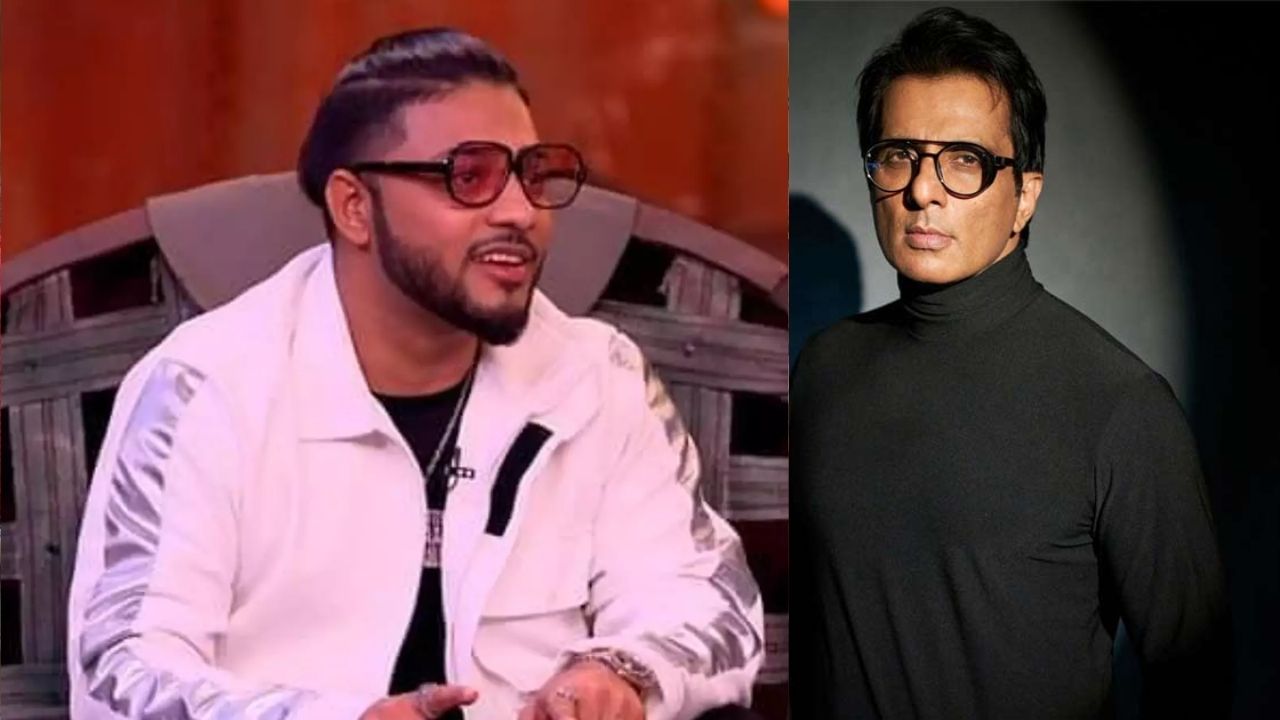 MTV Roadies: The rapper-singer Raftaar will not be seen as the gang leader on the reality show MTV Roadies in the latest season. The show format has changed as well, from the upcoming season 18 of MTV Roadies, there will be no gang leaders. However the rapper Raftaar had already denied to go ahead with the show before the format was changed.
Raftaar leaves MTV Roadies
Raftaar revealed that he has signed up for a project, due to which he could not continue with MTV Roadies. He will also be producing a film with Nawazzuddin Siddiqui. He had announced the film in 2020 and now he wants to prioritise his projects.  Neha Dhupia and Nikhil Chinapa, who were seen as gang leaders in the previous seasons, shared that they would miss the show MTV Roadies. The show was hosted by Rannvijay Singha for the last 17 seasons.
Sonu Sood Hosts MTV Roadies
The showmakers have replaced the host of the show. Rannvijay Singha, had been hosting the show since season 2. The new season has Sonu Soon on board as the show host. Sonu will soon leave for South Africa, where the camera will roll. Raftaar also wished Sonu the best wishes as he will take over the show. He said, "Sonu bhaiyaa will bring a new look and I wish the team the best for the new season."
The shooting of the show will begin very soon and it is expected to be released in March.