Raghav Chadha's Family Members, Net Worth, Lifestyle, Car Collection and more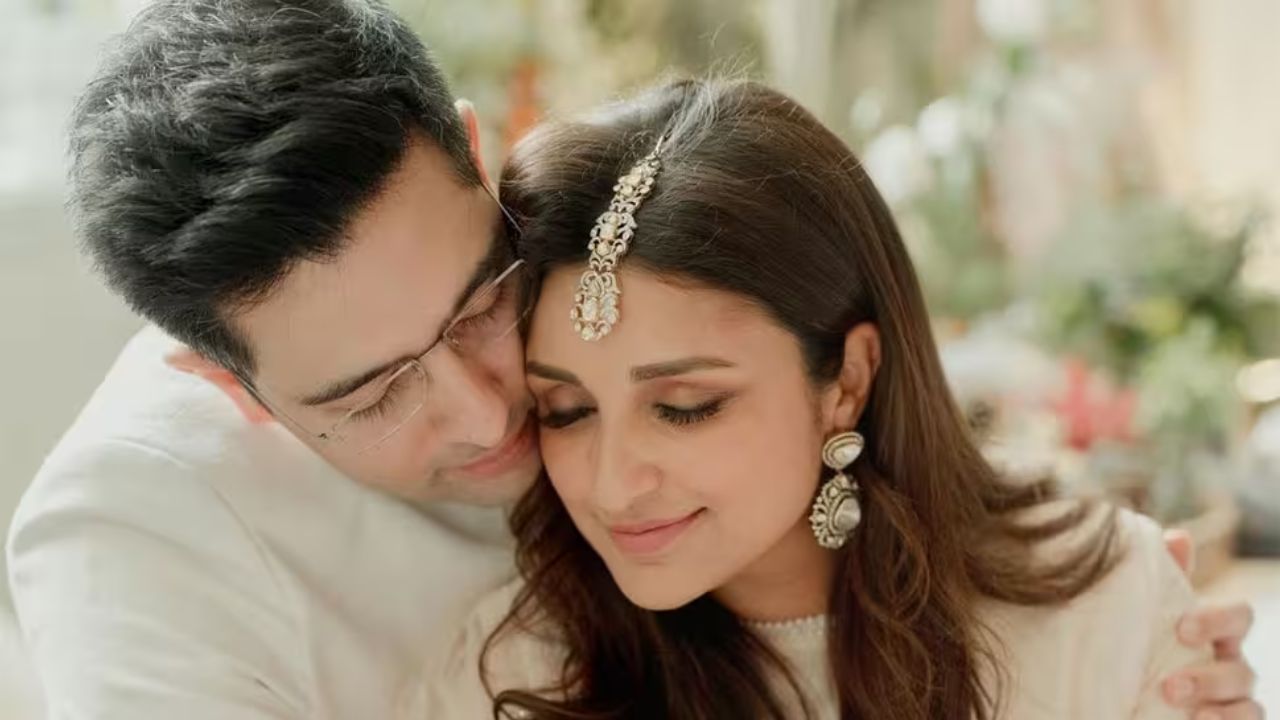 Raghav Chadha Net Worth: Raghav Chadha is an Indian politician from Aam Aadmi Party. The politician is also the youngest spokesperson of the party. He was the MLA from the Rajendra Nagar assembly constituency in Delhi as well as the Vice Chairman of the Delhi Jal Board.
The young and dashing politician came into the limelight after the rumours of him dating the Bollywood actress Parineeti Chopra started to flare up. The rumours of their relationship were confirmed when the duo recently got engaged in a beautiful ceremony held in Delhi. 
Top politicians and Bollywood celebrities attended the event and blessed the couple. Top personalities like Delhi CM Arvind Kejriwal and Parineeti Chopra's sister, the desi girl of Bollywood, Priyanka Chopra also graced the engagement ceremony. 
On November 11th, 1988, Raghav Chadha was born in New Delhi. He went to Modern School on Barakhamba Road and graduated from Delhi University (DU).
Let's check out the family tree of Raghav Chadha and also see his net worth. 
Raghav Chadha Family Member- Parents, Mother, Father and more 
Sunil Chadha (the father) and Alka Chaddha were Raghav Chadha's parents. His father, Sunil Chadha, was a major influence on his political career and served as an inspiration to him. He spent the majority of his childhood and adulthood in the national capital. There is not much available in the public domain about his family. The newest member of his family is the actress Parineeti Chopra. After dating Parineeti Chopra for some time, he proposed, and it is anticipated that they would soon get married. 
Raghav Chadha's Net Worth and Lifestyle
Raghav Chadha, Parineeti Chopra's fiancé, has a net worth of Rs 50 lakh, according to his reported assets and MyNeta.info. His movable assets are worth Rs 36 lakh because he owns a home that is almost the same price.
Raghav Chadha Car Collection 
Furthermore, Raghav Chadha only owns a modest collection of automobiles; his current vehicle is a 2009 Maruti Suzuki Swift Dzire, which costs Rs. 1.32 lakhs. In addition to this, he also owns 90 grammes of gold, or Rs 4.94 lakhs.
Parineeti Chopra Net Worth 
According to Financial Express, Parineeti Chopra has a net worth of Rs 60 crores. Her movie deals and brand endorsements are mostly responsible for her wealth. She is the owner of a seaside villa in Mumbai and numerous high-end vehicles, including an Audi A6, a Jaguar XJL, an Audi Q5, and a Jaguar XJL.