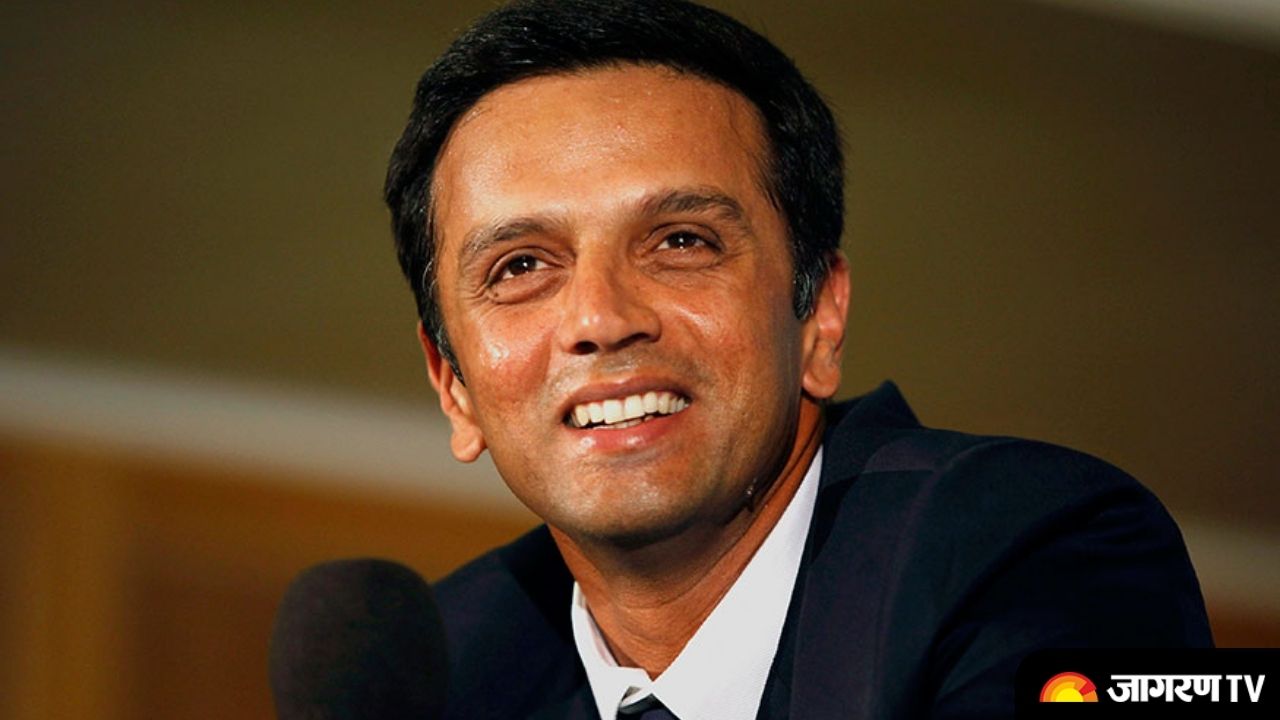 The Board of Control for Cricket in India (BCCI) has decided to rope in Former Indian captain Rahul Dravid as the new head coach of the Men's Cricket Team. Dravid will be taking over after the tenure of current coach Ravi Shastri after the upcoming T20 World Cup.  He will be guiding Team India for the coming 2023 ICC Men's Cricket World Cup.
Rahul Dravid to be India Next Head Coach for 2023 World Cup
The tenure of Ravi Shastri as Head Coach will be ending after the upcoming T20 World Cup which is all set to be held in UAE-Oman. After this world cup, Team India captain Virat Kohli will resign from the captaincy of the T20 format, and also Team India will get its new Head coach. 
Netizens celebrate the coming of Rahul Dravid 'The Wall'
Meanwhile, Netizens are happy and celebrating the decision of Dravid for accepting the offer of Team India's head coach. Rahul Dravid is trending on Twitter and Netizens just can't hide their excitement. 
One of the Twitter user wrote, "#rahuldravid brings in such great #knowledge #integrity and #discipline to the #team. #superexcited with the news.  @SGanguly99 @JayShah can't thank you enough to make this #possible."
Another user tweeted, "Good Morning with good news that #RahulDravid to be head coach of India Cricket Team. He is a gr8 choice as he has worked so hard to develop the next line of Indian cricketers  This is one of the best decisions taken in the history of Indian Cricket."
Here are some more reactions- 
Rahul Dravid accepted offer as India Next Head Coach
Let us tell you that the talks of the next Indian Head Coach after Ravi Shashtri were high. But there was no confirmation from the side of Rahul Dravid. But according to media reports and as source of ANI revealed, "Dravid has agreed and nothing can be better than this. Keeping Vikram (Rathore) as the batting coach, the rest of the posts will now be looked into. The Indian team is currently in a state of change with young players coming into the team and they have all worked with Dravid and this will make it even easier for Indian cricket on its path to becoming world champions."